24/7 Customer Care & Service
Seamless & Stress-free Handover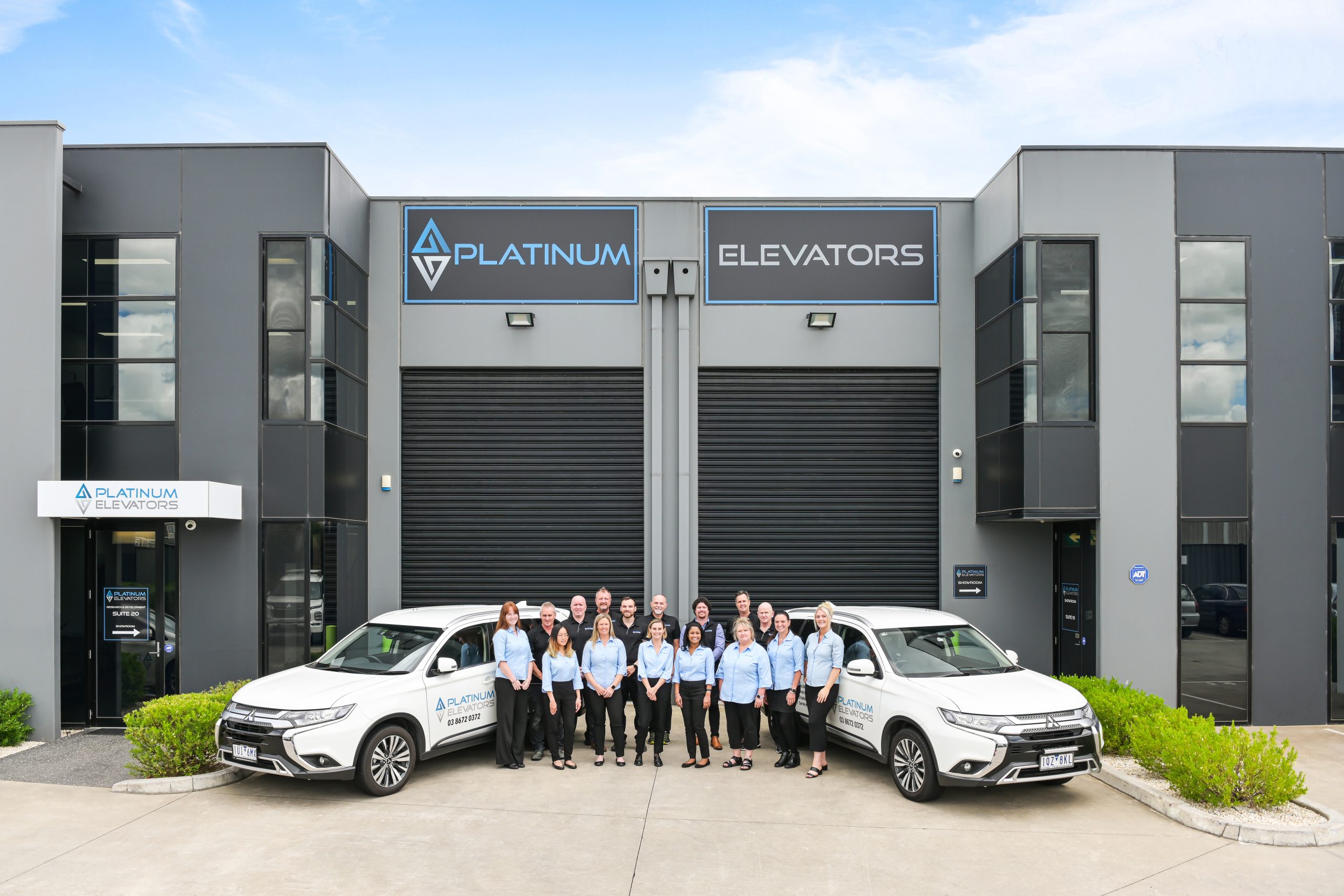 Experience the best home elevators in Australia at Platinum Elevators world-class showroom in Melbourne
DESIGN YOUR LIFT WITH AN EXPERT
Get the Platinum Experience and elevate your home design with a luxury lift
Do you have your house plans? Discover how to future-proof your home and increase the value of your investment property. From showroom to handover, our simple lift solution helps homeowners and investors make the right decision about what residential lift is best for them.
1.Personalised Showroom Walkthrough
Get up close and personal with all the different types of home lifts & elevators available, step into a wide range of life-size cabins, and get hands-on with all the different features.
Find the right size lift and features suited to your needs and specifications, and get all your questions answered with an expert designer in our design studio.
Walk away with a complete picture of what your lift design will look like and how it will integrate with your home's interior and plans.
Receive a detailed outline, from build to handover, of the work involved and who's responsible, and how we'll help manage the entire project for a smooth and seamless experience.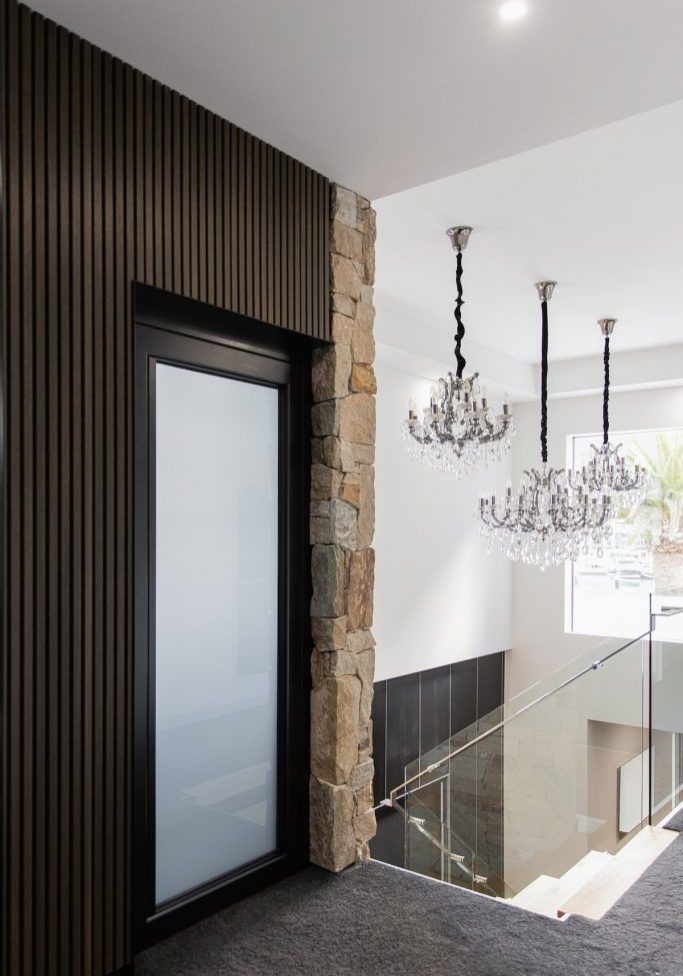 Live comfortably with a home elevator designed to make your life easier
From stylish and luxurious compact home lifts that add value and convenience, to practical designs that provide safety and accessibility, work with our elevator specialist for an optimal location that enhances quality of life and flows seamlessly with the design of your home.
New custom home builds and retrofitting

Adjust the size of the lift to fit your house

Customisable models for tight spaces

Practical and suitable locations

Affordable and competitive pricing
commercial lifts melbourne
Stylish, practical and accessible lift solutions that complement every interior
Having worked closely with many developers, builders and architects, we believe flexibility is the foundation of every commercial lift collaboration. With many finishes to mix and match, you have the freedom to completely personalise your commercial lift solution.
Customisable lift design to fit your purpose

Industry-leading features and technology designed for comfort

Commercial, medical, shopping centres and general passenger applications

Meet Australian Standards and accessibility requirements (DDA)

We manage the project and installation for no additional cost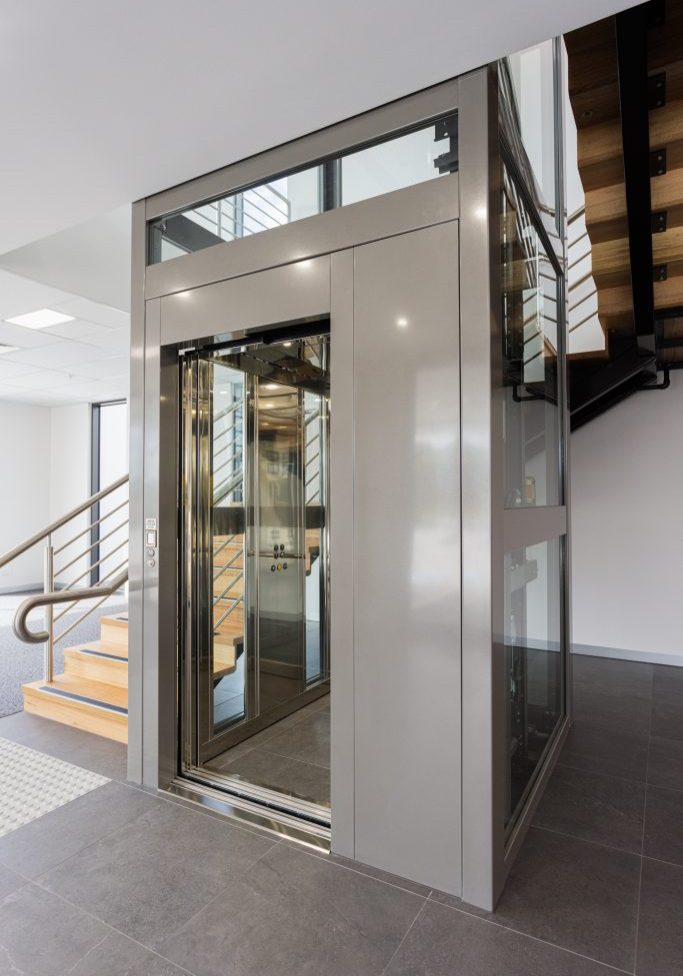 melbourne lifts for custom commercial projects
Need to know if your design is feasible?
We're here to guide and support your commercial project and ensure its success. Simply send through your drawings and we'll provide you with everything you need to know about lift placement, specifications and measurements.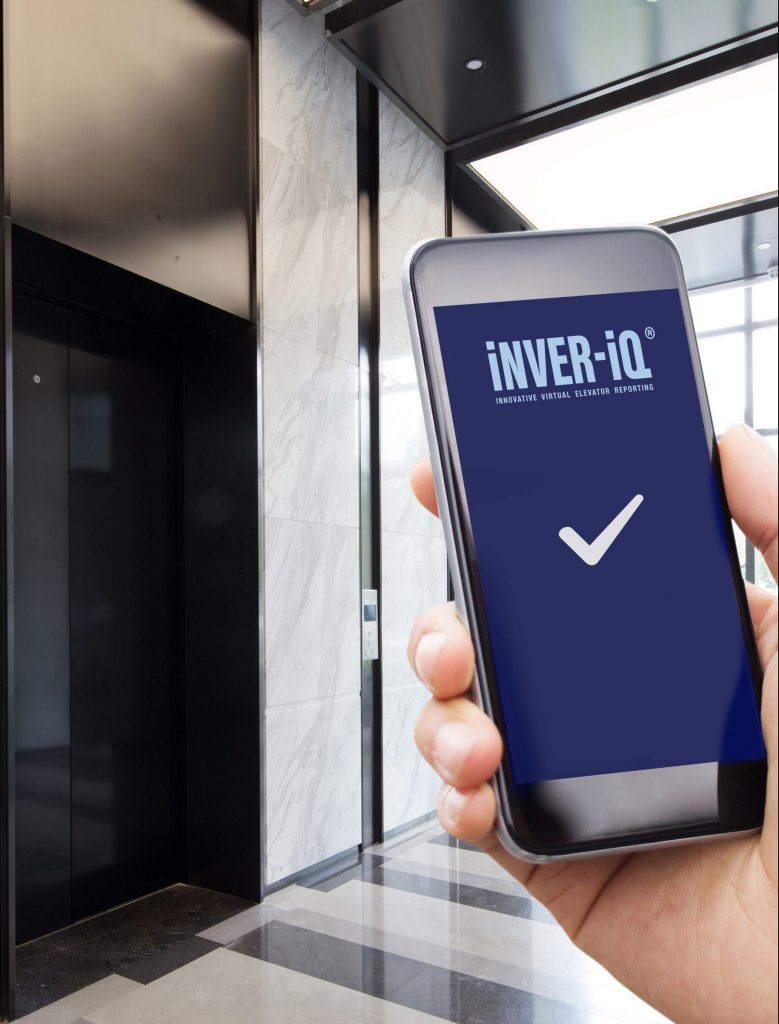 lift servicing maintenance
Add safety and convenience with every ride for peace of mind
We're proud to announce Australia's very first residential lift support system that ensures your lift is running safe and sound all year round. Eliminating expensive call-out fees, scheduling headaches and multi-day repair work, we completely manage the safety and performance of your lift for you.
Avoid unexpected breakdowns with automatic fault log

Troubleshoot problems remotely and save on call out fees

Access our 24/7 Melbourne customer care service

Qualified technicians

Well-stocked service vans for efficient repairs
A very pleasurable experience with Platinum Elevators
They helped me in the design studio with choices and communicated effectively with my builders and designer. They made every effort to make sure the progress was smooth and stress-free.
- Donna D
We had a fantastic experience with Platinum Elevators
We now have a home that will enable us to live there for a long time to come with our new state of the art residential lift. From sales right through the design and installation process, we could not wish for a better service or people to see it through to completion.
- Corry Brouwer
Why Choose Platinum Elevators
Benefits of designing and building your home lift with Platinum Elevators
From showroom to handover of your new elevator, we make it as simple and flexible as possible. With the Platinum Experience, we won't just help you design, build and install your commercial or domestic elevator, we'll even manage the whole project for complete peace of mind.
Find the most value in your budget
Can we afford a lift? is more often than not, the first thought that comes to mind. You'll be pleasantly surprised to know that lifts for houses in Australia are more common and affordable than ever. Our expert team will work with you and go to great lengths to find the right lift solution suited to your budget.
Installing home elevators made easy
Looking for small lifts for houses in Australia? Work closely with our design team to incorporate a luxury home lift into any building design or existing shaft, minimising space and saving on builders work and costs.

24/7 local customer care & service
Our local customer support team in Australia has the knowledge and training to provide you with answers to any questions or direct you to someone who can help. We have a team of qualified technicians on call ready to get your lift up and running quicksmart.

Engineering excellence and quality assurance
Feel the elegance of the finishes and see the quality of our lifts, which have been carefully engineered for safety and reliability. For quality assurance, all of our products are 100% Italian made, designed and manufactured by Platinum to ensure a consistent & high quality finish.

Full project management team
From liaising with architects, designers and builders, to regular site inspections and updates, our dedicated project management team oversees the whole project for you to make sure it's completed on time and with minimal disruptions.
Get inspired with Platinum Elevators' recent work
Frequently asked questions
Looking for inspiration?
Keep up to date with the latest trends in commercial & house lifts in Australia
MELBOURNE COMMERCIAL OR RESIDENTIAL BUILDING?
No matter what type of lift you require or how much space you have, we can provide a customised solution to fit your needs.