Melbourne Commercial and
Residential Lifts
Supply + Install + Service
IT'S WHAT makes all the difference
A quality lift is life-changing. It opens up multi-level buildings to people of all abilities and allows ageing families to remain in their homes. And at Platinum Elevators, we're changing what's possible in residential and commercial lifts across Melbourne.
At Platinum Elevators, we bring engineering excellence and style to every elevator. No longer a sterile stainless steel box, our elevators can change lives and interior landscapes with a wide range of cabin sizes and finishes to choose from. Step into our Melbourne showroom and see what's possible in your home or boutique commercial space. All of our products are 100% Italian made - feel the elegance of the finishes and see the quality of the mechanisms that have been carefully engineered for safety and reliability. A smooth journey is also guaranteed, thanks to our dedicated project managers who will expertly manage the install on your behalf for no extra cost.
Take your next development or lifestyle to another level, with Platinum Elevators.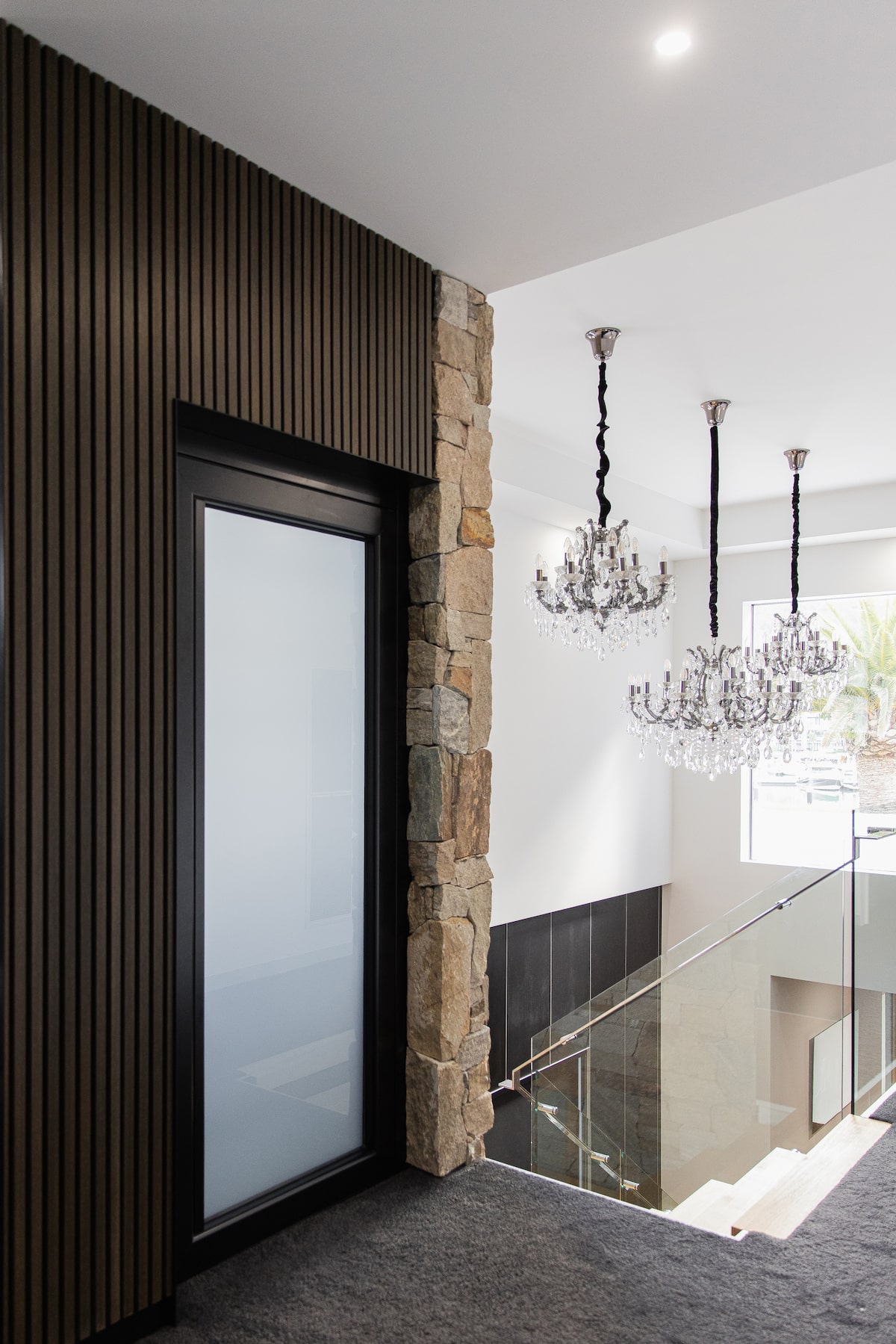 More and more Melbourne families are seeking out the benefits that a residential lift can provide. Rather than being forced out of home due to mobility issues, a residential lift can help families avoid the financial and emotional stress of moving. In some cases, the cost of a residential lift can be less than the stamp duty costs associated with purchasing a new residence, while adding value to your home.
At Platinum Elevators, our Melbourne showroom helps homeowners and investors make an educated decision about what residential lift is best for them as they look to 'future proof' a home or investment property. It's not uncommon for potential clients to visit our showroom multiple times as we provide a no-pressure environment and encourage people to make decisions at their own pace.
At Platinum Elevators, we work to realise the full potential of every elevator. While a commercial lift is primarily sought out for DDA compliance, we love demonstrating how a customised lift can enhance the style signature of a boutique development.
Enjoy full flexibility and choice as you browse from a range of finishes and textures to achieve your unique vision. We'll be there to educate and advise every step of the way, from finding the most value in your budget to project managing the entire process.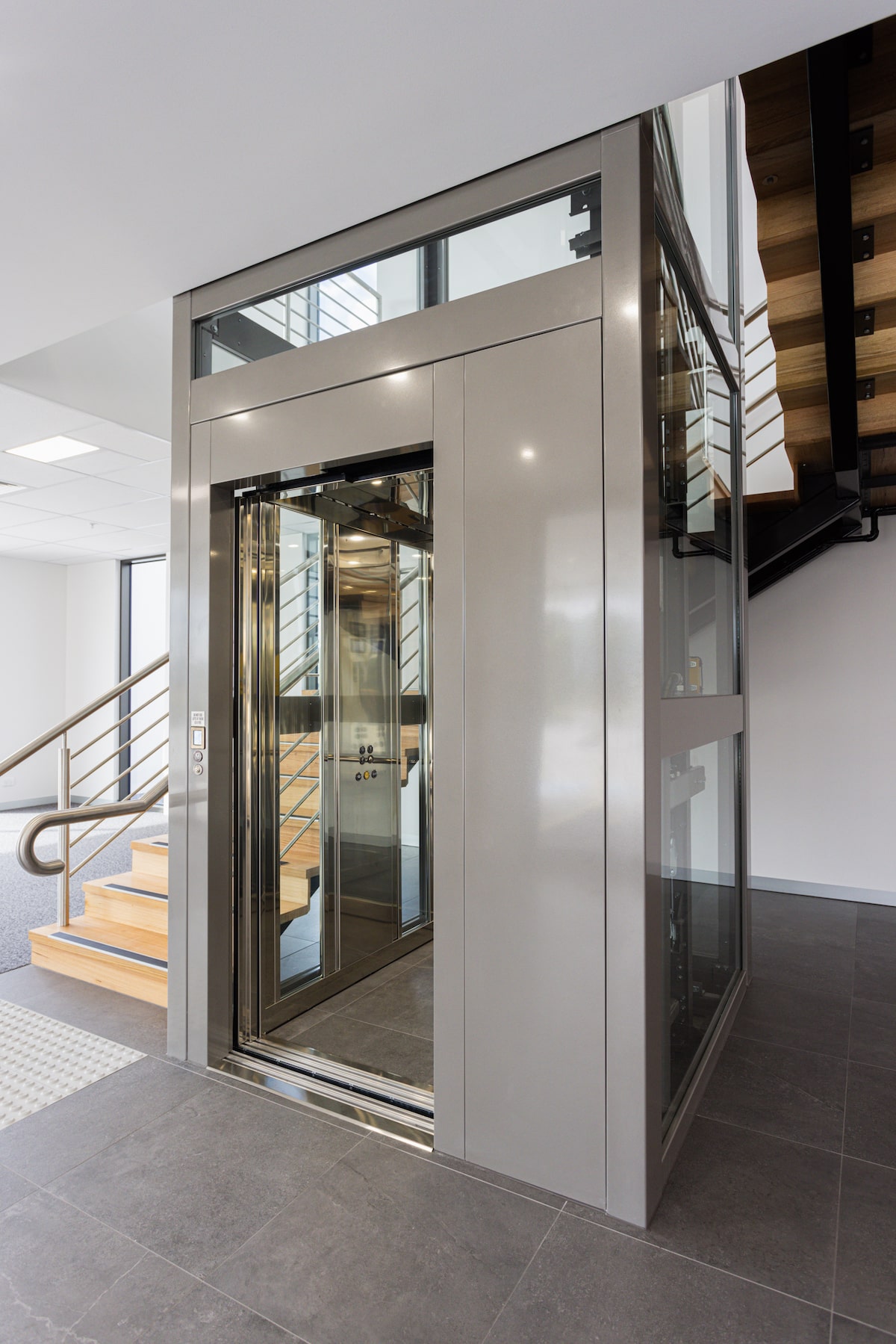 Fully Operational
Showroom

Industry-Leading
Standard Inclusions

Local Team for
Sales + Support


Australian Lift Code
AS1735 Compliant


24/7 Melbourne
Service Centre
For a two-storey home elevator, you can expect to pay approximately $35,000 - $65,000. This range is due to considerations such as the product type, the design and finishes you choose and more. This price excludes building works and various other factors. Read our article for in-depth information on how much an elevator costs here.
Yes, we can. At Platinum Elevators, we are confident in our ability to retrofit a home lift to any existing building and can engineer various types of certified metal lift shafts. See more about our elevator retrofit process and look at some before and after photos here.
Yes, all of our commercial elevators meet disability access (DDA) requirements in line with government regulations and specifications.
Absolutely, all of our home elevator and commercial elevator products are registered with WorkSafe.
We recommend servicing your home elevator at least once per year. Commercial elevators, on the other hand, are used more frequently and we recommend a service approximately 2-4 times per year.
"We had a fantastic experience with Platinum Elevators. We now have a home that will enable us to live there for a long time to come with our new state of the art residential lift. From sales right through the design and installation process we could not wish for better service or people to see it through to completion."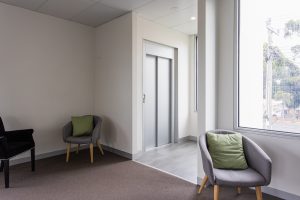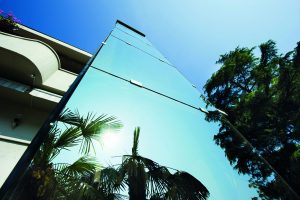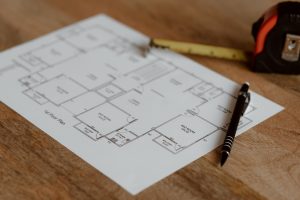 MELBOURNE COMMERCIAL OR RESIDENTIAL BUILDING?
No matter what type of lift you require or how much space you have, we can provide a customised solution to fit your needs.