The Residential Suite Lift Range
The Commercial Suite Lift Range
RESIDENTIAL & COMMERCIAL LIFTS FOR MELBOURNE
Platinum elevators guarantee the highest quality luxuriously designed elevators. Cabin sizes can be completely customised. Our elevators are everlasting and are made from the best materials. We are committed to exceeding our customers expectations with the highest quality Italian made Residential & Commercial Lifts, custom designed with complete flexibility and value for money. Our standard lift packages come with many inclusions. We believe it is essential to make you feel safe and com- fortable and we strive to achieve this in every way possible.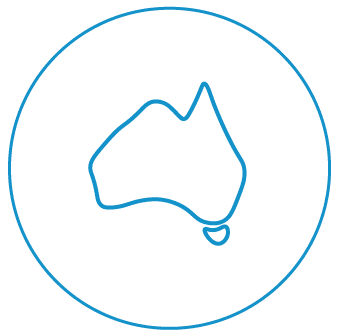 Melbourne based, locally owned and operated.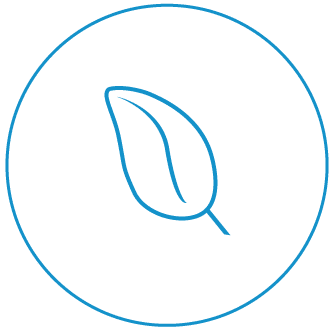 Qualified 'Class A' energy efficiency.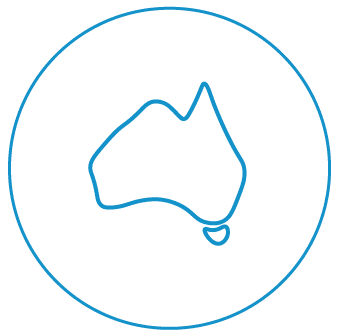 Over 25 years of design and manufacturing experience
We absolutely love our new lift. The whole process has been excellent! The Platinum Elevators team were very helpful and professional. Will most certainly recommend your company to friends and family. Thank you!
Mr Holman
MD – Beacon Lighting, Balwyn North
This is the first time we have used Platinum Elevators. I must say it was a great experience and the team are very professional. Very happy with the finished product.
Mr Wood
Elite Property Group
LUXURY SUITE LIFT CABIN DESIGNS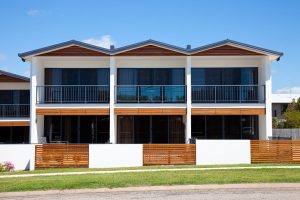 BACK in the '80s and '90s, townhouses were a fairly standard, no-frills form of accommodation. Slightly bigger than apartments, but not quite as large as houses, they were often a stepping stone to a more luxurious and spacious new build. ...