Platinum Elevators Lift range of products have over 25 years of design and manufacturing experience built into them.
Each lift package comprises of today's latest cutting-edge technology, resulting in the highest quality, stylish and efficient lift systems. We are committed to continuous improvement and design innovation!
Our Lifts are manufactured using innovative, energy efficient machinery such as the automated Fiber Optic Laser Cutting machine.
The entire production process relies on the energy produced by a 100 kw solar powered system installed at the manufacturing plant. Thanks to this, the factory is energy self-sufficient, confirming our commitment to a greener future.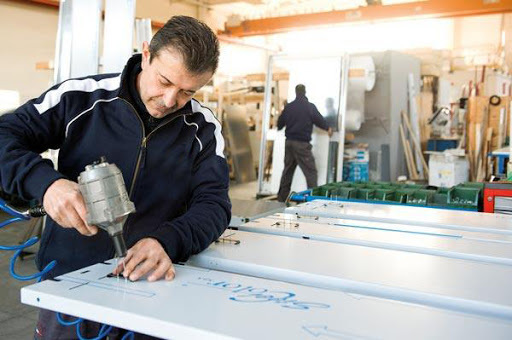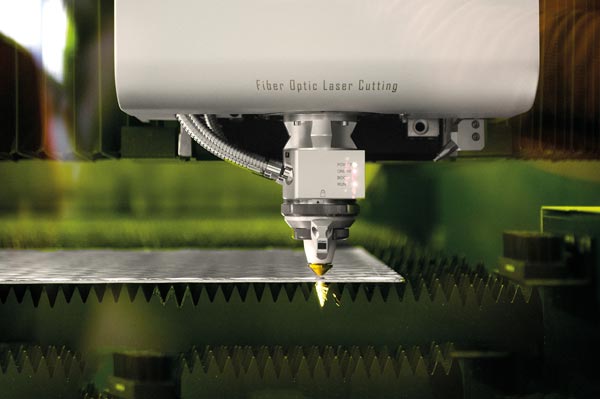 All Lift packages come with the latest energy saving features and are qualified Class A according to the German norm VDI4707. Every Lift package is designed and manufactured in compliance with the current safety norms and is certified by the following:
Qualified Management System UNI EN ISO 9001 : 2008 by TUVSUD
Welding Certification Cermet UNI EN ISO38344: 2006 and Loyd's Register for Shipbuilding applications.
Manufacturing Process according to NTC 2008 Technical Standards for Construction in Seismic Areas.
IMQ and TUVSUD compliance for special design and manufacture of individual products.
MELBOURNE COMMERCIAL OR RESIDENTIAL BUILDING?
No matter what type of lift you require or how much space you have, we can provide a customised solution to fit your needs.