Home Lift Installation for New Home Builds
Live comfortably with a home elevator designed to your needs and lifestyle
Installing a lift in your dream home is now even easier. Learn how Platinum Elevators can help you design, build and manage the installation of a home lift in your new build.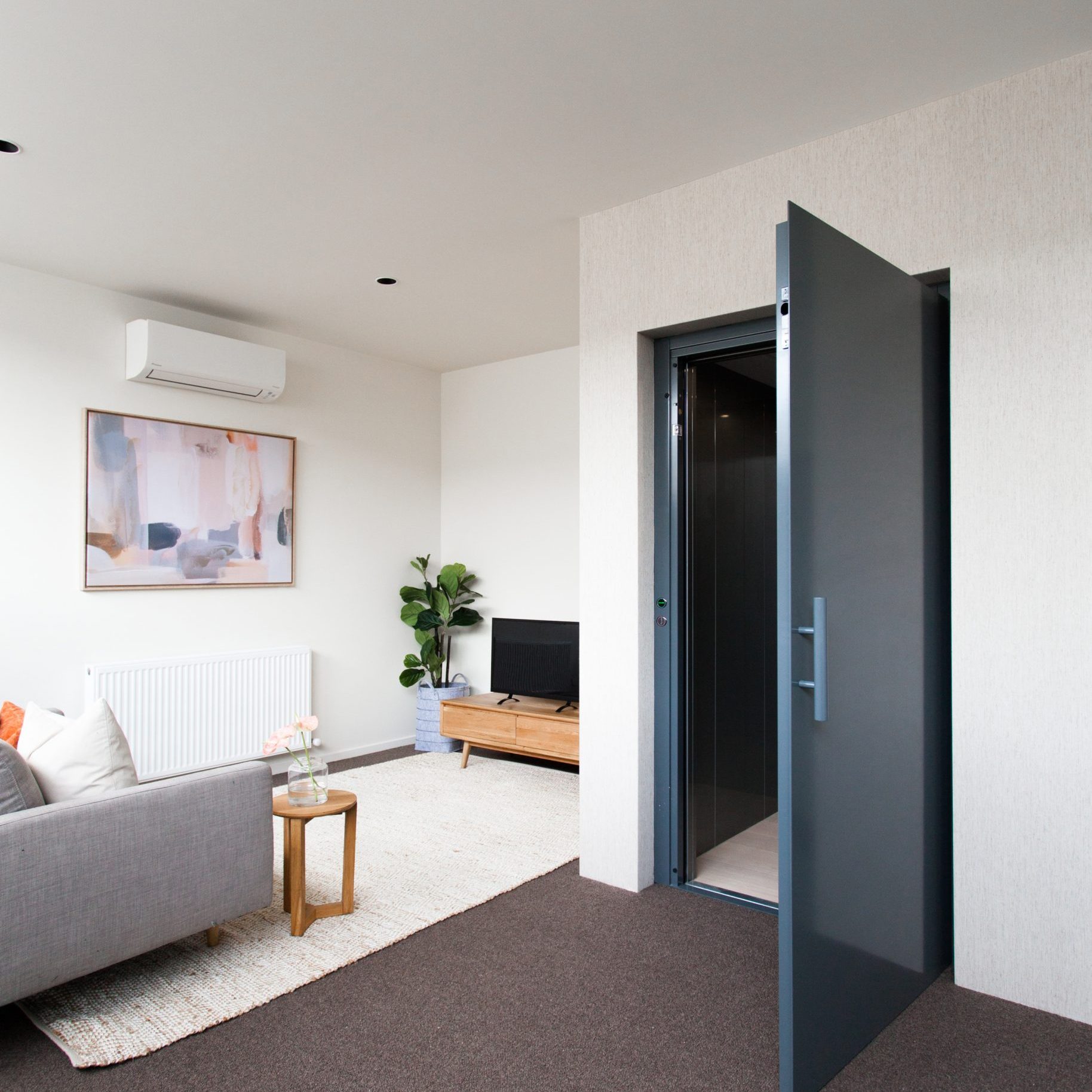 MANAGED LIFT INSTALLATION
Installed to your build schedule
24/7 local customer care & support

Ongoing servicing & maintenance
What to expect when installing a home lift for all new home builds
You may already be familiar with all the benefits of installing a home lift, but what happens after you decide you want to install an elevator in your home?

Here's a quick breakdown of what to expect: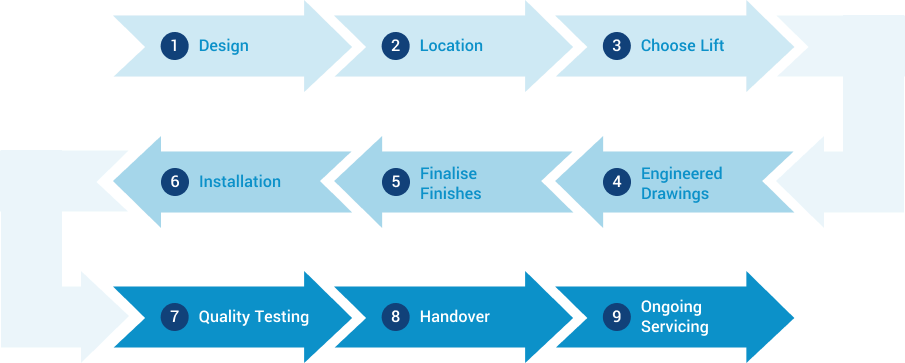 Designing how your lift will look
Wondering how you're going to integrate a lift in your home? Platinum Elevators is delighted to provide you with Australia's most customisable home lift solution.

From stylish and luxurious lift interiors that blend in with your home, to state-of-the-art automatic sliding doors, industry-leading technology and safety features make your lift safe and easy to use.

You have complete design freedom to customise a home lift that flows seamlessly with the design of your home.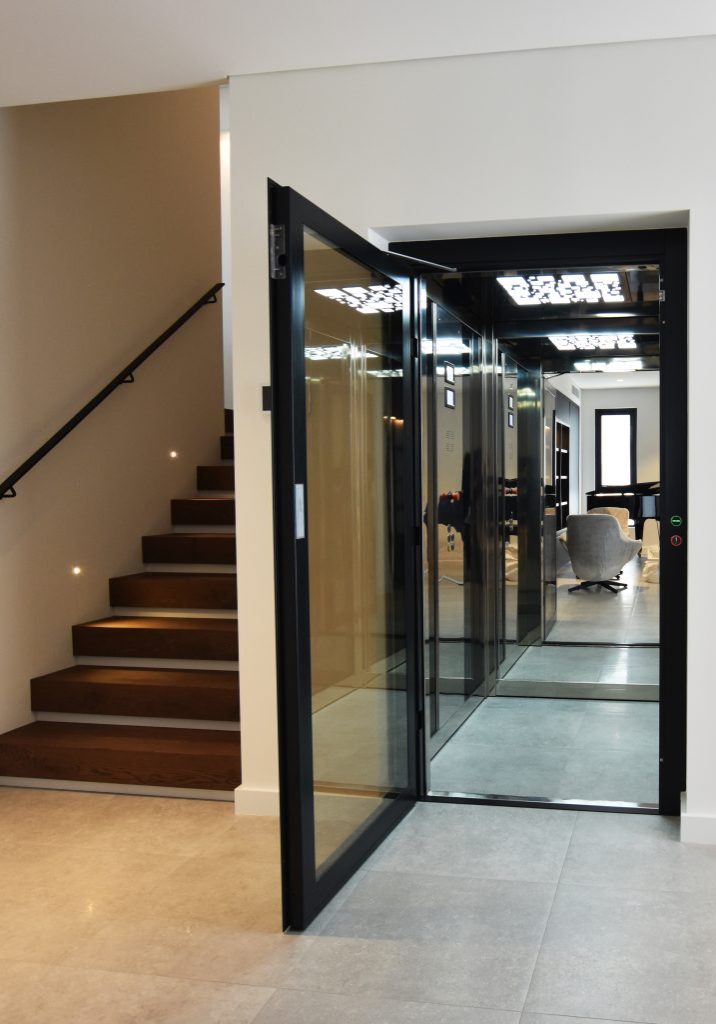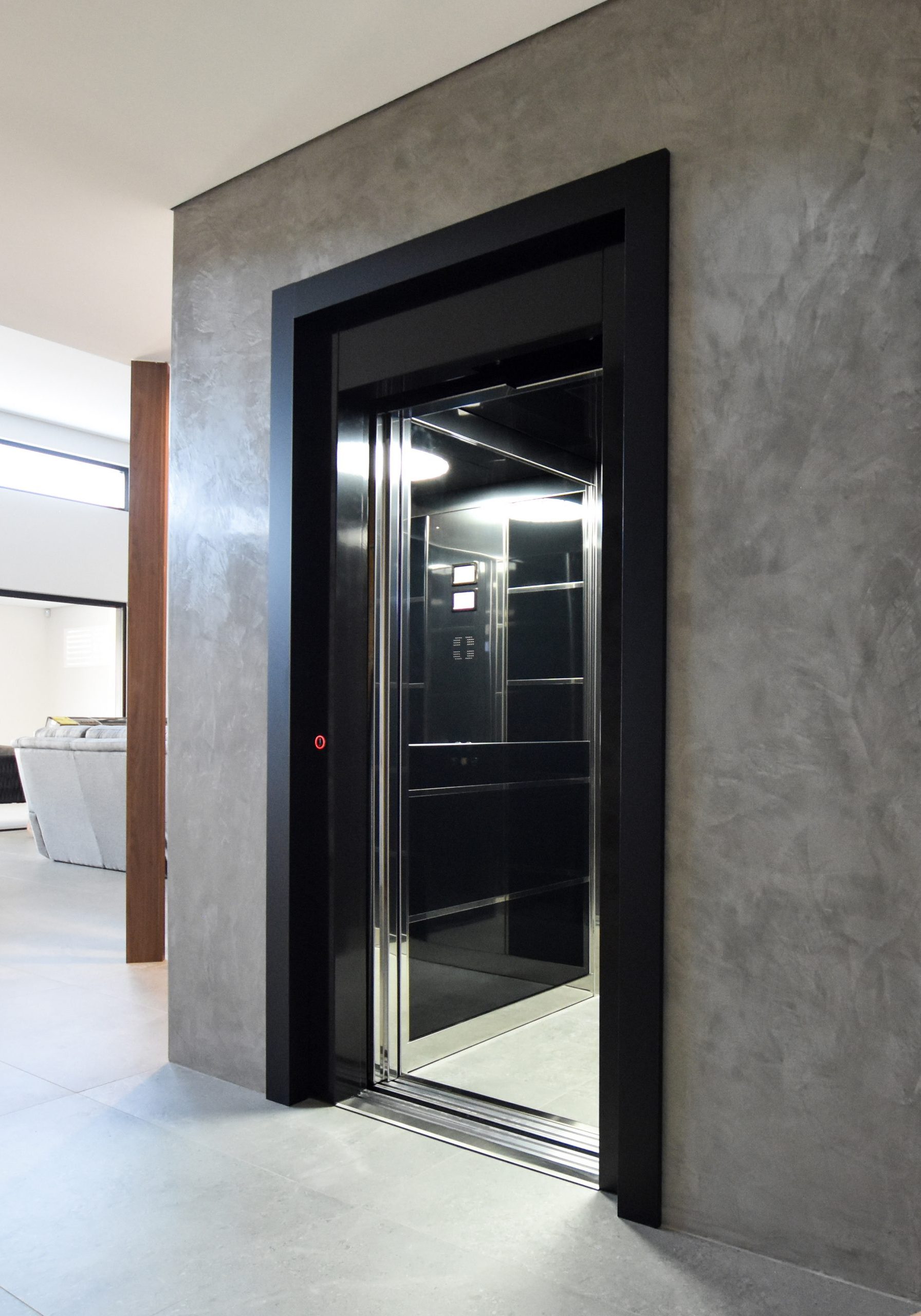 Deciding where your lift will go
You'll find that most homeowners will generally install an elevator near the stairs, not only for added convenience, but the additional free space helps to hide the lift equipment.

Other locations include the garage, which makes packing luggage and unpacking groceries much easier, or direct access to key living areas, including bedrooms and kitchens.

If you're wondering where to fit a lift, our trained consultants can review your house plans and help you find the most suitable location for your needs and lifestyle.
Choosing your most ideal home lift & size
You may find that most lift companies in Australia offer pre-engineered, mono-colour lifts with very little room for personalisation.

You'll be glad to know that Platinum Elevators provides you with complete design flexibility, giving you the power to customise everything from lift walls, ceilings, and floors, as well as choose from the latest in lift technology.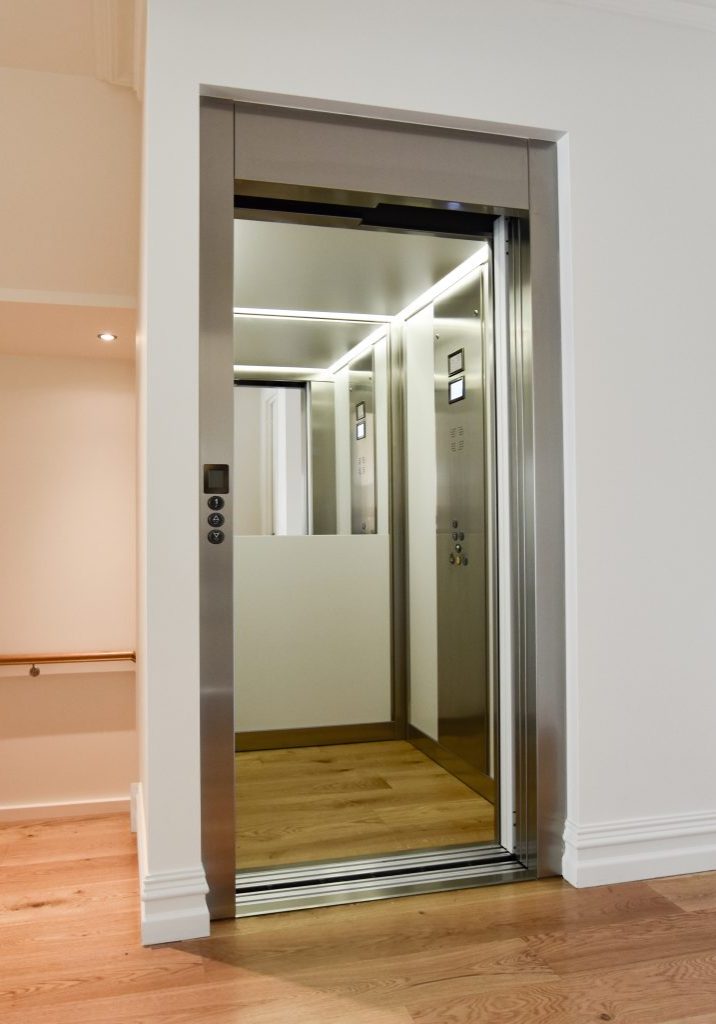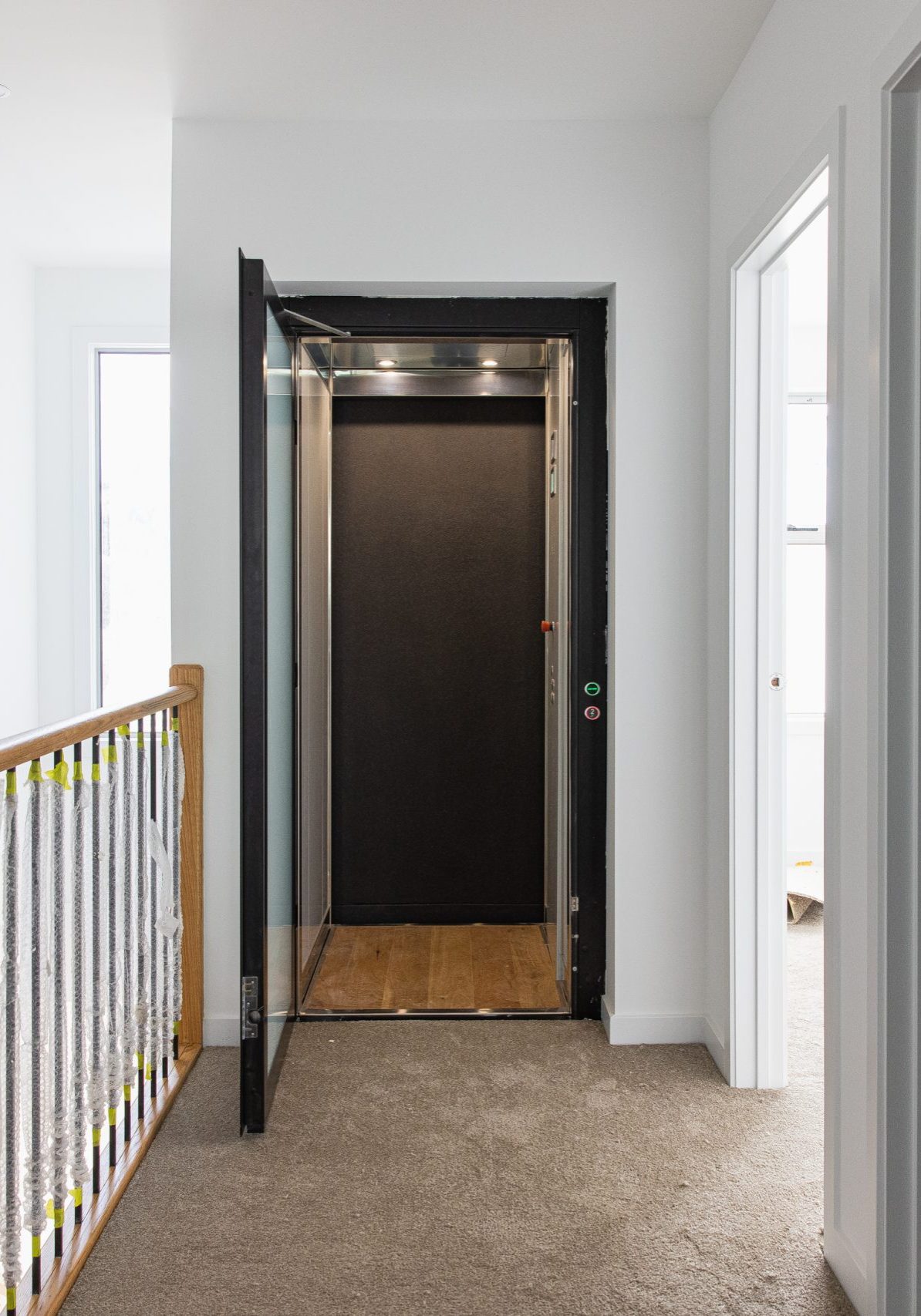 Simplifying your residential lift installation process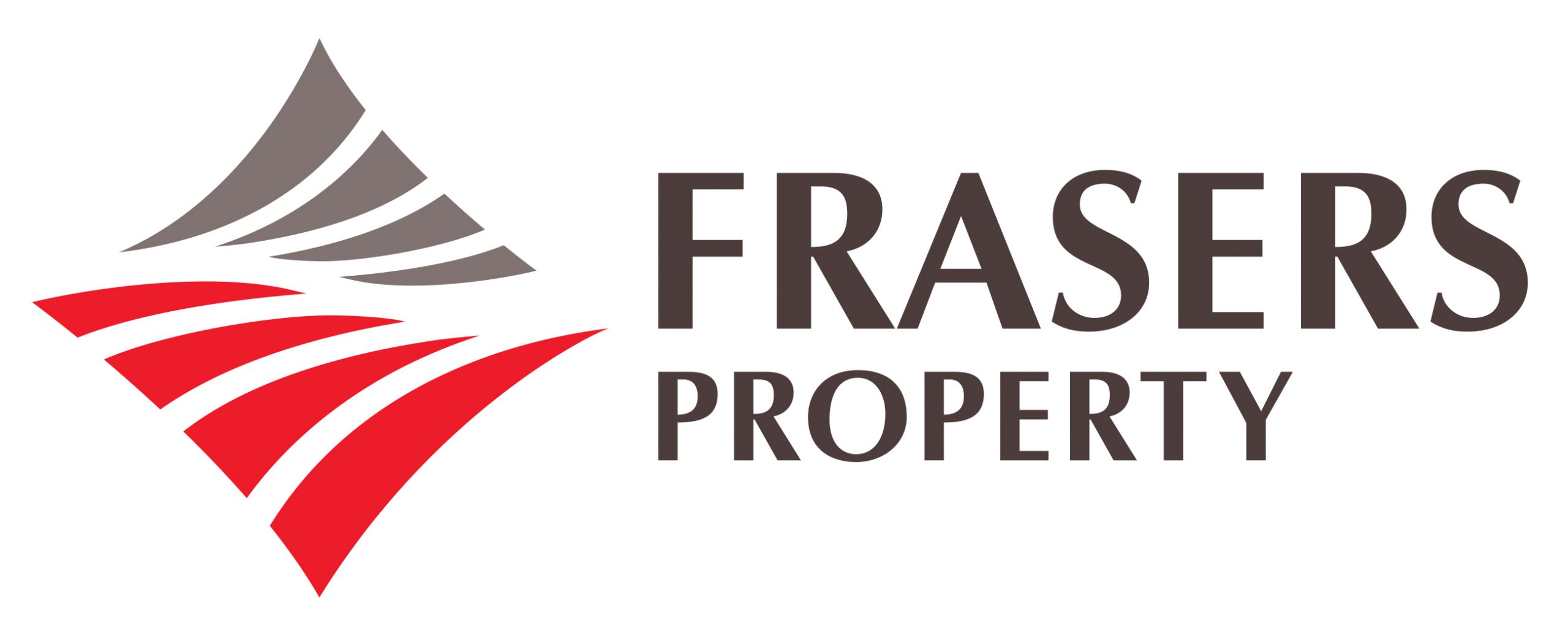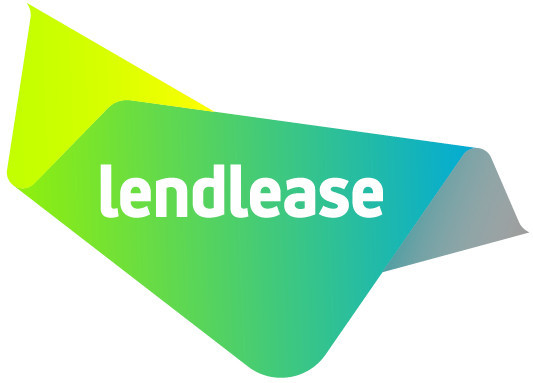 Enjoy ongoing lift servicing and support
You'll be glad to know that all your lift servicing and maintenance will also be taken care of. We're proud to announce Australia's very first and only home lift remote support system that ensures your lift is running safe and sound all year round. See how you can get 12 months free lift servicing with any new home lift installation.
ALREADY HAVE HOUSE PLANS?
Start with a free design consultation — sample drawings included
Our free no-obligation design consultation and free sample drawings is designed to give you an idea of how your lift will look and integrate with your home.
*Includes sample drawings & lift options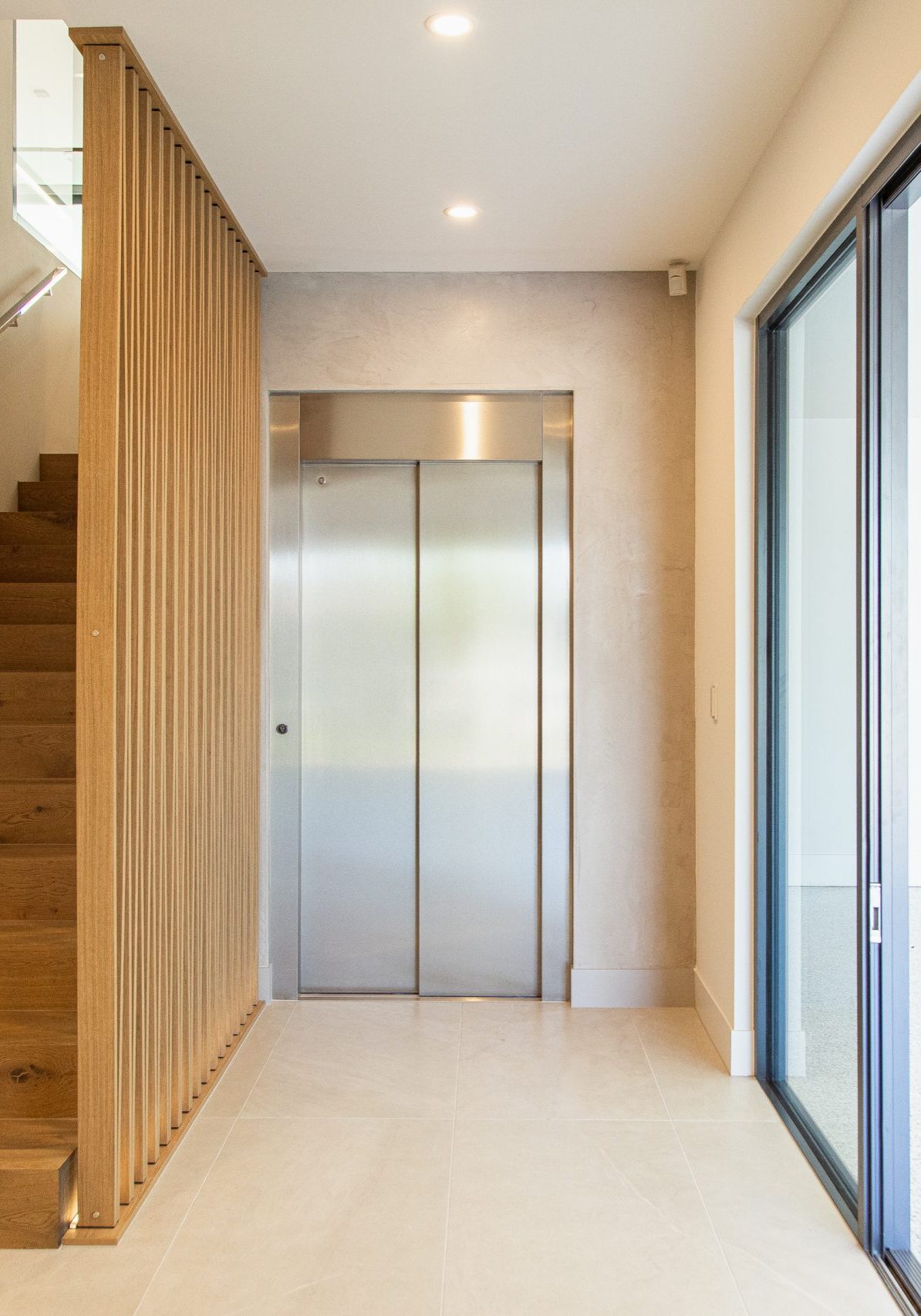 Want to install a home elevator for your existing property?
There are many reasons why you may want to retrofit an elevator into your existing home, including a wheelchair lift for a house, making it more accessible so you don't have to move home. Often, retrofitting home lifts can be more affordable and cost-effective than moving.

For more information on retrofitting, speak to our knowledgeable team and we'll guide you through the process. 
Explore our stunning home elevator showroom in Melbourne
Our Keysborough showroom gives you the chance to see our luxury elevator range in full functionality before you make a decision on the right fit for you. Here, you'll see the full array of the options available to you, from the models and finishes to all the added extras and features.

Explore our showroom for yourself, or request a free showroom viewing below.

Location: Suite 19/2 Kirkham Road West, Keysborough 

Opening Times: Monday to Friday 9am - 5pm.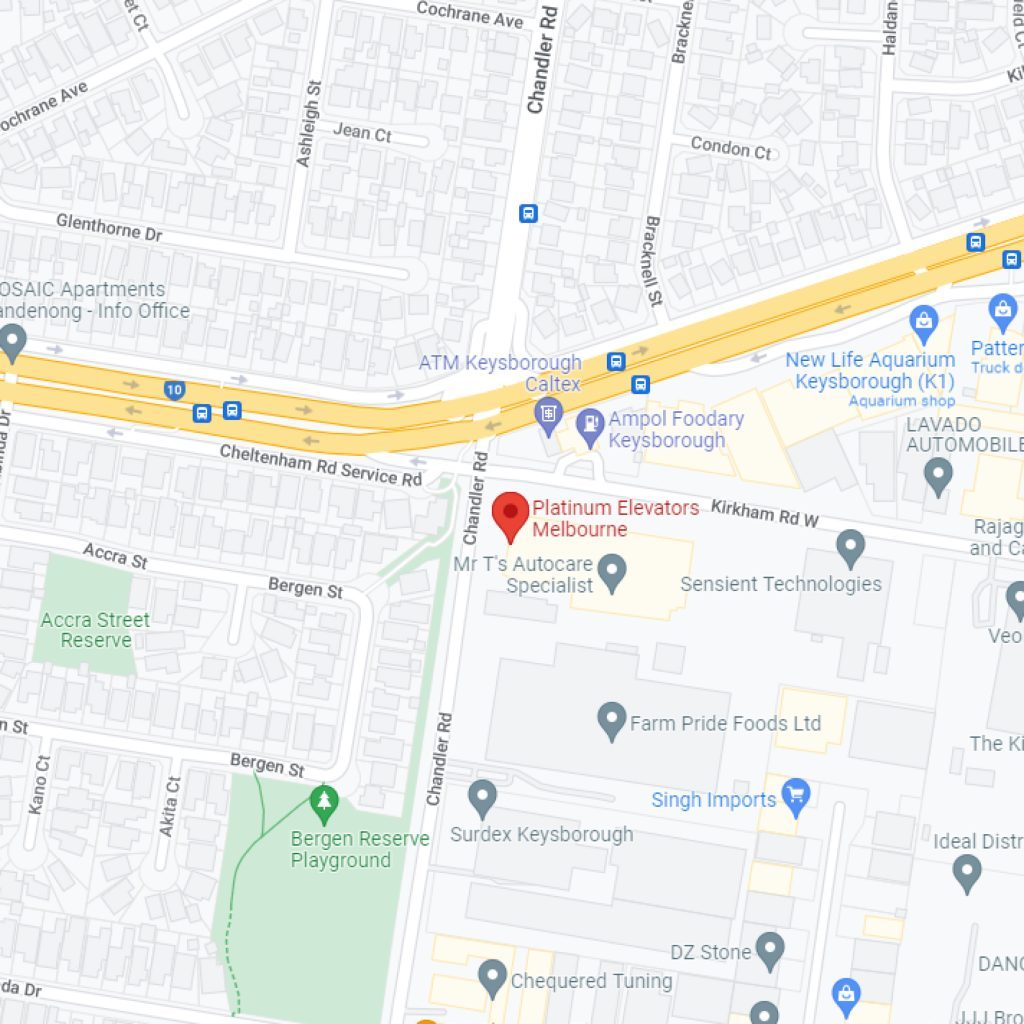 Why Choose Platinum Elevators
Benefits of designing and building your home lift with Platinum Elevators
From showroom to handover of your new elevator, we make it as simple and flexible as possible. With Platinum Elevators, we won't just help you design, build and install your residential elevator, we'll even manage the whole project for complete peace of mind.
Frequently Asked Questions
Not sure what residential lift is right for you?
No matter what type of lift you require or how much space you have, we can provide a customised lift solution to fit your needs.
Looking for inspiration?
Keep up to date with the latest trends on commercial & house lifts in Australia
MELBOURNE COMMERCIAL OR RESIDENTIAL BUILDING?
No matter what type of lift you require or how much space you have, we can provide a customised solution to fit your needs.