Every one of our residential and commercial elevators is made using quality European-made components, resulting in an impressive record for reliability. Adding to this reliability is regular servicing and safety audits.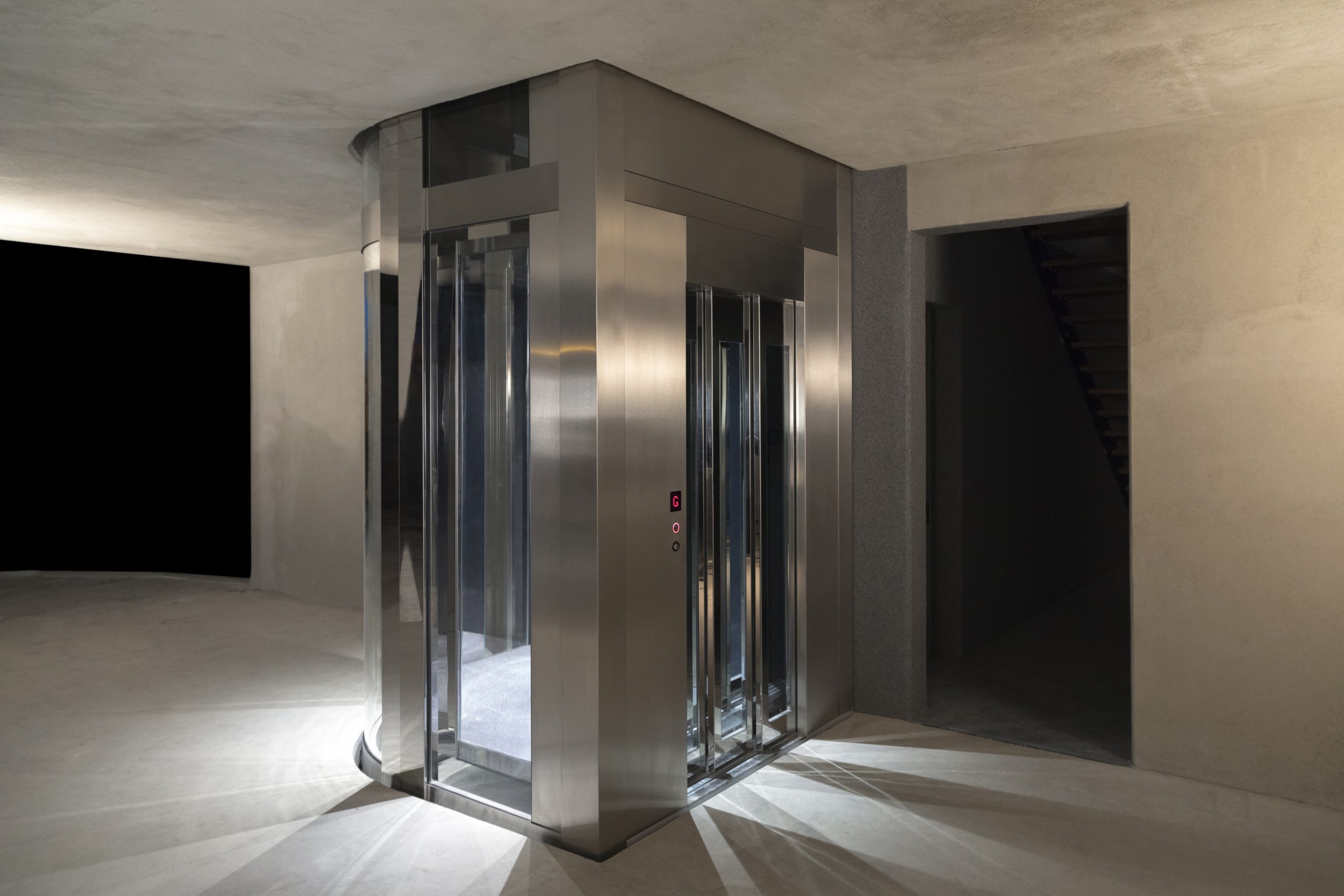 We keep track of your lift's service schedule, so you don't have to
When your commercial or residential lift is due for a service, we'll be in touch to let you know. As part of our quest for continuous improvement, we won't simply 'service' your lift. We will also carry out a full safety audit, which involves taking your commercial or residential lift through a range of emergency procedures. In doing this, we hope that you feel extra safe and secure on every journey.
Extending the lifespan of your lift
Regular servicing will keep your lift operating at its peak. Your service technician will arrive in a fully equipped van, so that any necessary work can most likely be carried out on the spot. If a breakdown should ever occur, it's good to know that our service department is located right here in Melbourne.
SERVICING COMMON QUESTIONS
We recommend servicing a residential lift at least once per year. We recommend servicing commercial lifts about 2-4 times per year as they are used more frequently.
Please allow approximately 1-2 hours.
No! Your life is busy enough, so we'll be sure to remind you when your lift is due for a Service & Safety Audit.
To ensure that your residential or commercial lift is serviced correctly, we recommend using our service technicians who are experienced in your exact type of lift.
For a residential lift, the Service & Safety Audit can cost between $522.50 to $605. Prices can vary for commercial lifts, please contact us for a cost.
Our quality components help to prevent any breakdowns from occurring. Should your lift ever break down, please call our local service centre. We're located right here in Melbourne and available 24/7. It's also good to know that on most occasions, we can address the issue over the phone.
The best thing to do is make sure you are meeting the minimum service requirements. It's also important that you read the user instruction manual. We'll give a manual to you at handover, and additional copies can be requested.
MELBOURNE COMMERCIAL OR RESIDENTIAL BUILDING?
No matter what type of lift you require or how much space you have, we can provide a customised solution to fit your needs.