Commercial & Residential Lifts Australia
Feel confident in your build with an efficient & cost-effective lift installation
Platinum Elevators offers builders an easier way to design and install the right residential lift suited to their plans and budget. Simply send through your house plans for a free custom lift pack and quote.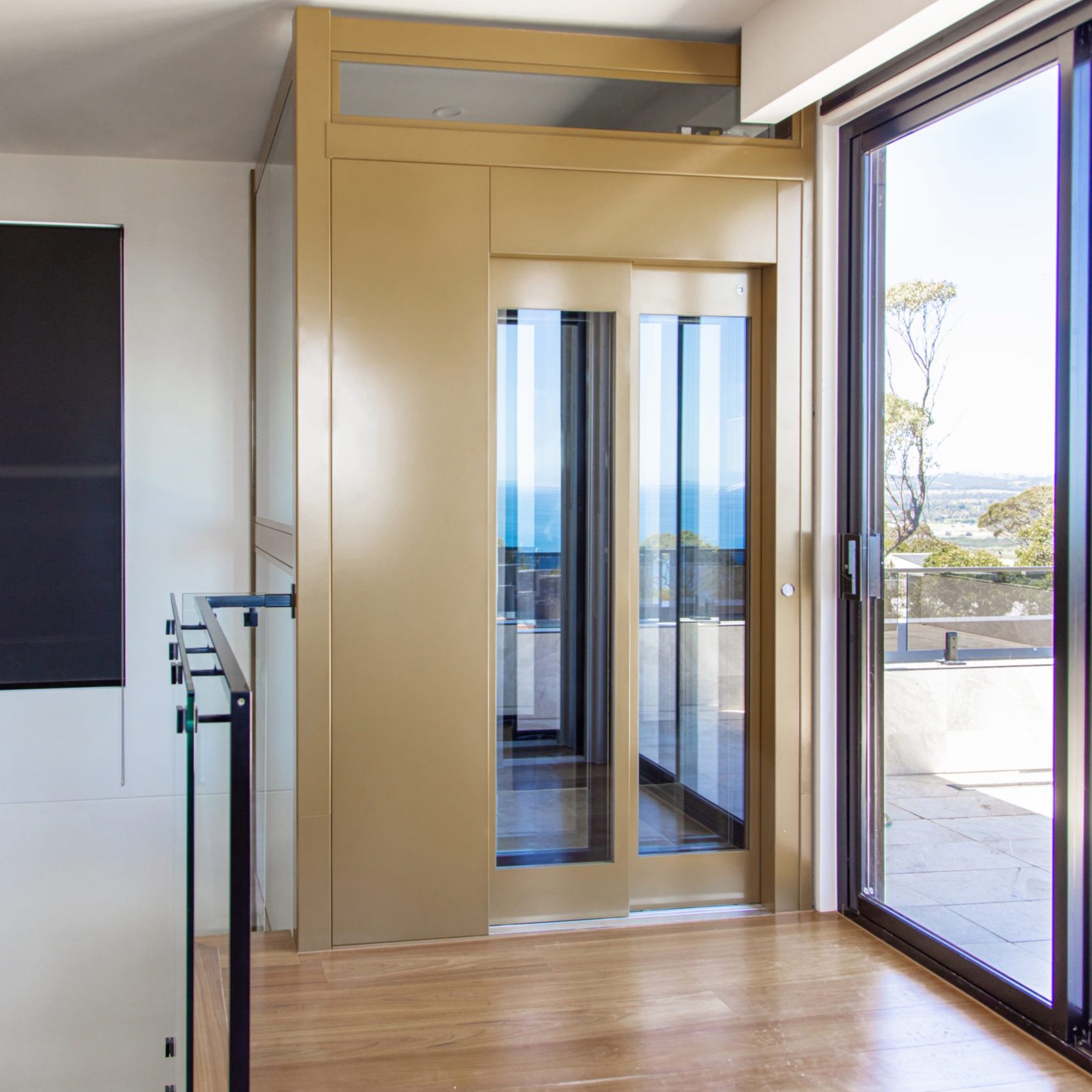 Customised to specifications
Australian owned & operated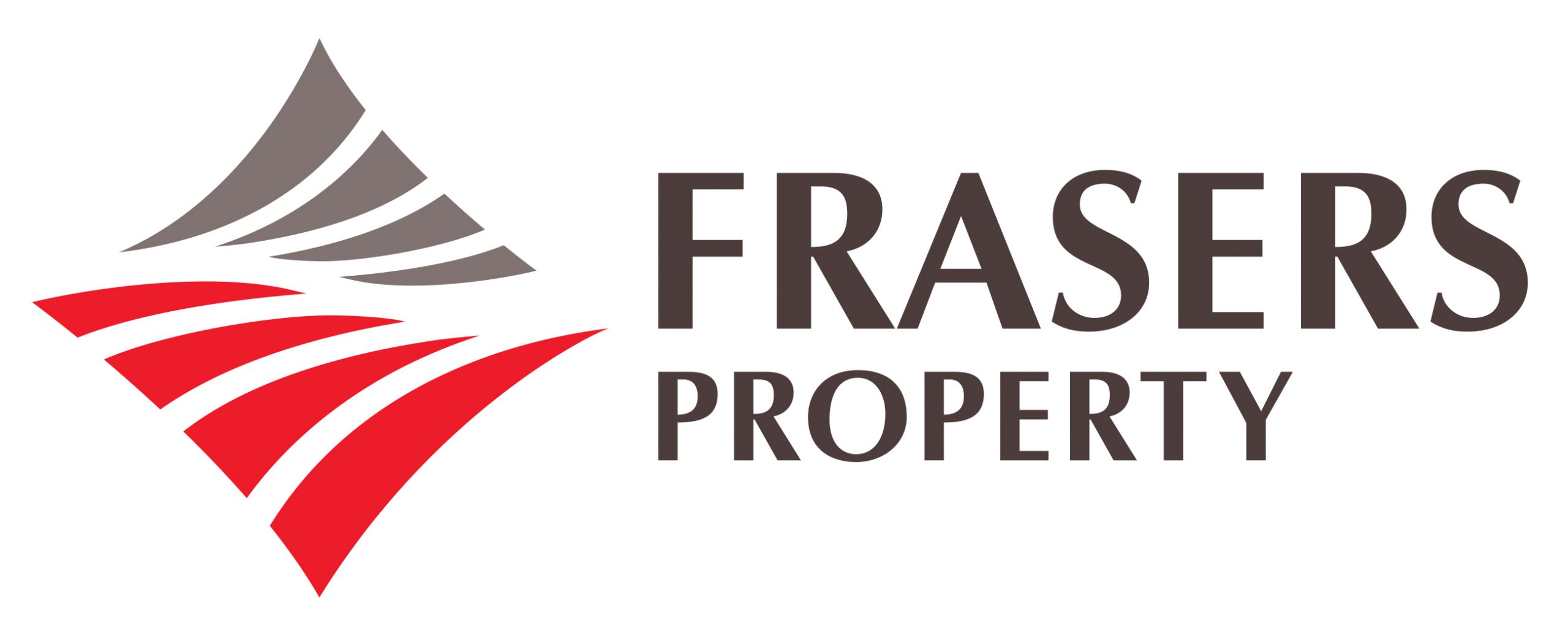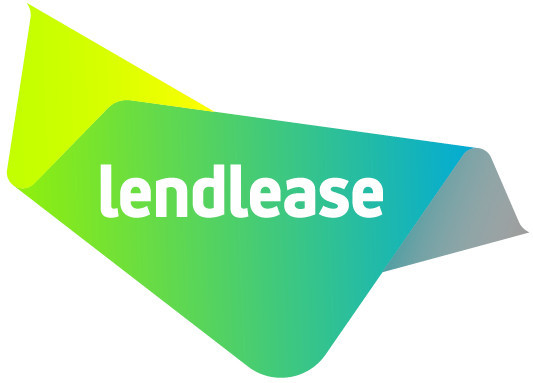 Flexible lift solutions to match your plans & budget requirements
Having worked with many builders, we understand the importance of flexibility. Knowledgeable on technical lift specifications, our highly skilled consultants can assist you with design, costing and adjusting dimensions to ensure you deliver your clients a quality product that's within budget.
Building a home with a lift? Speak with an elevator specialist for more information on: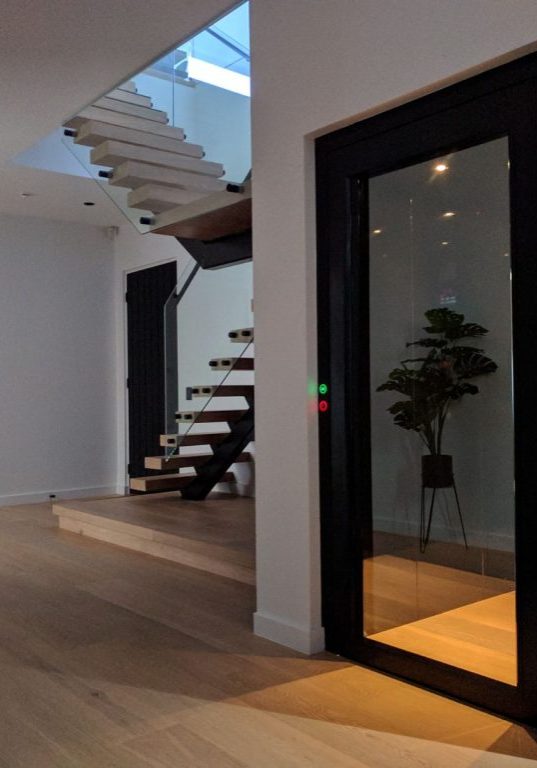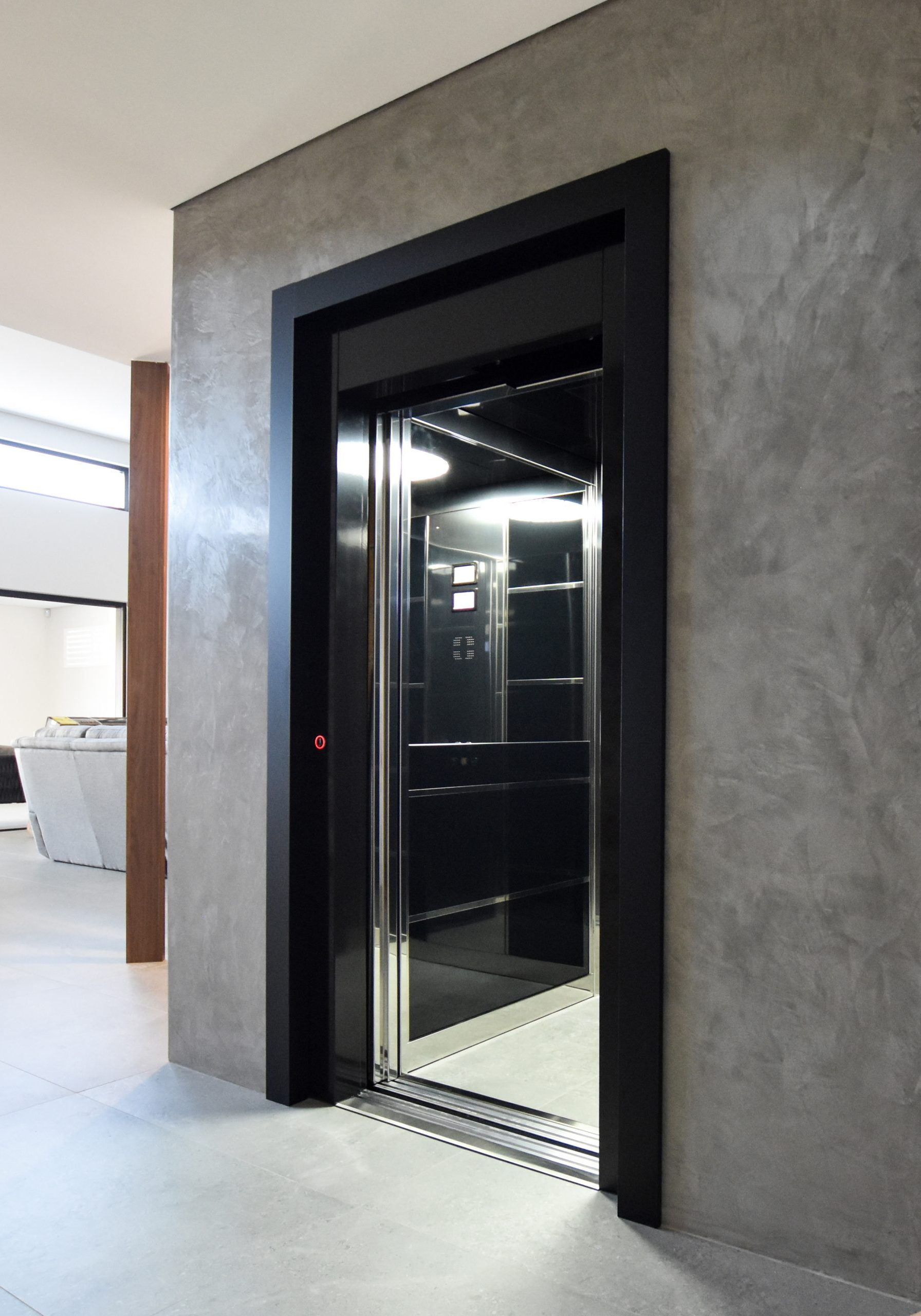 Enjoy a clear, simple and stress-free lift installation process
Whether it's your first time building with a lift or you're looking for a more reliable Australian lift company, we'll guide you through the entire process. 
From lift design and manufacture, to constructing the elevator shaft, installation and handover, we'll provide you with a detailed build schedule that outlines everything you need to know and expect for a smooth & easy installation.
Here's what you can expect during the installation process:
Work with a dedicated on-site project manager
and team
You can rely on the team at Platinum Elevators to deliver a high quality lift on time that exceeds your client's expectations. We'll provide you with regular updates, conduct on-site visits, and ensure you stay on schedule. Your reputation is important to us.
Your clients can experience fully operational lifts at our Melbourne showroom
Featuring one of Australia's largest lift showrooms, they will have the opportunity to get up close and personal with all the different types of lifts available and step into a wide range of life-size cabins and fully operational lifts. 
We're also more than happy to facilitate your clients with a personalised showroom walkthrough. Simply direct them to submit an enquiry below or call (03) 8672 0372.
ALREADY HAVE HOUSE PLANS?
Get a custom lift pack including sample drawings and quote
Need to know what lift will fit your design? Budgeting costs for an elevator? Simply submit an enquiry below with your house plans or specifications and we'll provide you with a custom lift pack that contains sample drawings, lift options and pricing.
*Includes sample drawings & lift options
1. Send through your specifications
Whether you need to validate your design or are working on a project that requires an elevator, send through your design and specifications for a quote and plan.
Get the right lift size and features suited to your needs and specifications, and how it will integrate with your plans in one convenient package.
3. Personalise your lift design
Work closely with our lift design specialist to make any relevant changes to your elevator to ensure it matches your overall design and exceeds client expectations.
Receive a detailed outline, from build to installation, of the work involved, the costs and who's responsible, and how we'll help manage the entire project for a smooth and seamless experience.
Residential & COMMERCIAL Lifts
Access the latest in lift design & technology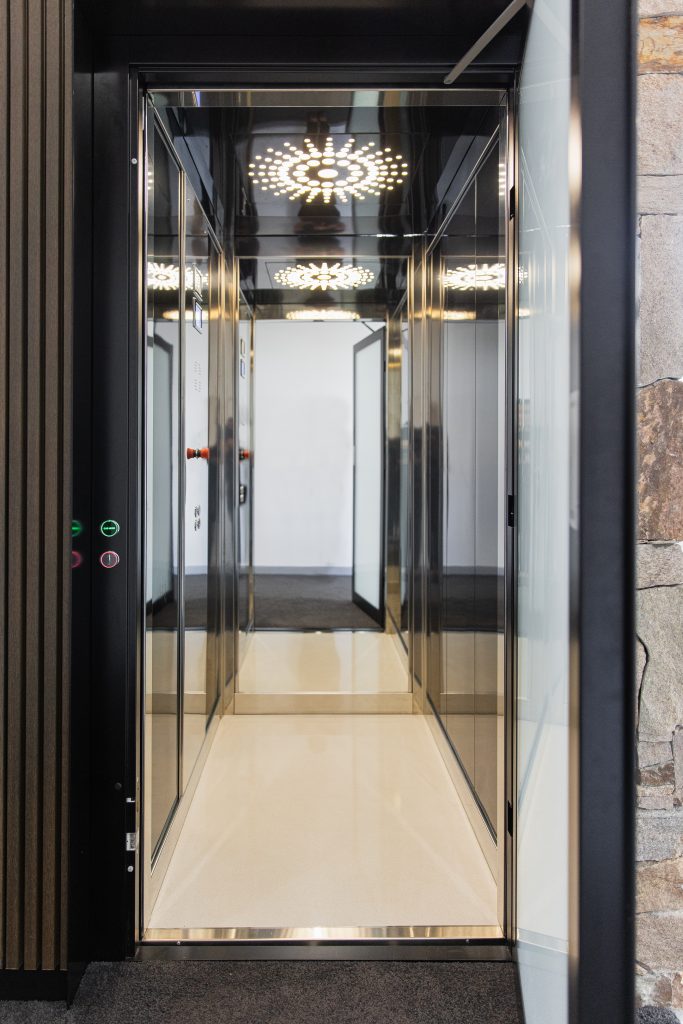 Residential Lifts
Select from a wide range of stylish and luxurious lifts that help elevate your design and deliver quality to your clients, to practical designs that provide safety and accessibility. Work closely with our elevator specialist for a lift solution that's suited to your requirements and build schedule.
New custom home builds and retrofitting
Adjust the size of the lift to fit your specifications
Lift sizes range from 600x600mm up to 1,100x1,400mm
Customisable cabin sizes for tight spaces
Practical and suitable locations
Competitive pricing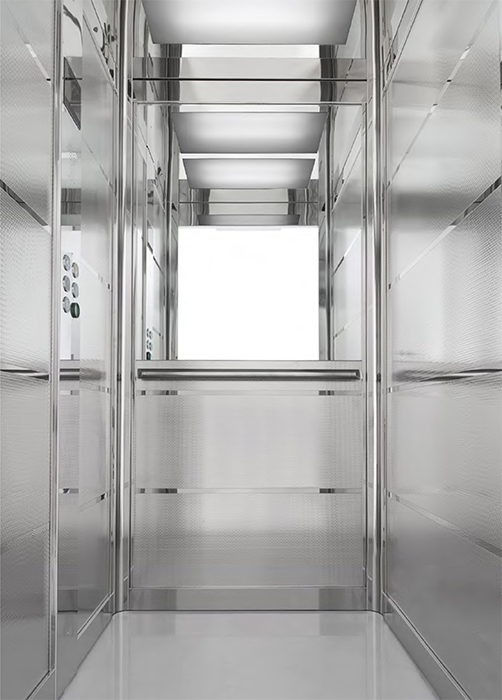 Commercial Lifts
Working closely with many architects, designers and builders, we believe flexibility is the foundation of every commercial lift collaboration. You'll have the choice to mix and match finishes, incorporate the latest innovative lift technology and safety features, and adjust dimensions to meet your requirements.
Customisable lift design to fit your purpose
Industry-leading features and technology designed for comfort
Commercial, medical, shopping centres and general passenger applications
Meet Australian standards and accessibility requirements (DDA)
We manage the project and installation for no additional cost
Get a full retrofit lift package solution
Platinum Elevators can customise a solution to suit any existing elevator shaft or construct a glazed metal structure to surround the lift for both indoor and outdoor applications.
Why Choose Platinum Elevators
Benefits of working with Platinum Elevators
From initial drawings to installation of your elevator, we make it as simple and flexible as possible. With the Platinum Experience, we won't just help you design, build and install a residential and commercial elevator, we'll even manage the whole project for complete peace of mind.
Compliant with Australian lift standards
At Platinum Elevators, all our elevators meet Australian Standards (AS1735.1/12) and all commercial lifts comply with DDA and the Building Code of Australian and National Codes in design, manufacture, import and supply.
Full project management team
From liaising between architects, designers and builders to regular site inspections and updates, our dedicated project management team oversees the whole project for you to make sure it's completed on time and everything goes according to plan.
24/7 local customer care & service
Our local customer support team in Australia has the knowledge and training to provide you and your clients with answers to any questions or direct you to someone who can help.
Engineered excellence & quality assurance
Carefully engineered for elegance, safety and reliability, all products are 100% Italian-made, designed and manufactured by Platinum to ensure a consistent & high-quality finish.
How to choose the best elevator company in Melbourne
No doubt, there is an abundance of lift companies in Australia. However, there are several qualities that will help you differentiate between a quality company and a bad experience.
When comparing lift companies in Melbourne, it's important to consider the technical expertise, but also design flexibility and service. You want an experienced provider who's just as invested in keeping your clients happy as you are.
Here's a quick checklist to ensure
you choose the right lift company:
Frequently Asked Questions
Need to know if your design is feasible?
No matter what type of lift you require or how much space you have, we can provide a customised lift solution to fit your needs.
Looking for inspiration?
Keep up to date with the latest trends on commercial & house lifts in Australia
MELBOURNE COMMERCIAL OR RESIDENTIAL BUILDING?
No matter what type of lift you require or how much space you have, we can provide a customised solution to fit your needs.