At Platinum Elevators, we enjoy sharing our knowledge and passion for lifts so that you can make an educated decision. Because many of our clients have never purchased a residential or commercial elevator before, here's a succinct summary of the steps we'll take together:
What happens on the journey
Make an enquiry with our team
Visit our fully-operational Melbourne showroom
Learn all about our company and products
Choose the lift that's right for you
Contract preparation and signing
Engineered lift drawings prepared
Builder liaison on site (this is ongoing)
Return to showroom to select final finishes
Lift and all parts are manufactured in Italy
Lift arrives at our local warehouse
Site delivery and lift installation
Comprehensive testing
Handover (AKA Celebration time!)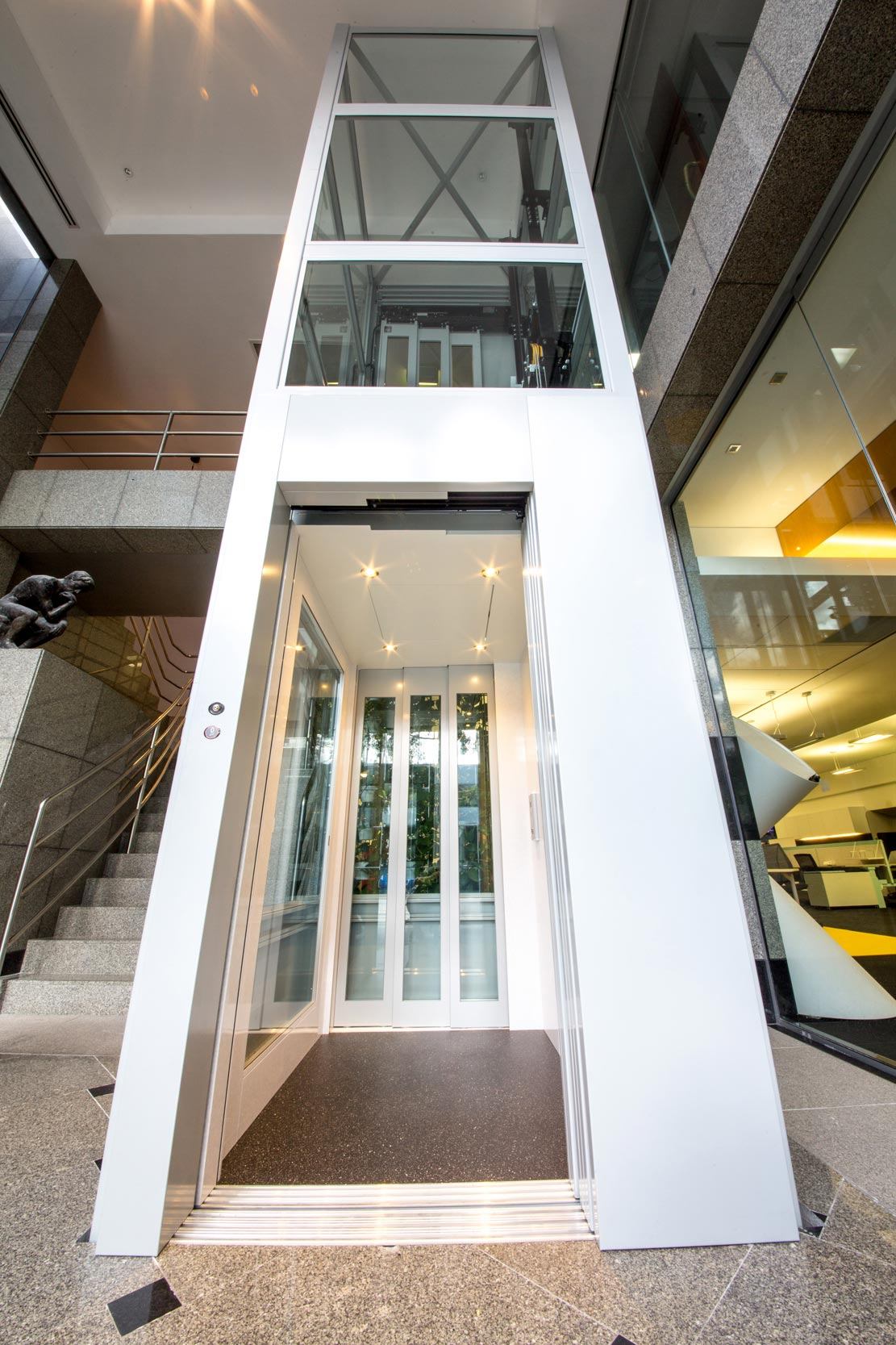 MELBOURNE COMMERCIAL OR RESIDENTIAL BUILDING?
No matter what type of lift you require or how much space you have, we can provide a customised solution to fit your needs.