It's a pleasure to meet you
Right now across Melbourne, people are moving freely and confidently thanks to the freedom that a Platinum Elevator can provide. Whether it's a mature couple relishing the opportunity to stay in their home, or employees navigating a busy workplace, every stylish and safe journey helps elevate us to one of Melbourne's most sought-out elevator companies.
We feel quite lucky to be able to help people every single day. From homeowners seeking genuinely honest answers, to an architect chasing fresh ideas which can elevate their development, we enjoy listening and collaborating to come up with fun and exciting possibilities that are surprisingly cost-effective. It is our wish that after visiting our Melbourne showroom, you feel informed and inspired.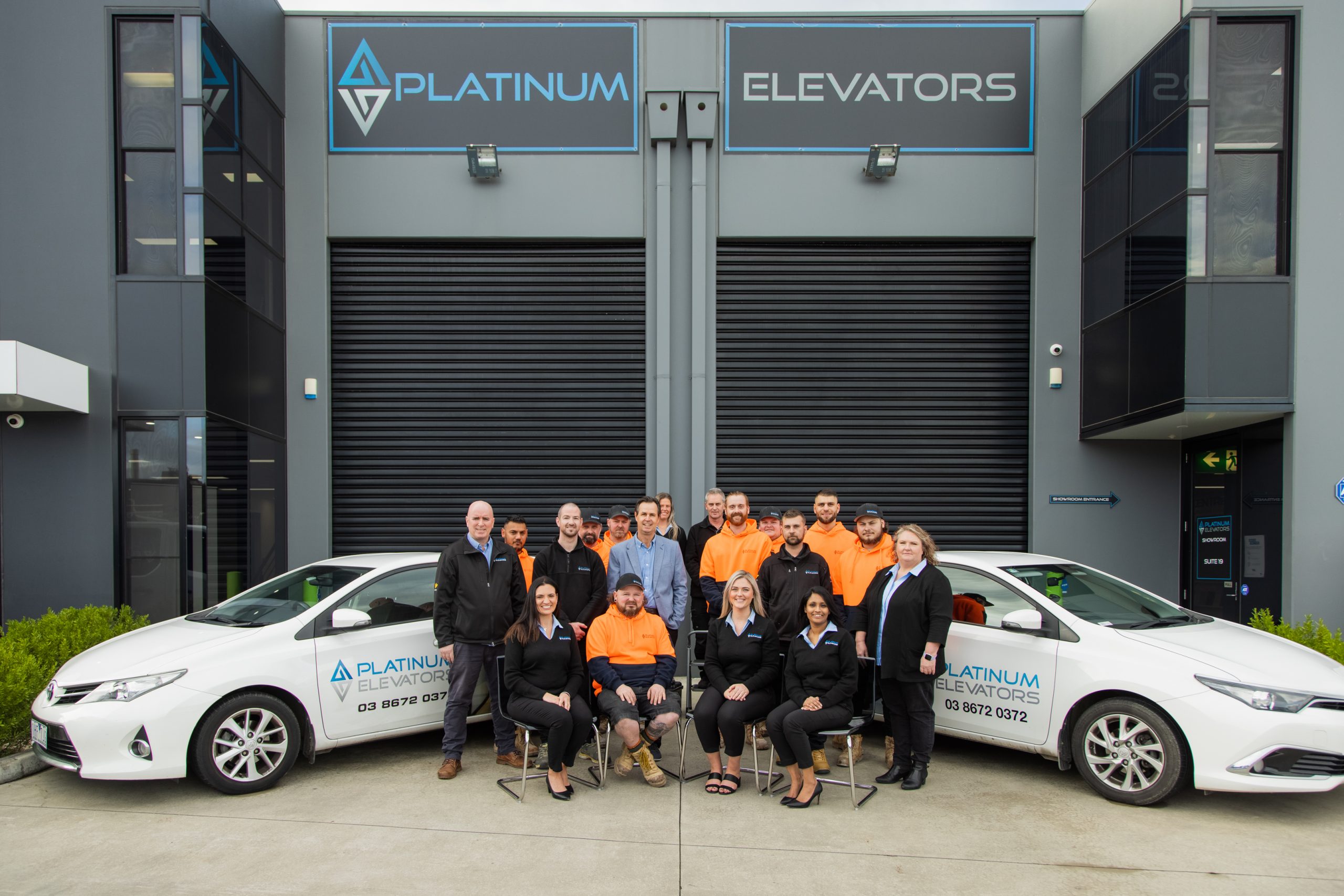 At Platinum Elevators, we can't help but look for ways to do things better. In fact, it's this drive for continuous improvement which led to the establishment of our company, as we saw an opportunity to set a new standard for style, value and engineering excellence. Our products aren't quite like any others in the Melbourne market because we've sought to do things differently right across the board, taking control of design and manufacturing to ensure our standards for quality assurance are met.
This is a key reason why our Italian-made elevators are not only stylish but incredibly reliable. While you may never see the pistons, electronics and hydraulics working behind the scenes every time you step into one of our residential or commercial lifts, you can be guaranteed that every element has been accurately engineered for peak performance.