The ins and outs of retrofitting
Opening a home up to its full potential starts with making it as accessible as possible. Whether you want to stay in your home longer, or add value to its selling price, retrofitting a residential lift into your existing home increases your property's potential.
Retrofitting means modifying or adding something after building. Therefore, retrofitting your home with an elevator involves changing your existing home design to accommodate your new lift.
Looking at your finished home, you might think there's no space to add an elevator.
Well, we've got good news! Because we offer complete design flexibility and custom design your lift to best suit any available space, we can fit an elevator into almost any situation. You will be amazed at what we can do!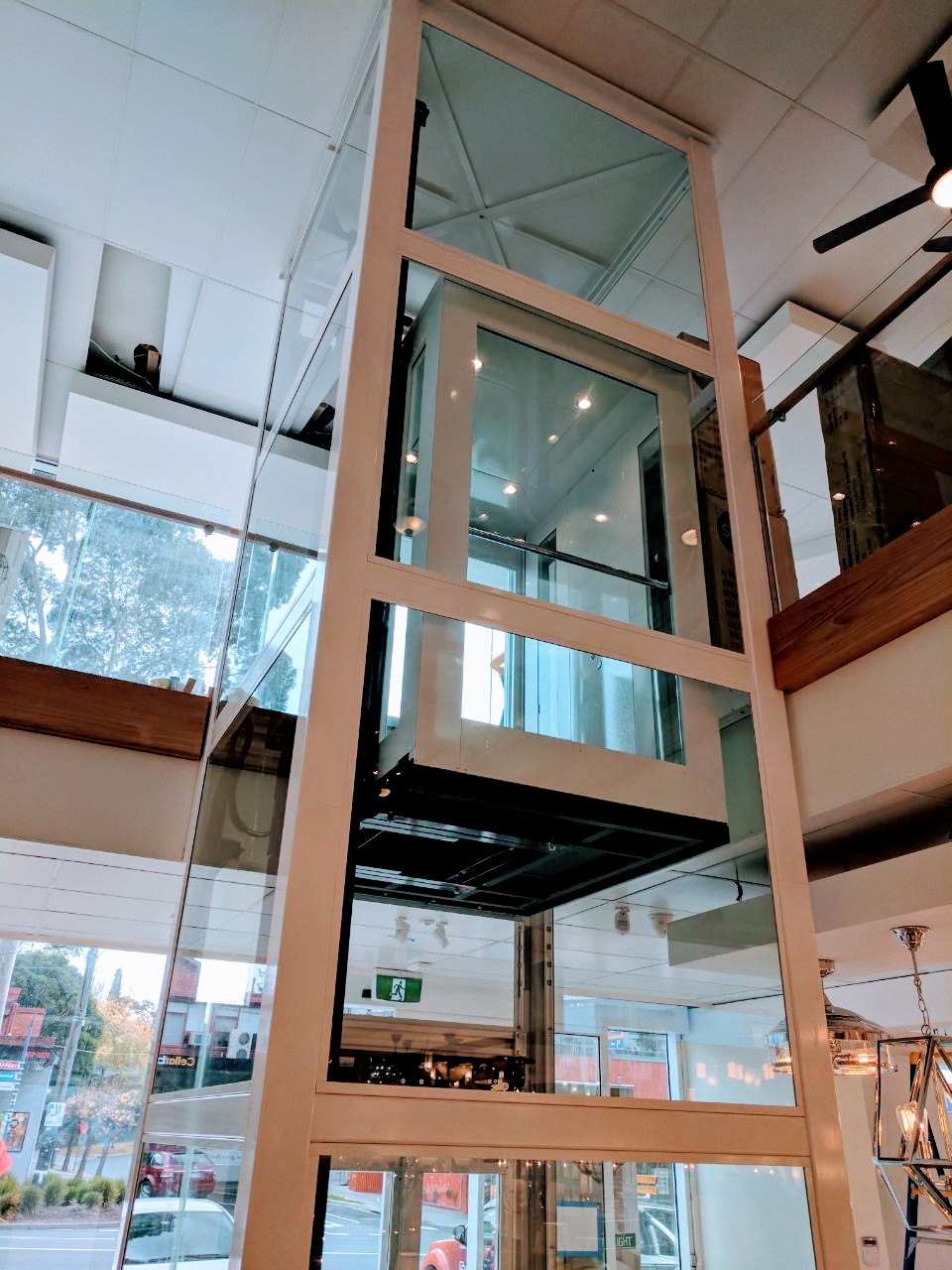 The biggest selling point of retrofitting is it instantly makes your home more accessible. The most frequent reasons people choose to retrofit an elevator into their dwelling are because they need to:
Add value to their home
Improve access to all floors in the house
Offer disabled/ limited mobility accessibility
Future proof their property as they grow older
Allow smoother transportation of large items from floor to floor
Provide easier access to their home for older relatives or grandparents.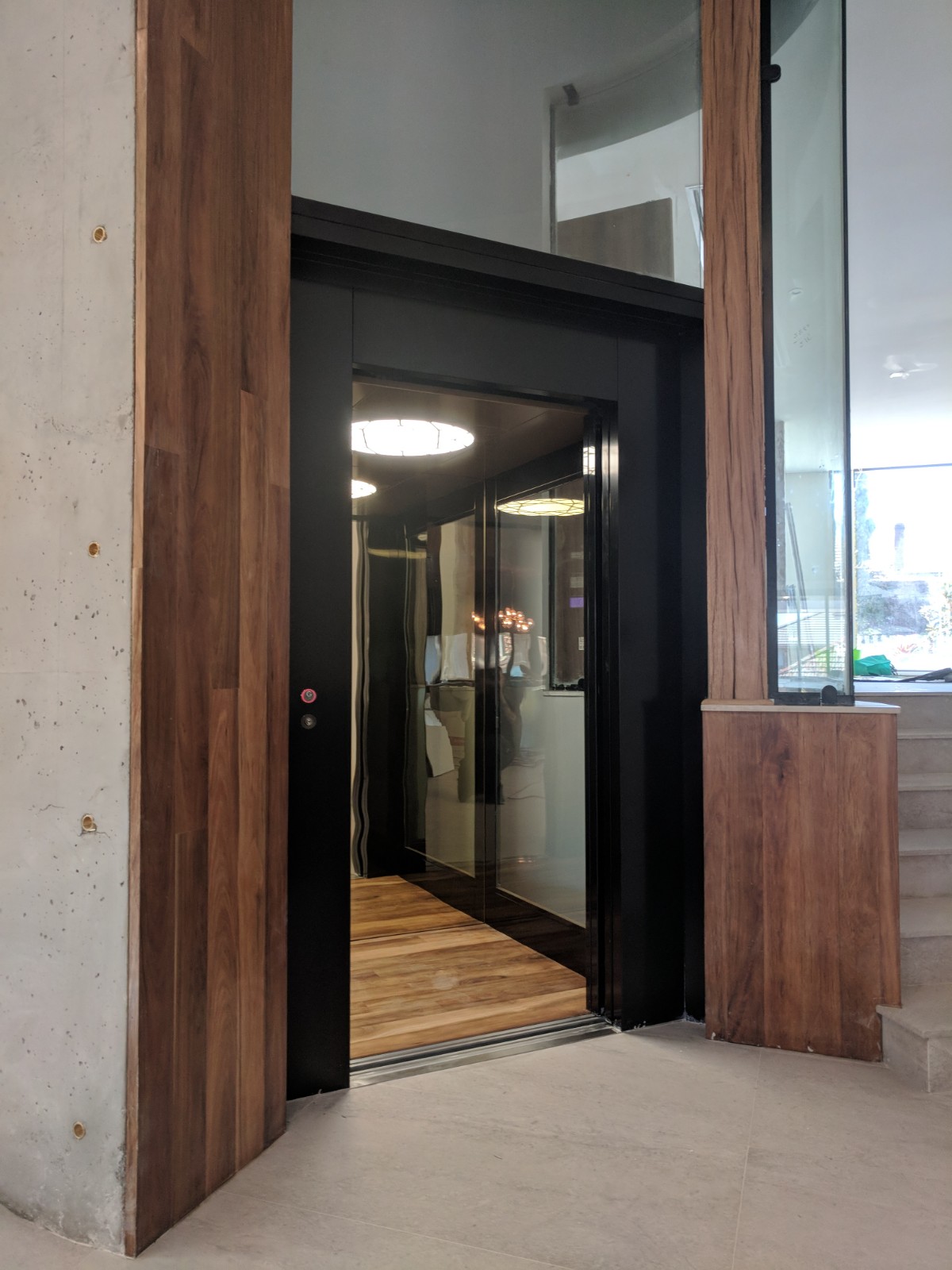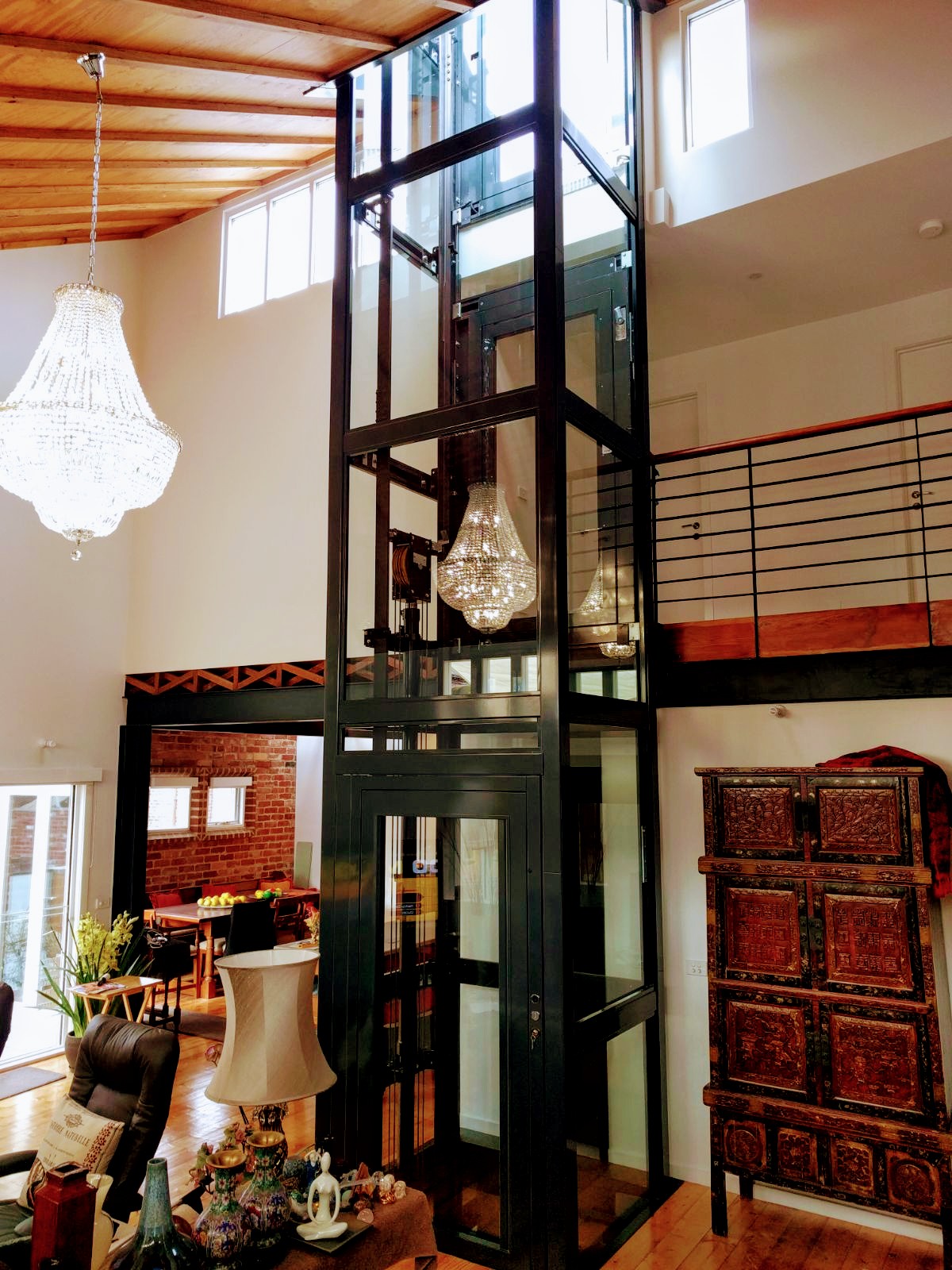 MELBOURNE COMMERCIAL OR RESIDENTIAL BUILDING?
No matter what type of lift you require or how much space you have, we can provide a customised solution to fit your needs.