As we approach 2024, the interior design landscape constantly evolves, pushing the boundaries and challenging the status quo of what we consider aesthetically pleasing and functional. This blog post will delve into the top interior design predictions for 2024. From colour drenching to dopamine decor, we're excited to showcase the latest trends that will take over Australian homes and their elevators in the near future.
Colour Drenching: Boldness Meets Continuity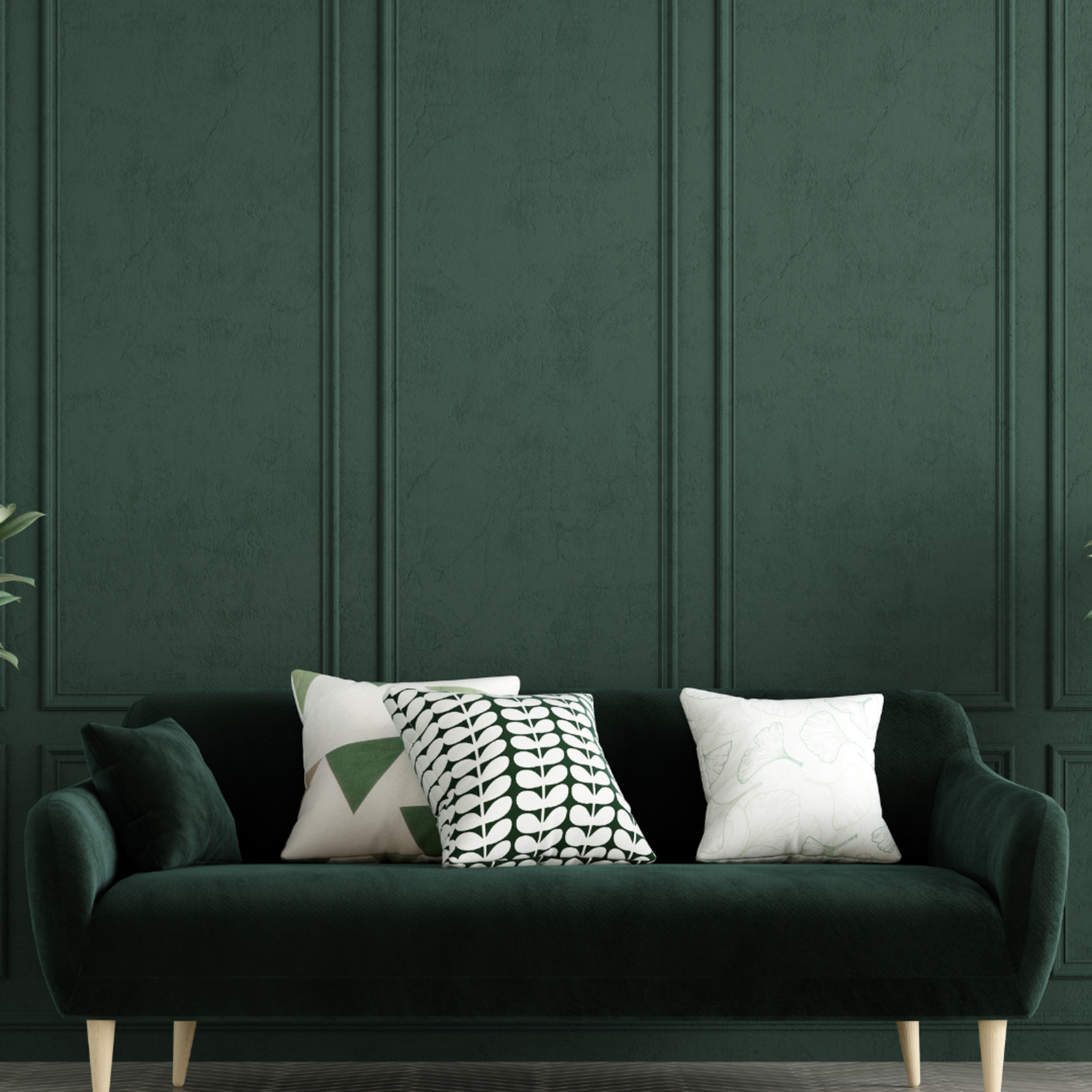 One of the most prominent trends for 2024 will be colour drenching, where every surface or most surfaces in a room are covered with the same hue. This technique creates a sense of continuity and cohesion, making a space feel more unified and intentional. In terms of elevators, the same concept can be applied by matching the colour of the cabin's interior finishes with the walls of the rooms it leads to. This will not only elevate the design of the space but also create a seamless transition from one space to another.
Brightly Coloured Feature Walls: Moving Away from Sterility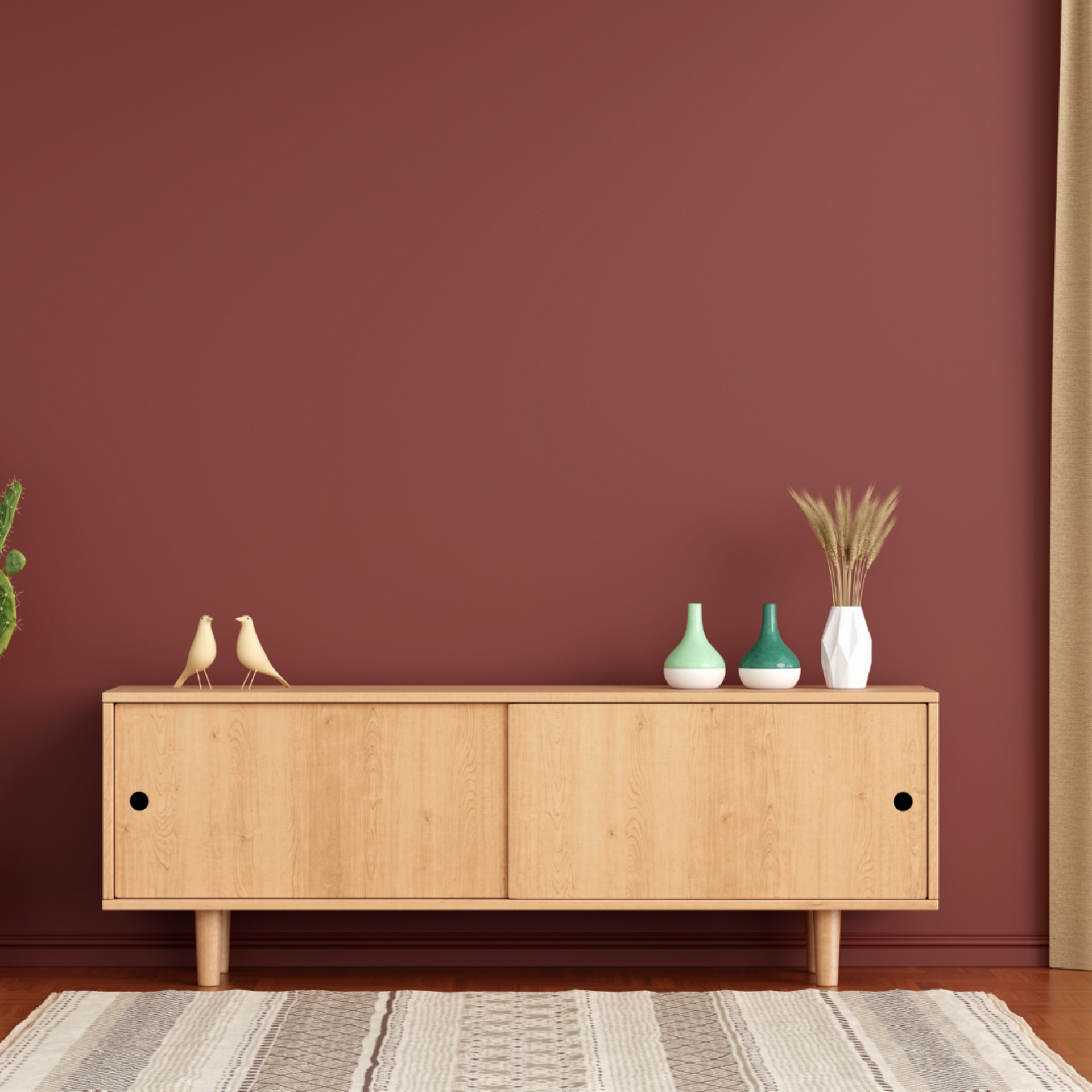 White walls have been a staple in interior design for years. However, in 2024, we will see a shift towards more vibrant and bold feature walls. This trend is all about breaking away from the sterile and clinical appearance of white walls and injecting character and personality into a space. Elevator interiors are not exempt from this trend. With a wide range of lift cabin interiors available in different colours and patterns, homeowners can add a statement piece to their elevators that will bring their home spaces to life.
Texture: Adding Depth and Dimension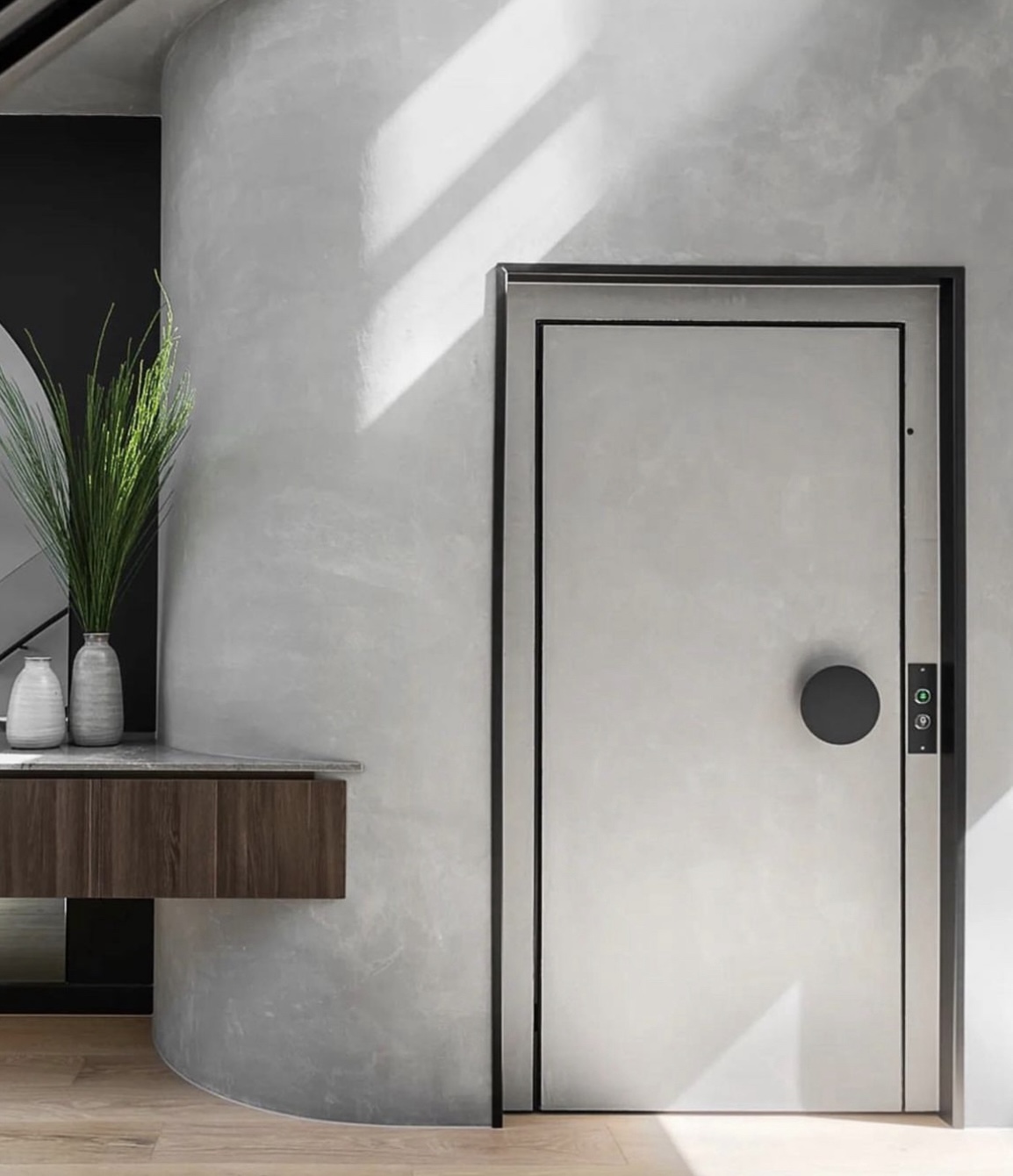 In 2024, texture will be a key element in interior design, banishing dull and flat walls. Woven wallpapers, limewash treatments, Venetian plaster, and bespoke concrete effects will be used to bring depth and dimension to homes. This trend can also be translated into elevator interiors by opting for a texture-look finish or using textured plaster to surround the exterior of the lift cabin. These textured elements will add a touch of luxury and visually stimulate passengers as they ride the elevator.
Maximalism: Embracing Boldness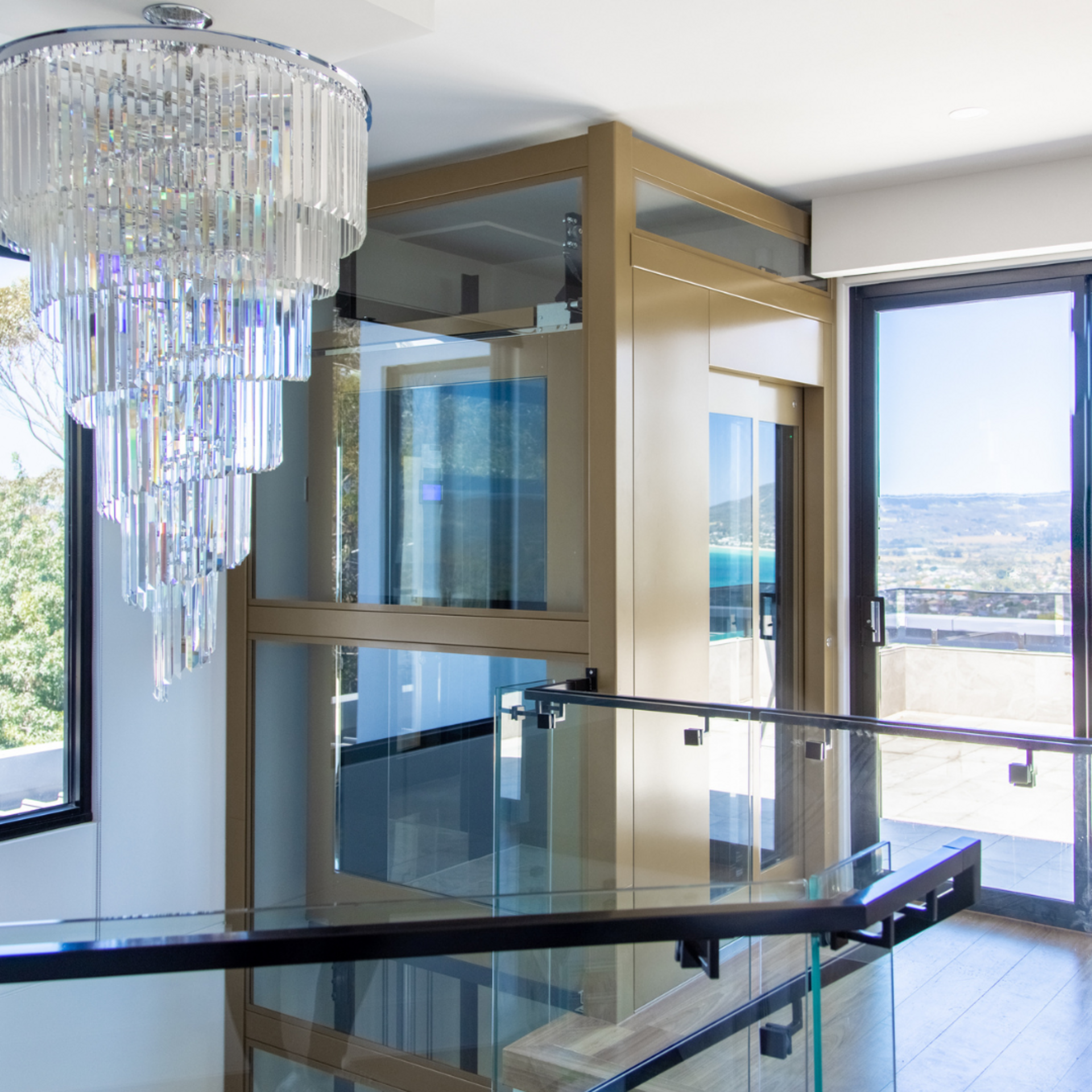 Say goodbye to minimalism and hello to maximalism! In 2024, we will see a surge in the use of patterns, open shelving, and gallery walls to create a space that feels lived-in, functional, and fun. Elevators can also embrace this trend by incorporating bright interior and exterior finishes. Another way to add a burst of creativity ( if you have a glass lift-cabin) is to hang some art in your lift shaft. This way your guests can be surprised and delighted on their lift journey!
Farmhouse Style: A Tranquil and Rustic Escape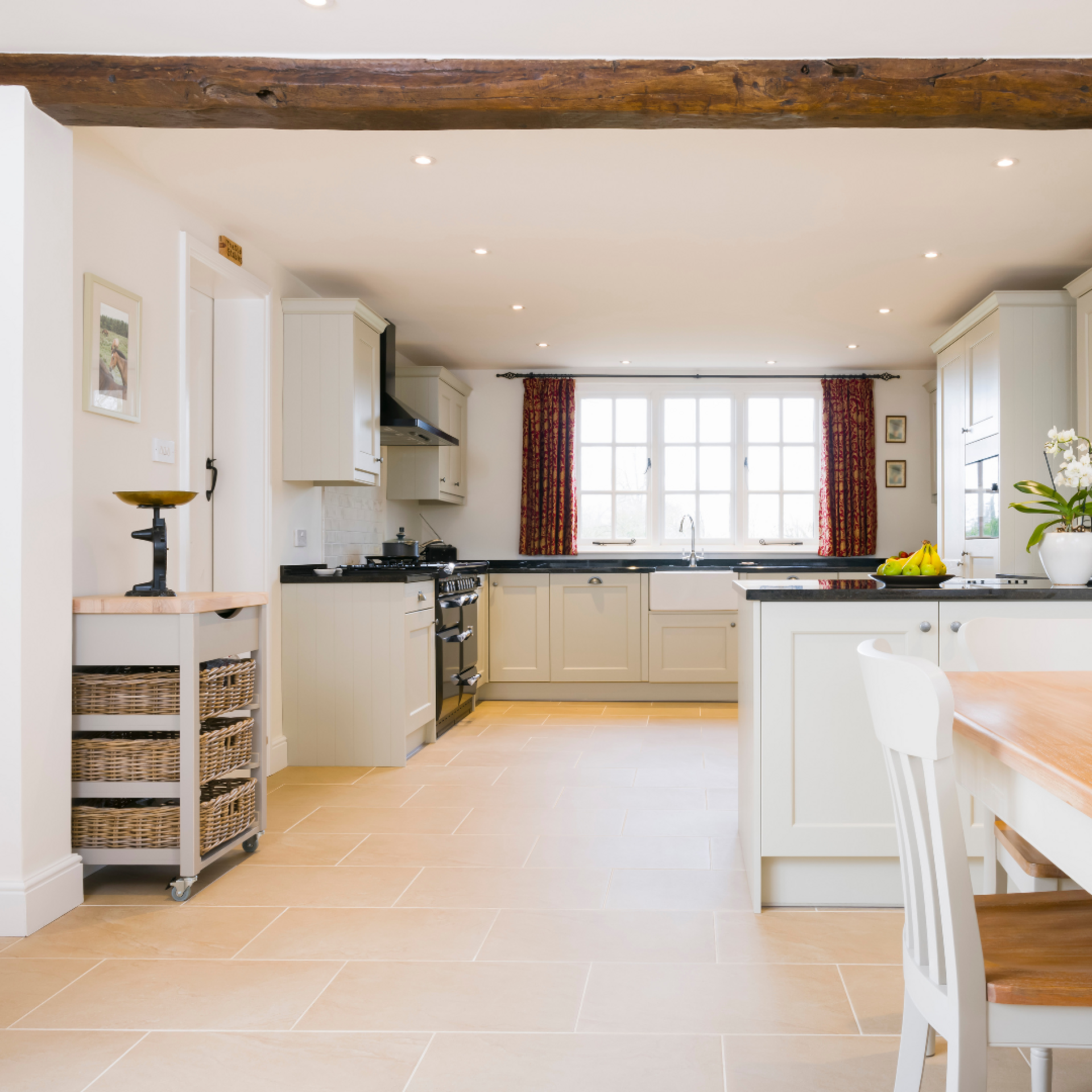 The farmhouse-style trend has been gaining popularity in recent years, and it will continue to do so in 2024. This design aesthetic focuses on creating a feeling of tranquillity with exposed wood beams, rustic furniture, and antique decor. Homeowners can bring this trend into their elevators by using the same rustic-style floorboards of their home in the lift. This will create a seamless transition and add a touch of charm to the space.
Dopamine Decor: Happiness and Delight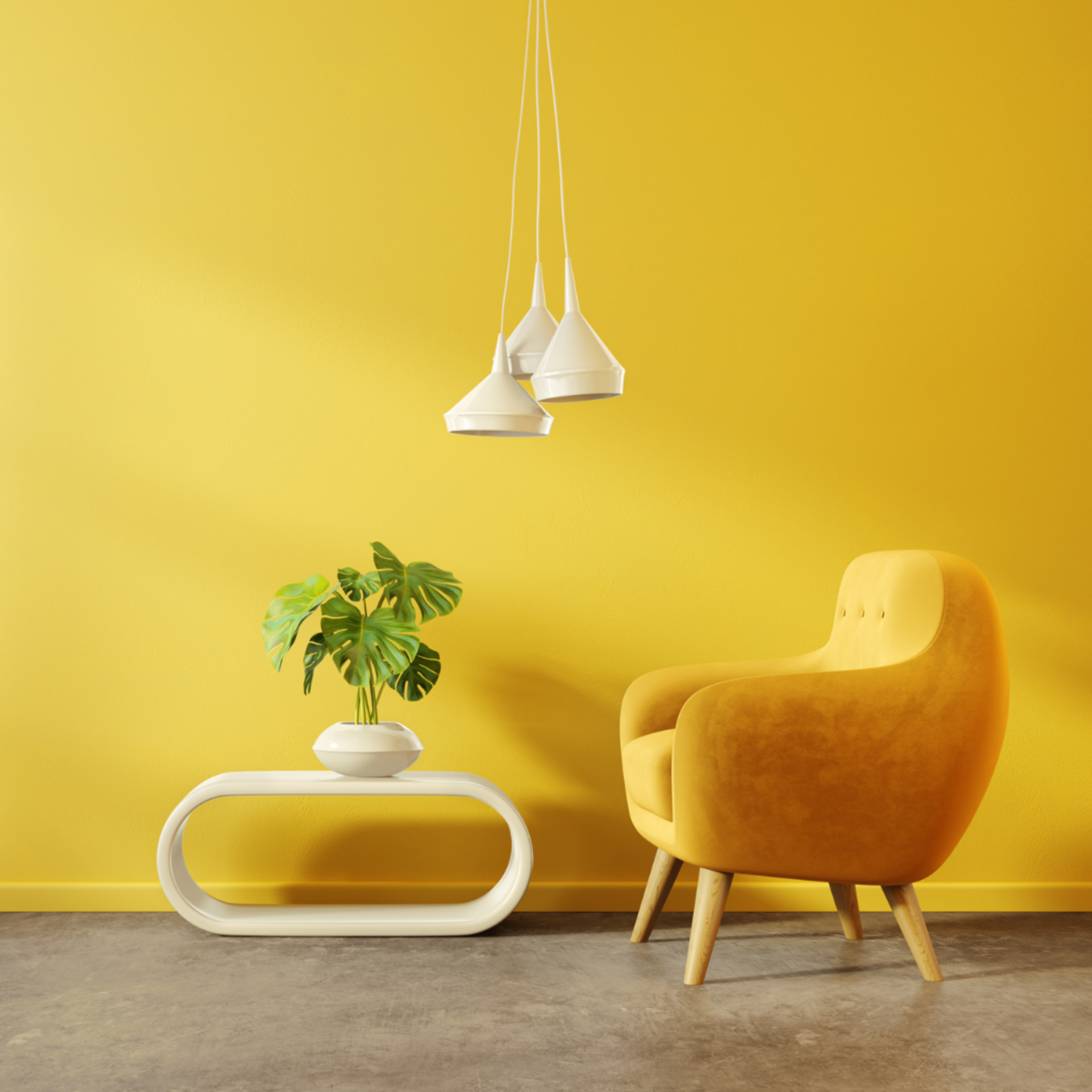 As the name suggests, dopamine decor is all about creating spaces that trigger happiness and delight. This trend incorporates bold and vibrant colours, whimsical patterns, and playful elements. Elevators can adopt this trend by using bold and bright colours for the interior walls of the cabin. This will not only add a pop of colour but also create a sense of joy and excitement every time a passenger rides the elevator.
Sustainability and Technology: A Perfect Blend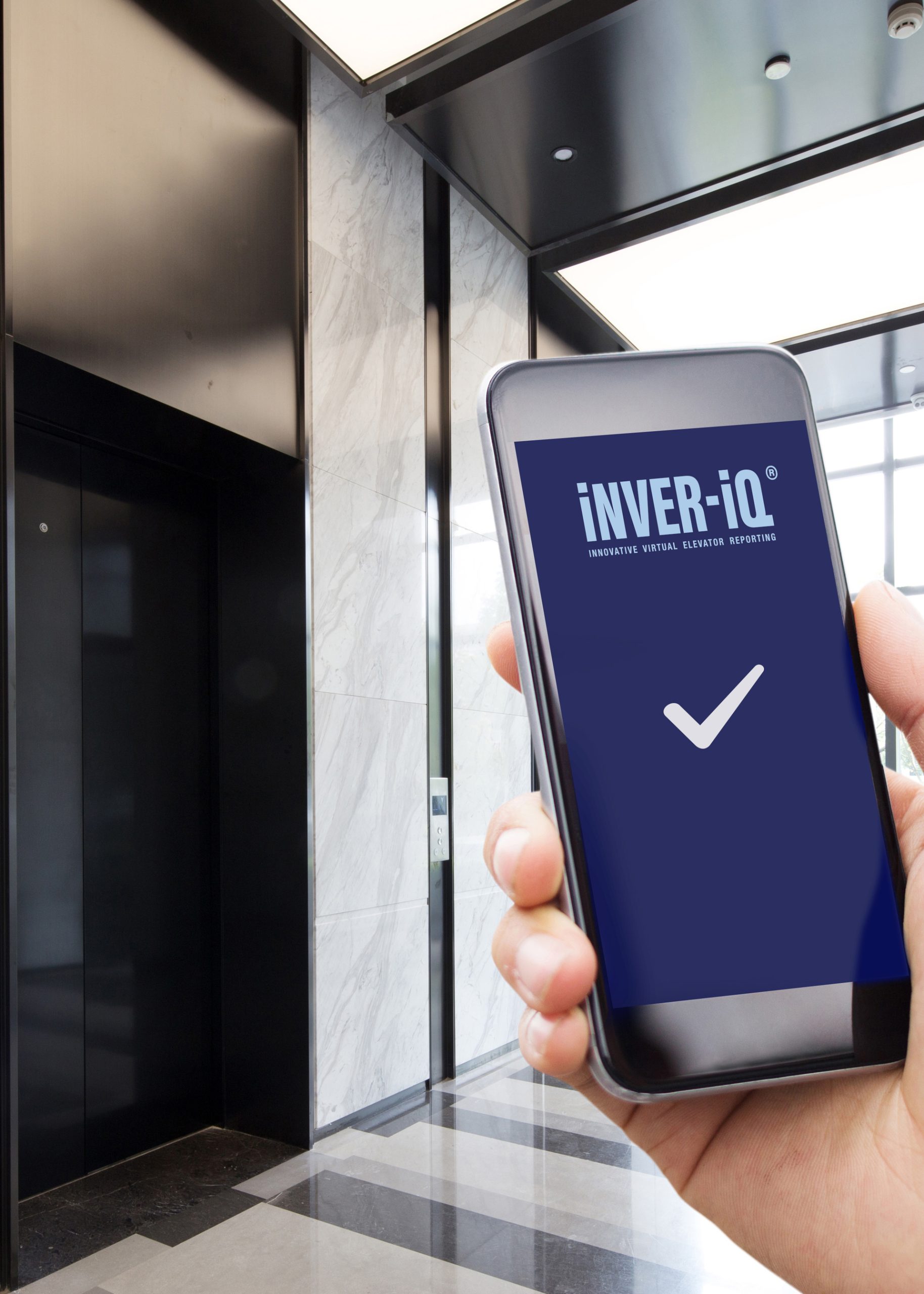 The increasing focus on sustainability and technology will continue to be prevalent in interior design in 2024. For elevators, this can be achieved by choosing eco-friendly and sustainable materials for the interior cabin walls, such as natural timber-looking finishes. 
Additionally, technology-infused design elements like smart bulbs and home automation platforms can enhance convenience, energy efficiency, and overall aesthetics. In fact, Australia's first residential lift remote monitoring system, iNVER-iQ, is another example of how technology is shaping the future of elevators. This system allows homeowners to remotely connect to their lifts and access real-time data, ensuring smooth functionality and minimising the need for technician visits.
Mid-Century Modern: Sleek and Sophisticated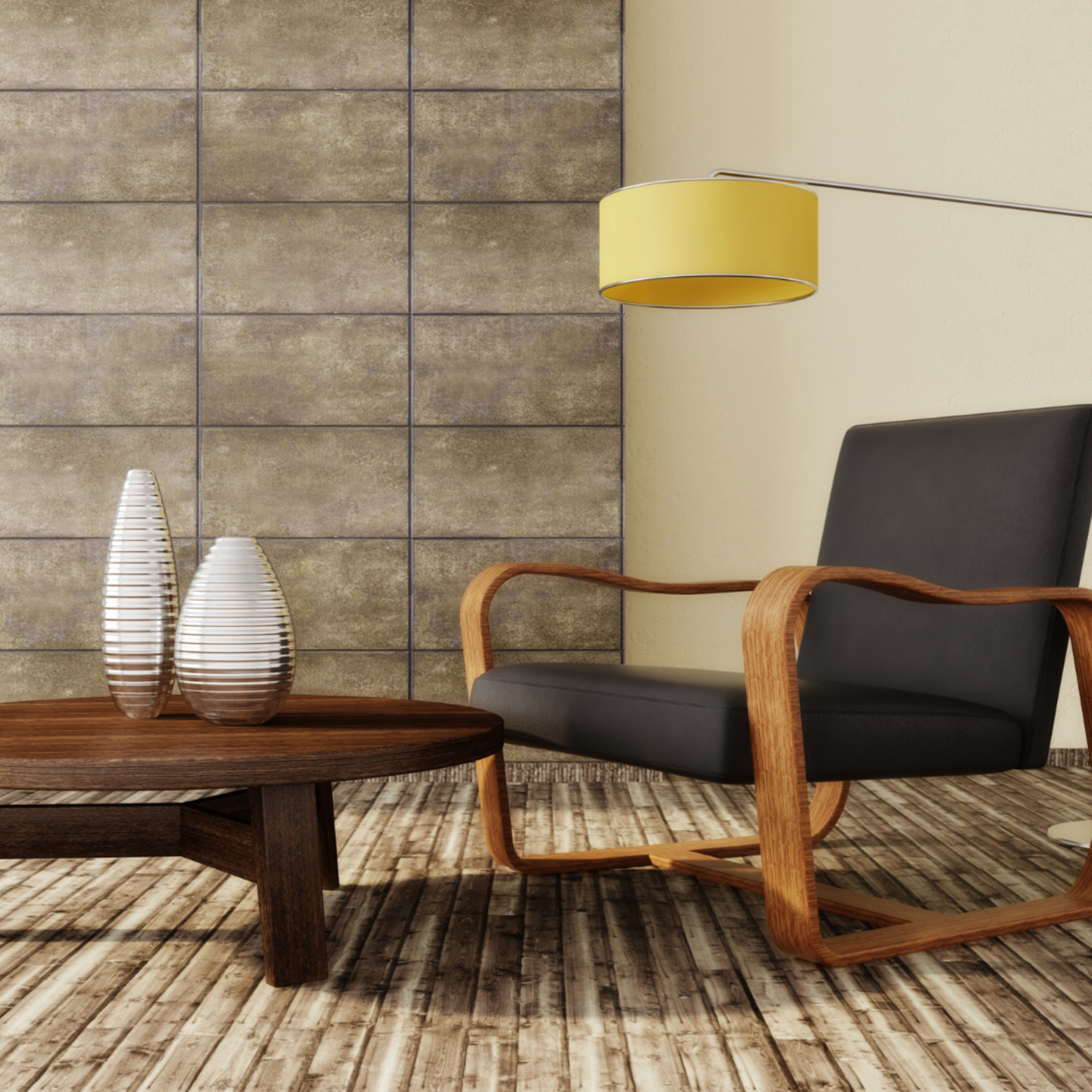 The mid-century modern trend resurfaces every few years, and 2024 is no exception. This trend is characterised by sleek lines, retro colour palettes, and organic shapes. To incorporate this trend into elevators, homeowners can opt for teak or oak timber floorboards to match the rich, dark colours of mid-century furniture.
Wellness Spaces: A Focus on Mental and Physical Wellbeing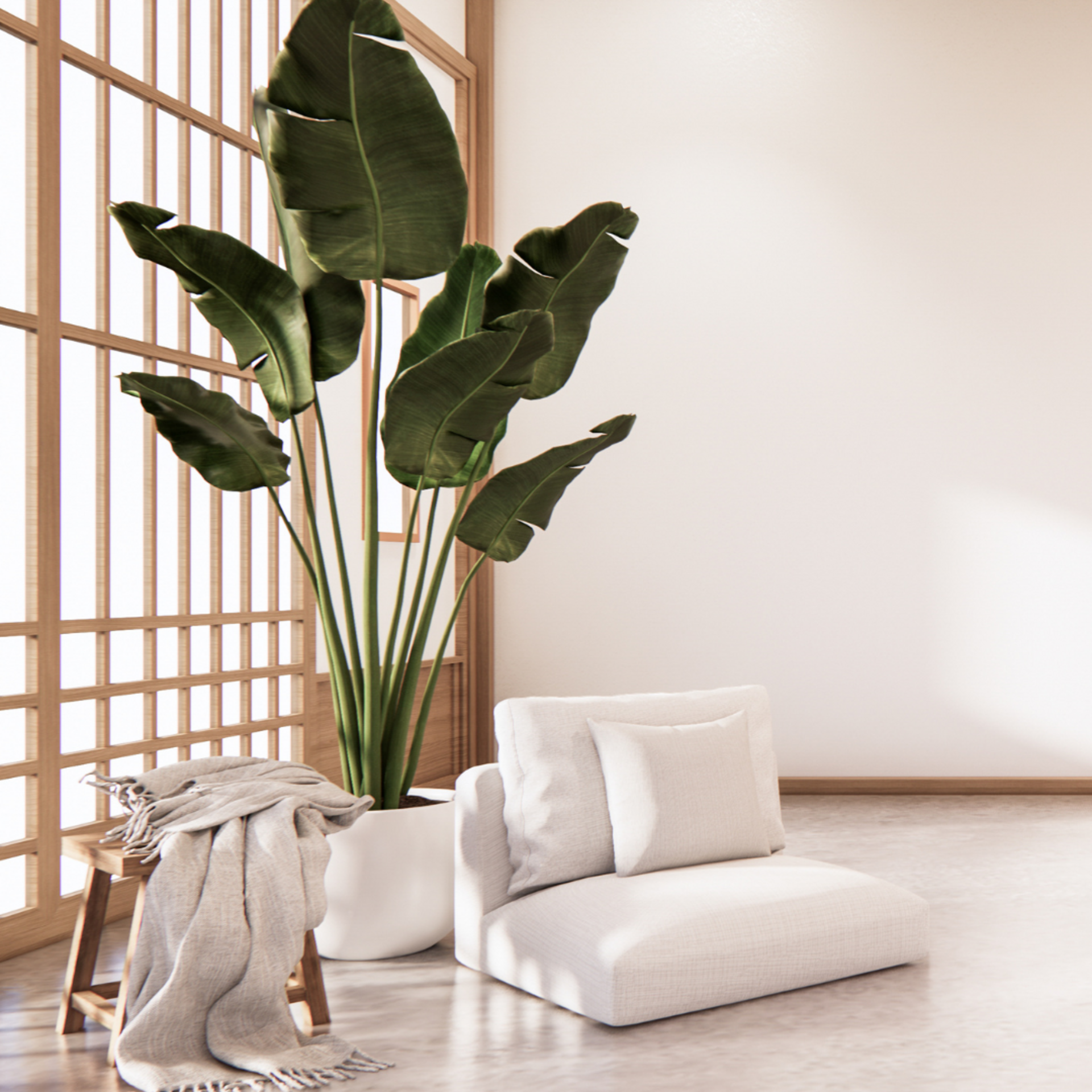 In 2024, homeowners will prioritise creating dedicated spaces for activities such as meditation, yoga, reading, and exercise. These spaces are designed with tranquil colours, good acoustics, and features such as enhanced air purification to create a healthy and immersive environment. Elevators can lead into these wellness spaces, creating a sense of flow and promoting a holistic approach to wellbeing.
Curves and Radial Shapes: A Beautiful Juxtaposition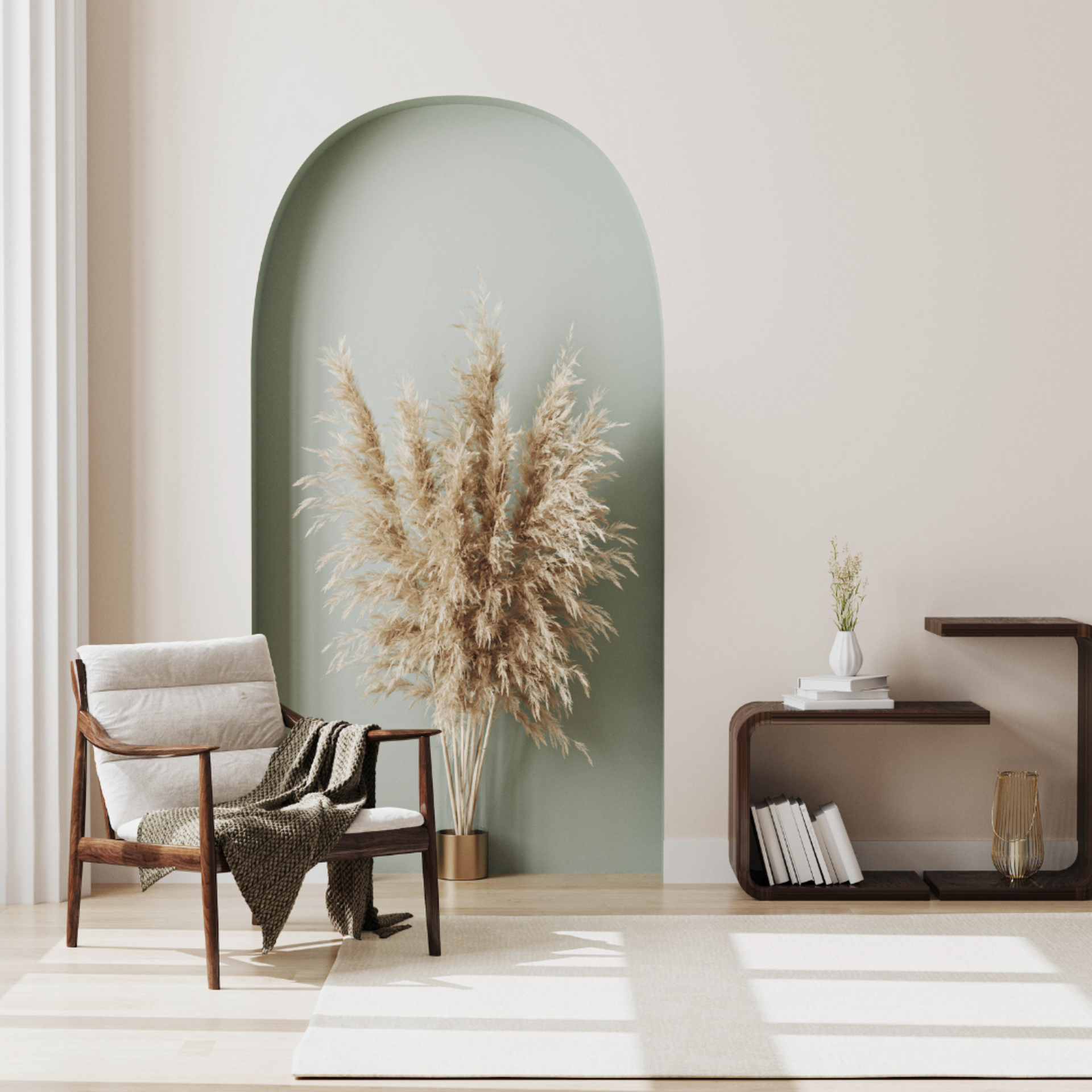 Lastly, the use of curves and radial shapes will be a prominent trend in 2024, adding a touch of softness and fluidity to spaces. This trend can be incorporated into elevator design through architectural design, furniture, rugs, and decor pieces. The curves and arches of these elements will create a beautiful juxtaposition against the sleek lines of your elevator.
2024 interior design is all about embracing boldness, sustainability, and technology while creating spaces that promote well-being and happiness. At Platinum Elevators, we value the importance of incorporating design trends into elevator interiors and offer a wide range of customisable options to suit your needs and style. Contact us today to elevate your home's interior design.