Platinum Elevators has been at the forefront of the residential elevator industry in Australia for many years, and recently, we've seen a surge in demand for innovative lift designs. Recently featured in Melbourne Home Design + Living, our Head of Marketing, Melissa Hull, had the pleasure of discussing the many ways an elevator can improve and transform the way you experience your home each day.
Click the links below to read our feature in Home Design + Living:
A Cut Above the Rest
So, what exactly sets Platinum Elevators apart from the competition? First and foremost, our team has taken control of design and manufacturing to ensure strict quality assurance standards are met and exceeded. This means that you get a top-of-the-range product that will last you for many years to come. 
Additionally, we offer a wide variety of customisation options so that your elevator truly stands apart, from matching lift doors to wall cladding to continuing the flooring from your home to the elevator itself. Not to mention that if you are considering the long-term, our elevators have enough room for a wheelchair to ensure your home is properly equipped with accessibility solutions.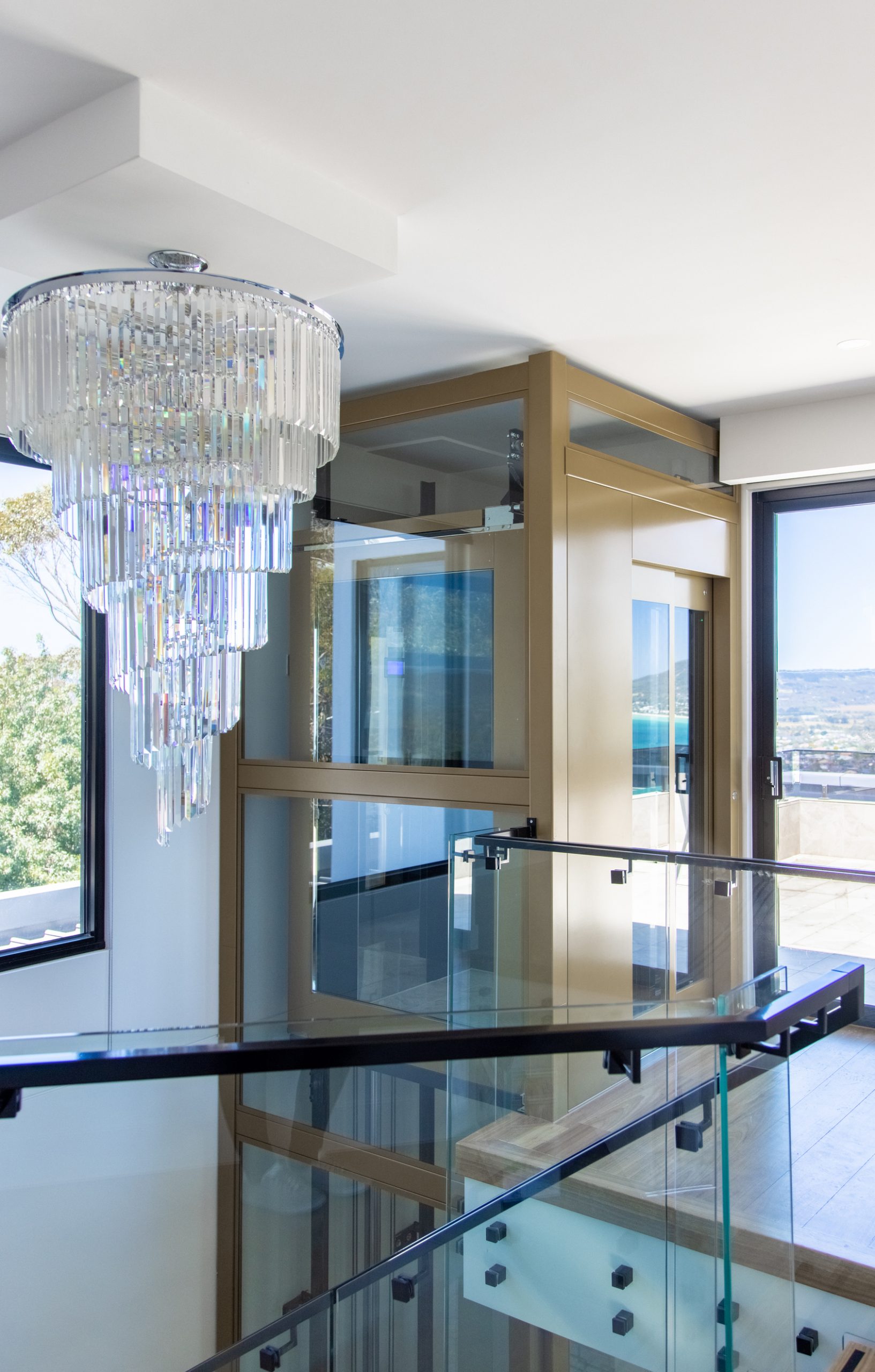 Moreover, a residential elevator provides a touch of luxe to any home design. Whether you're simply looking to add a spacious addition to your home or create an opulent internal feature for potential buyers down the line, our lifts come with a range of intricate and sophisticated details. From incorporating handrails for added mobility, widening door frames and more, when you choose Platinum Elevators, you'll get a truly luxurious experience without compromising function.
The Perfect Accessibility Solution
Platinum Elevators is a registered provider for the National Disability Insurance Scheme (NDIS). This means that for those with disabilities or mobility impairments, our specialist team are here to provide an answer to accessibility solutions with our residential elevators. We strive to give our customers the confidence and independence that comes with being able to move freely around their homes, and we couldn't be prouder of being able to make a difference in their lives. We believe there's no better way to improve and future-proof a home than with an elevator.
A Valuable Investment
Adding a residential elevator to a property can often have significant returns in terms of value. Lifts that are customised to fit in with the home's aesthetic are a great way to make your property stand out from the rest. In addition, with more usable space, our lifts can significantly add to the overall resale value of the home.
Smooth Sailing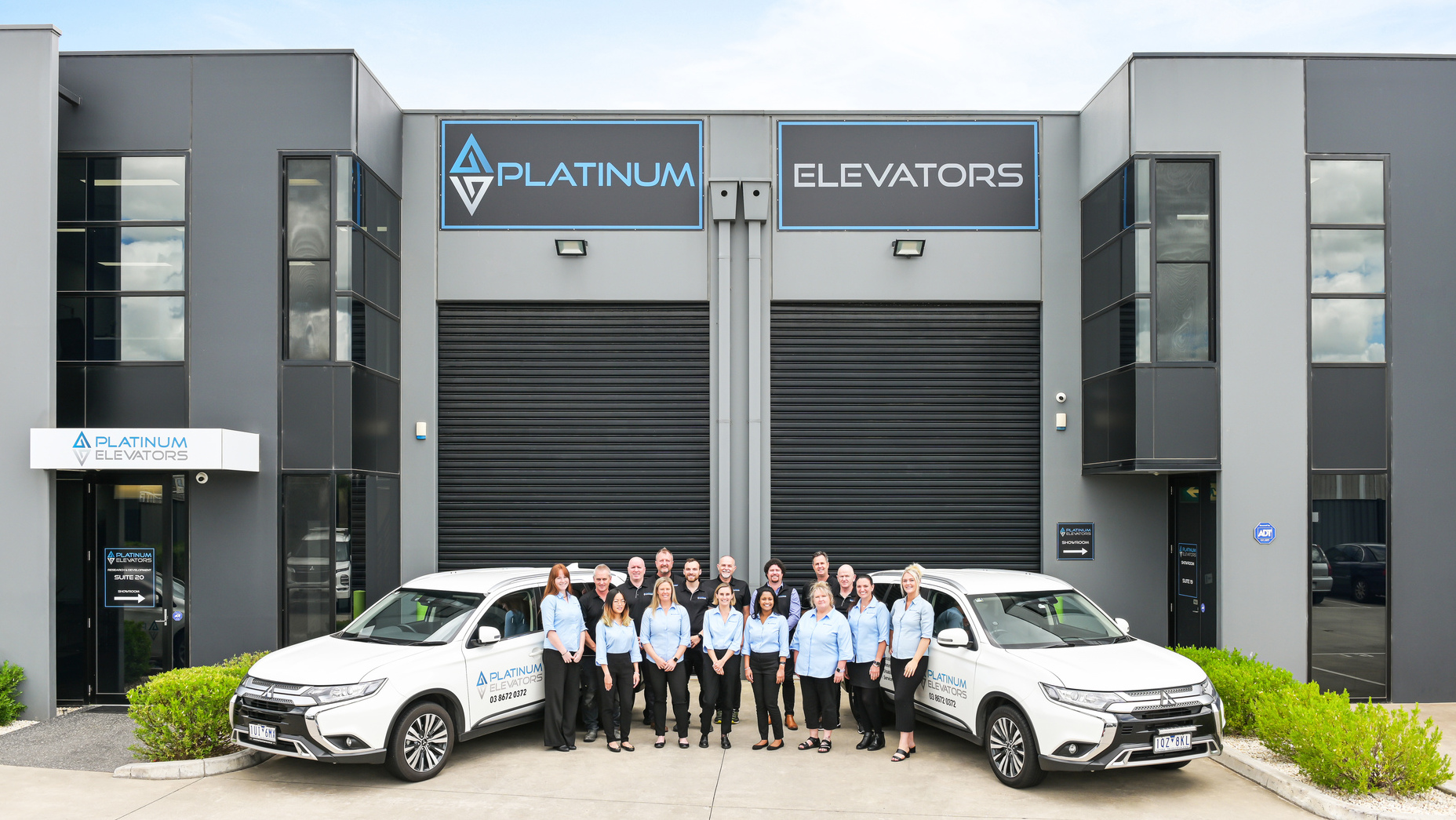 At Platinum Elevators, our dedicated project managers will work with your architect or builder to guarantee that all plans align with your home's requirements. We understand that embarking on any project may seem daunting. However, with us, you'll get a fully comprehensive process that takes care of everything – from the initial consultation to the installation and ongoing maintenance.
So, if you're looking for the perfect headline-worthy addition to your home, get in touch with Platinum Elevators today and find out how we can help make your home a more liveable, accessible, and value-adding space.