Get Comprehensive Comfort
For extra peace of mind that saves you $2400 inc. gst just purchase a Residential lift, pre-pay for 2 scheduled service visits at a discounted capped price of $800+gst and get 2 years extended warranty for free!*
WHAT YOU SAVE
Your home elevator is a big investment. So why not make sure it's covered for longer? Every Residential lift already comes with a free 1 year warranty and scheduled service, but until June 30, we're offering more! Just purchase your Residential lift and prepay for 2 scheduled services at the discounted capped price of $800+gst.
Normally $3,000+gst
Now only $800+gst!
Save $2,400 inc. gst!*
When you do, you'll get an extra 2 years full comprehensive parts replacement warranty for free. That's a total 3 years extended warranty.
Keep your elevator in top condition and protect your home investment for the future. See our extensive range of beautiful residential lifts here.
CONTACT US FOR A FREE QUOTE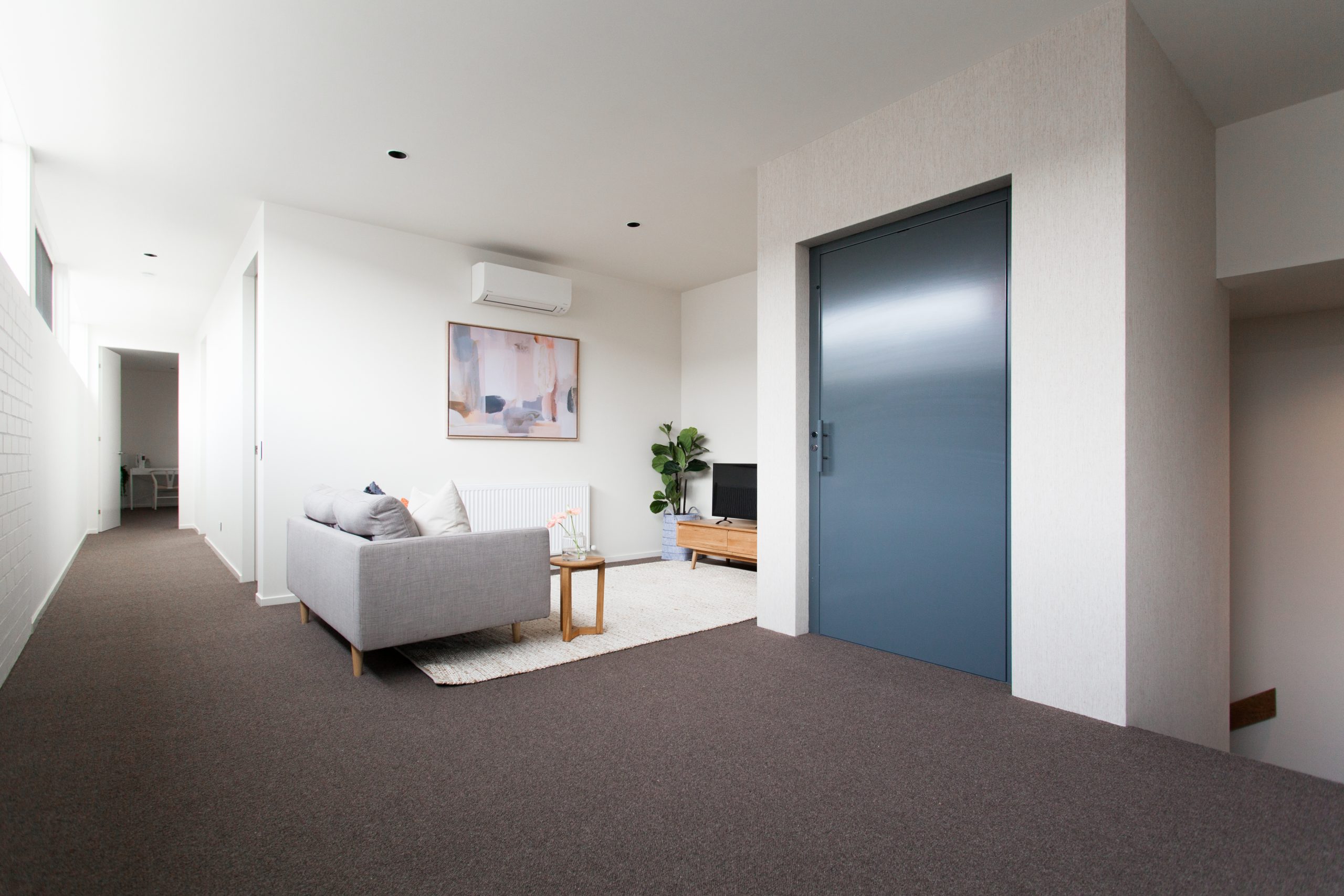 ---
*Terms and Conditions
Offer valid from March 30th 2020 to June 30th 2020 and is valid only for residential lift purchases. In order to redeem this offer you must purchase two (2) scheduled services for $800+gst in addition to your residential lift. All purchases must be made before June 30th 2020.