Residential Classic Home Lift | Platinum Elevators Melbourne
Complying to AS1735. 18 - Passenger lifts for private residence.
The Classic Lift is a very practical solution for contemporary design. Designed by Platinum Elevators for the budget conscious.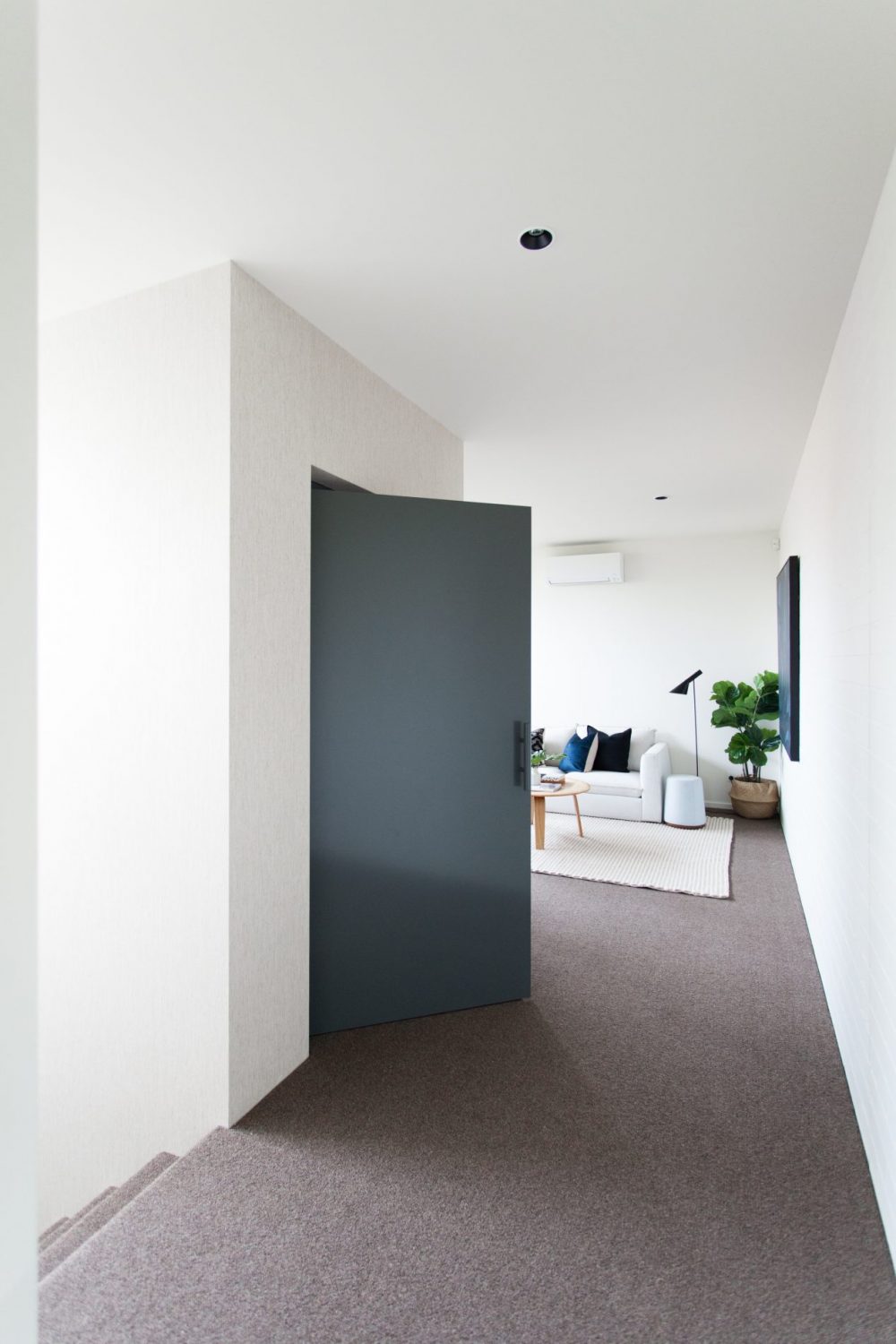 Your Classic Lift package includes
Powder coated solid steel landing doors
400mm straight aluminium door handles
Full height control operating panel with sleek button integration design
2 x LED ceiling lights
PVC or RAW set down flooring
Choice of gloss white or brushed luxury skinplate wall finishes
Phone handset
Battery backup & cabin lighting in case of power failure

Automatic return to any floor of your choice

Full height light curtain protection beams across cabin entrance

Over load alarm and indicator

Creeping speed feature.