Residential Sovereign Lift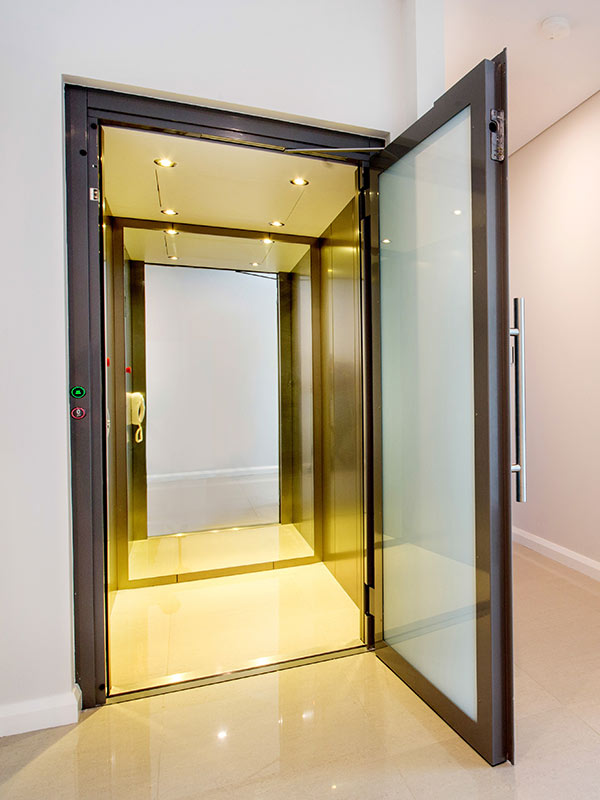 Complying to AS1735.18 Passenger lifts for private residence
The Residential Sovereign Lift is one of the most attractive and captivating home lifts on the market. Platinum Elevators guarantee a minimum 300kg load rating with every Residential Sovereign Lift cabin configuration as 'standard' making the Residential Sovereign Lift an industry leading mighty powerful home lift with manual swing landing doors. Platinum Elevators Residential Sovereign Lift cabin can be completely customised starting from 600x600mm all the way up to 1100x1400mm. Offering complete flexibility with design.
LIFT CODE
AS1735.18
LOAD RATING
300kg-400kg
SPEED
0.30m/s
TRAVEL
12m (Max)
PIT
120 mm (Min)
HEADROOM
2500 mm (Min)
CONTROL CABINET
750Wx410Dx1400H (mm)
POWER
300kg - Single Phase 25amp

400kg - Single Phase 32amp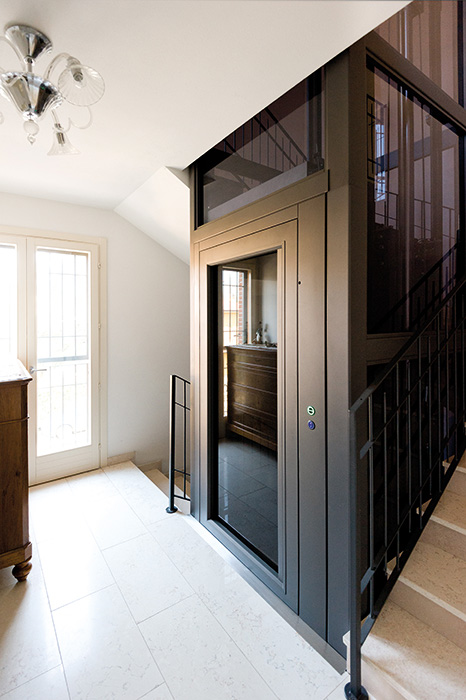 Complete
design flexibility
If you are building a new home or looking to retrofit a luxury lift into an existing home, Platinum Elevators highly skilled consultants can assist you with design, ideas and concepts to ensure you get the best Residential Sovereign lift in the most practical and suitable location. You will be amazed where we can incorporate a luxury home lift into any building design, minimising space and saving on builders works.
Platinum Elevators will custom design the largest possible Residential Sovereign Lift cabin size to suit any existing shaft or we can customise a Glazed Metal Structure to surround the lift in both indoor and outdoor applications, presenting a luxury elevator and state-of-the-art features.