With over 25 years in the industry we've seen some impressive structures, but even these elevators humble us..
1.   New Zealand
Be wowed by the Sky Tower elevators in New Zealand. This impressive structure is over 300 meters tall and is the tallest freestanding building in all of southern hemisphere. With glass-walled cabins (floor included) this is no ride for the faint of heart! Other than seeing the ground fall away from you , you also get unlimited panoramic views of the skyline and Waitematā Harbour. Wow!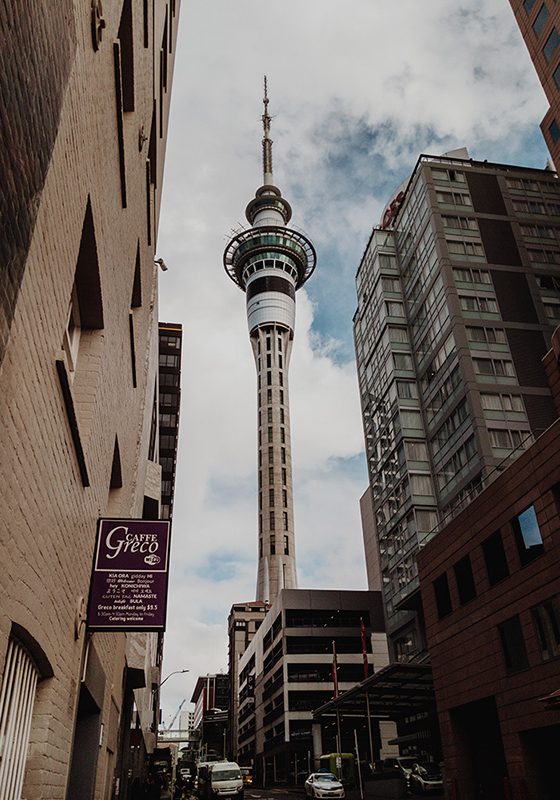 2.   Germany
Appreciate "The AquaDom" in Germany. Experience the sensation of being in an underwater wonderland whilst you travel up to 82 feet (25m)! This cylindrical glass aquarium with a built-in transparent elevator is located inside Berlin's Radisson Blu Hotel. Impressively, the tank is filled with over a million liters of water and consists of a variety of tropical sea life such as the blowfish, silver moon-fish and humped wrasse, just to name a few.
3. Taiwan
Marvel at "Taipei 101" inTaiwan. Have the need for speed? How does 16.83 m per second sound? The Taipei 101 elevator is categorized as the fastest elevator in the world. Taipei 101's elevators sweep visitors from the fifth floor to the 89th-floor observatory in only 37 seconds!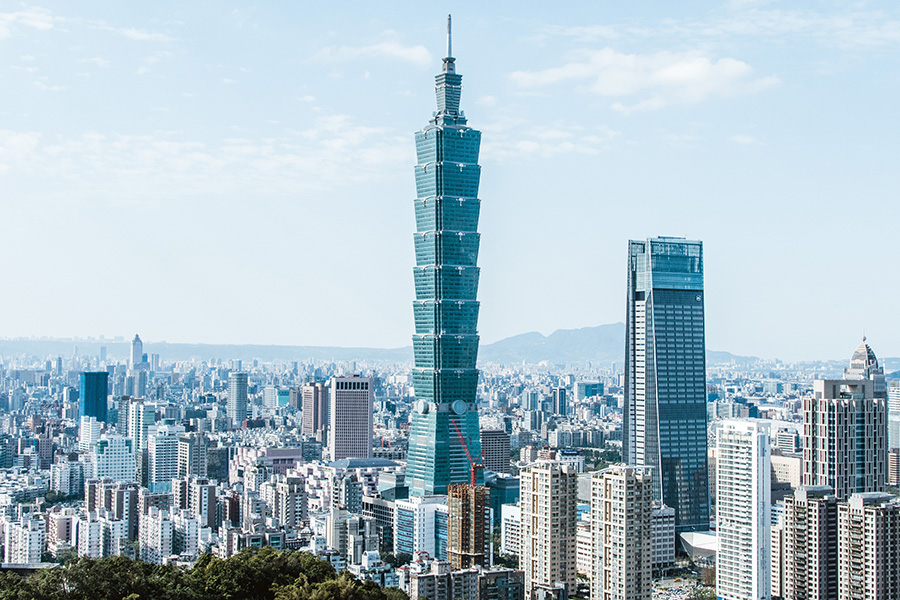 4.   Germany
Wonder at "The Mercedes-Benz lift" in Stuttgart and step into the future. Visit the Mercedes-Benz museum in Germany's automotive capital to see this sleek pill shaped pod gliding across the walls.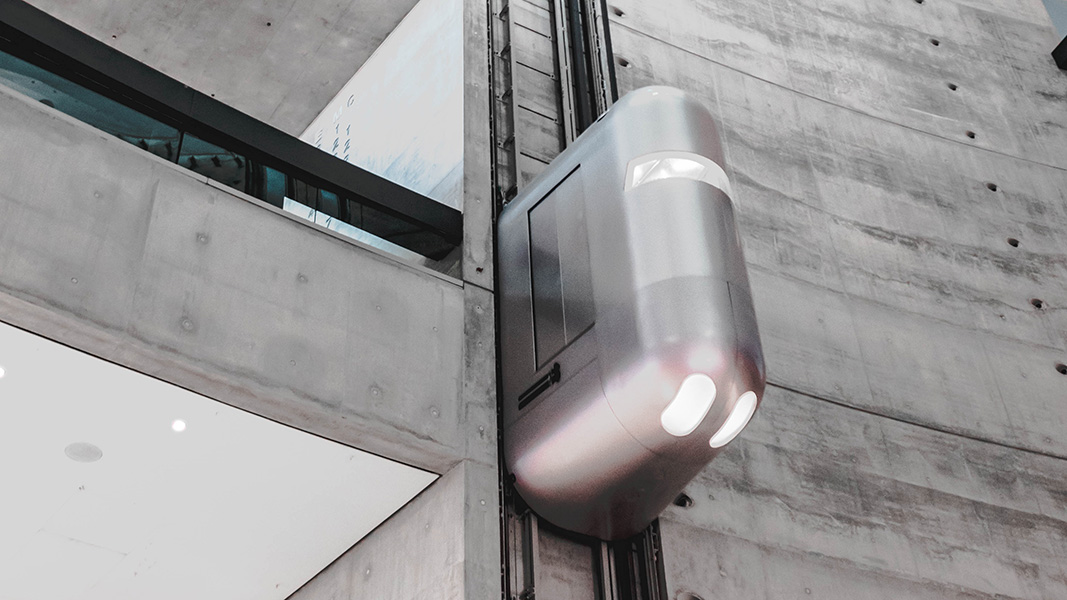 5. Switzerland
Admire the "Hammetschwand Lift'' in Bürgenstock, Switzerland. This skyscraper is the tallest lift in all of Europe with 188m of pure thrill. Opened in 1905, the lift was designed to take hikers further up the mountain. Today hikers can take the lift to the Hammetschwand lookout on the Bürgenstock plateau to view the breathtaking Lake Lucerne from above.