Are you looking to purchase a building that's currently not access compliant, trying to rent out an existing building with no luck, or just spending too much time transporting goods between levels? There's a lot of reasons as to why your building may need an elevator. Here are a few of the common ones:
1.   Disability Access to Premises
(Buildings Standards "DDA Compliance")
As per the access code: the upper floors of any commercial building which exceed 200m² must include a DDA compliant lift or access ramp. However, there are some exceptions available depending on the desired use of the building. It is extremely important to check with a local building surveyor and the local council to see if your current building, or one you are potentially looking to buy, must include a DDA compliant lift or not.
2.   For ease and speed
(For transporting people and bulky goods)
In today's business world we all know that time is money! An elevator is a great way to save time transporting volumes of people to and from floor levels, as well as receiving urgent bulky goods which would otherwise require more time to manage and handle. An elevator generates improved efficiency and savings within the day-to-day operations of businesses in the upper floors of multi-story buildings.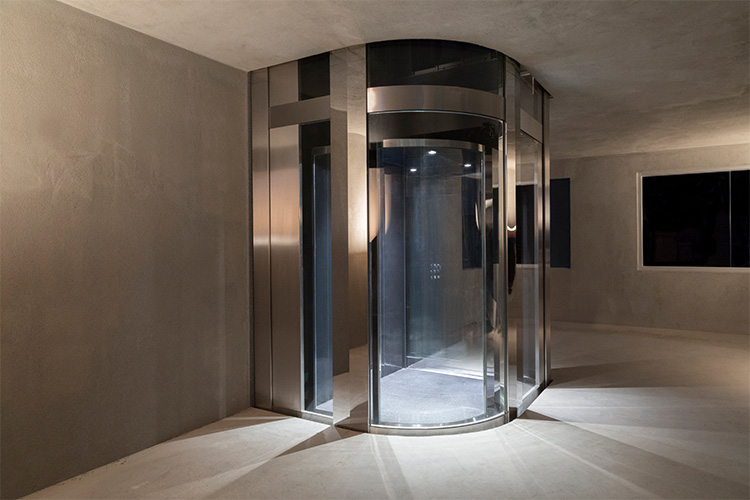 3.  To sublease your premises
Subleasing your premises can be cost effective and also allow you to downsize without the moving costs. However, if you are looking to lease out the upper floor(s) you may need an elevator to comply with access standards, as well as the desired requirements of the potential lessee. In most cases, the installation of an elevator is a good investment that delivers great returns by making your premises available to a wider market.
4.   Fire Fighting and Evacuation
In mid to high-rise buildings, elevators are essential in assisting firefighters to reach higher levels in the fastest time possible. As per the National Construction Code, there are specific guidelines to special firefighting features such as 2 hour fire rated landing doors on lifts and dedicated fire controls within the lift cabin and at the landings. It is extremely important to know what class of building you own, or are looking to lease, so that you can understand all the specific requirements.
Contact Platinum Elevators, or visit our dedicated showroom and meet with one of our industry professionals to learn more about why your building needs an elevator and what type of elevator will be most suitable for your needs.