A step by step look at residential lift installation.
Once you have decided to incorporate a residential lift into your new home or retrofit one into your existing home it is extremely important to educate yourself and do some thorough research first. Understanding the exact process of installing residential lifts is paramount before you make your final purchase decision. You need to be confident you have selected the right product to suit your specific needs, as well as a lift company who will be with you every step of the process. Here are some key steps associated with the process:
1. Choose a lift that's right for you
Always try before you buy! It is vital that you see any product before making a decision to purchase it. This will allow you to see exactly what your residential lift quotation includes. Be sure to find out what is standard and what is an optional extra, so the lift installed is exactly as expected.  To inspect and ride in your preferred lift selection, visit a showroom with operational display lifts. Some of the key questions to ask are:
What type of lift finishes are included in the standard package?
What type of drive system will be used?
What are the safety features?
What are the available lift cabin sizes? (width, depth and height)
What is the lift cabin speed and maximum carrying capacity?
What are the ongoing lift maintenance/service requirements and costs?
2. Contract preparation and signing
Once you decide to proceed with a residential lift order it is important that you thoroughly read and understand the contract before signing. A great way to do this is to make a dedicated appointment with your chosen lift company so that you can go through each page and ask any questions you may have. Some of the key points to review and confirm are:
Lift specifications (are they in line with the preferred lift you have chosen?)
Lift finishes (what finishes are included within the contract?)
Optional extras and their prices (what finishes or features are not included in the standard package and what are the extra prices?)
Payment and program schedule (understand the manufacture and delivery timeframes.)
Associated works by others (understand any builder's works needed to prepare your home for lift installation.)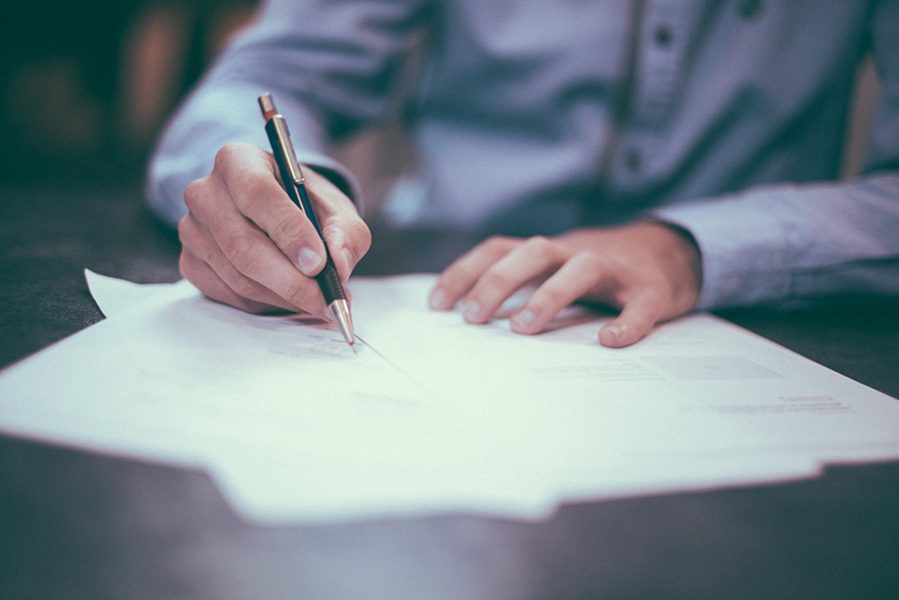 3. Engineered lift drawings are prepared
Once you have signed the contract and paid the nominated deposit amount, the lift company will then complete a first revision of engineered lift drawings. It is important that all builders have a copy of these drawings so all important loads, measurements and details can be referenced during construction of the lift shaft and associated works.
4. Builder liaison on site

A good lift company will assist in the project management of the lift shaft construction (at no additional cost). This will ensure minimal changes are made prior to the lift being approved for manufacture and the lift installation commencing. It is extremely important the builder is in contact with the lift company throughout the construction of any lift shaft, to ensure an efficient and hassle free installation. 
Some important details to be discussed on site are:
Electrical requirements of the lift
Lift control cabinet location
Lift shaft walls and linings
Lift landing door openings
Lift pit depth
5. Return to showroom to select your final finishes
Before your lift is approved for manufacture, it is important to return to the showroom and finalise your lift finish selections. Always take time when selecting your lift finishes and where possible, take samples from the home to help you correctly match style, design and colour .  Tip A great personal touch is to include the flooring of your home (tiles or timber etc) inside your lift.
6. Site delivery and installation
When your lift is ready to be delivered you will be notified by your lift company and a pre-installation site inspection will be conducted by the project manager.  Once the site is confirmed as ready, an installation date will be confirmed. Allow approximately 2-4 weeks to install your lift from when the installation commences.
7. Comprehensive testing
After your lift is installed a series of electrical and mechanical tests are performed to confirm the lift is safe to operate and is compliant with Australian Standards and WorkSafe.  When all tests are completed successfully the lift will be ready for use.
If you're ready to take your Melbourne home to the next level and install your own residential lift, visit a Platinum Elevators showroom and organise a quote today.