Style, fitout, safety, accessibility. These are just some of the factors to be considered when you're looking to install or retrofit a residential lift in your home. While the checklist is long, there is one lift that ticks all the boxes and is resoundingly the most popular residential lift in Melbourne. 
Slick, modern and full of features, The Sovereign Lift is one of the most attractive and captivating residential lifts out there. In fact, it doesn't just add style to your home and make it more accessible, it also increases its market value. 
Ticking all the boxes
The Sovereign Lift is fitted with manual swing landing doors and comes with a guaranteed minimum 300kg load rating with every cabin configuration as 'standard'. This powerful lift can also be completely customised starting from 600x600mm all the way up to 1100x1400mm and has a wide range of luxury cabin wall finishes that offer flexibility with modern design. While it's superior safety features include a backup battery and cabin lighting, automatic return to the lowest floor, overload alarm and indicator and creeping speed feature.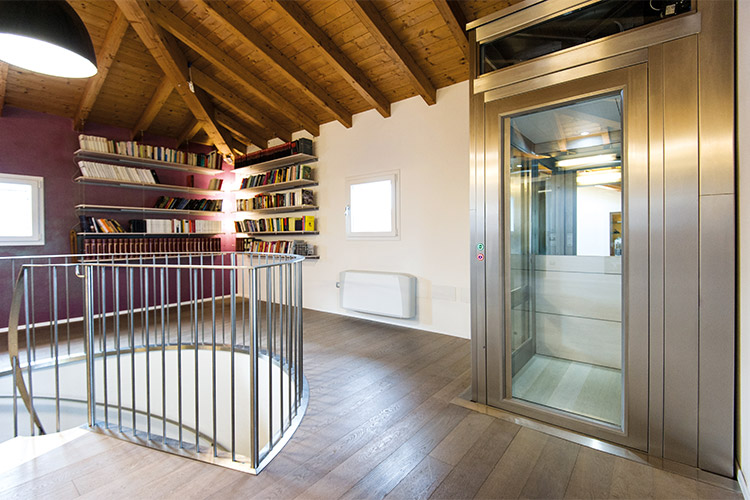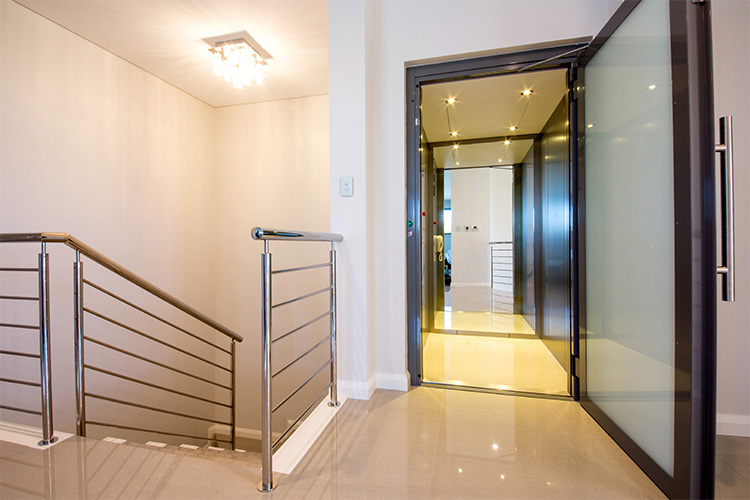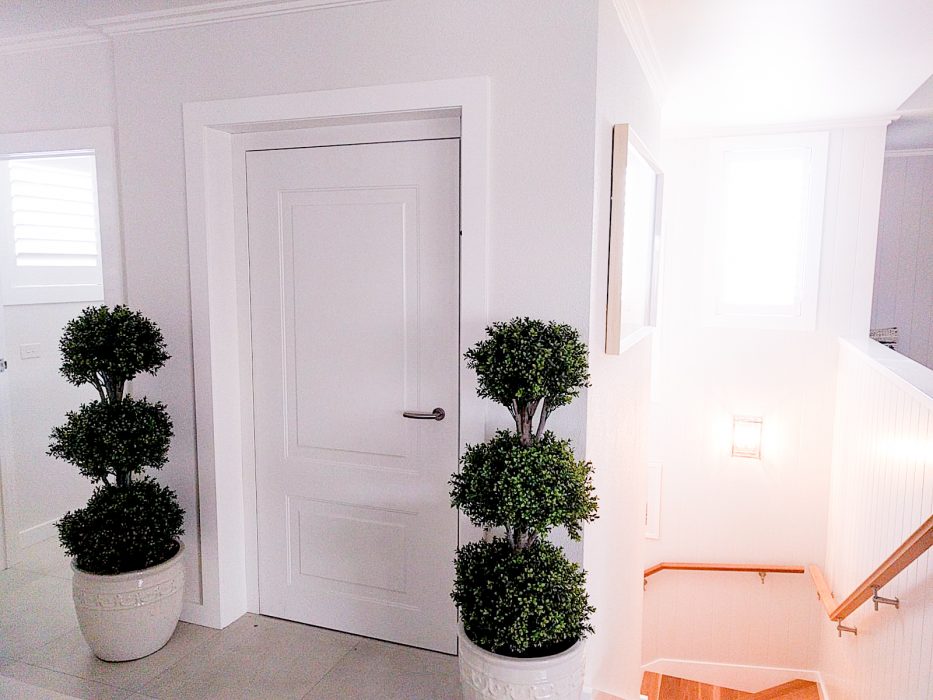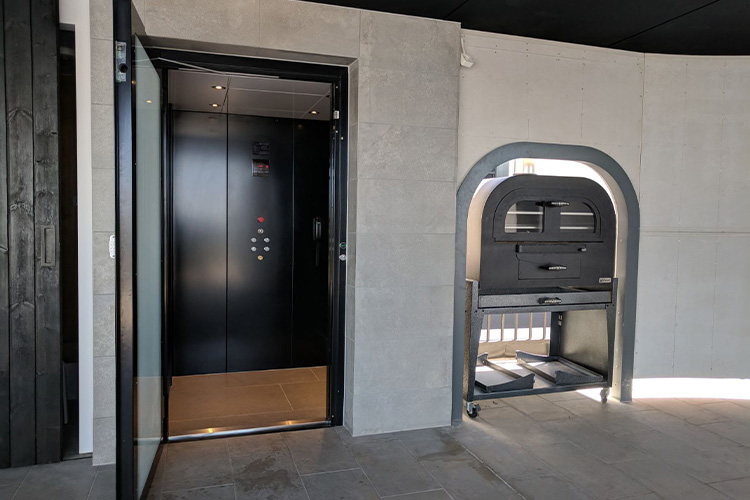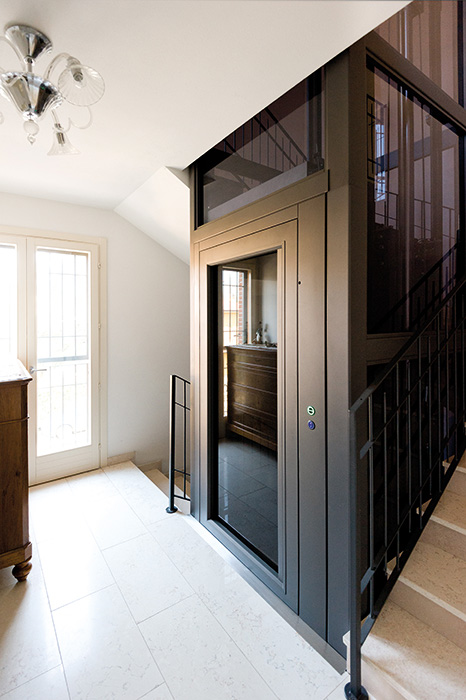 Here are a few prime installation examples that show exactly why the Sovereign Lift is Melbourne's most popular lift. 
A stylish home addition. This example shows how a semi-gloss black powder coating and continuation of timber flooring from the living space enhances the features of this modern home.
See Port Melbourne project here 
Elevate your view. See how adding a Sovereign Lift to this property makes this stunning city view more accessible.  
Simple modernity. This property utilises sleek Signal White powder coating and timber panelling for this understated but modern home edition. 
To find out more about why the Sovereign Lift is Melbourne's most popular lift and to organise a quote for your home, contact Platinum Elevators today.