A fire is the last thing any building owner wants to think about. When it comes to an elevator installation fire safety is an important consideration because, while the risks of fire are low, when they do happen they can be catastrophic.
Most elevators won't automatically include fire-rated doors, but they're a really worthwhile feature to consider adding. Adding a lift to your home or commercial building can help streamline evacuations and allow firefighters work faster and safer to protect your building and its occupants. Find all the information you need to know below. 
Are elevator doors fire proof?
Elevator doors are not always fire proof by default, however you have plenty of options that come with fire protection, or can have fire protection added on. Fire-rated doors are the key element to a fire safe lift. Implied by the name, fire-rated doors will keep cool and protect it's passengers during a fire for the length of time specified by their model and certification. Fire-rated doors will make your lift safe to use for evacuations and will also help firefighters reach different levels of your building quicker and safer. 
For more information on building codes for fire evacuation, download the Australian Building Codes Board Handbook here.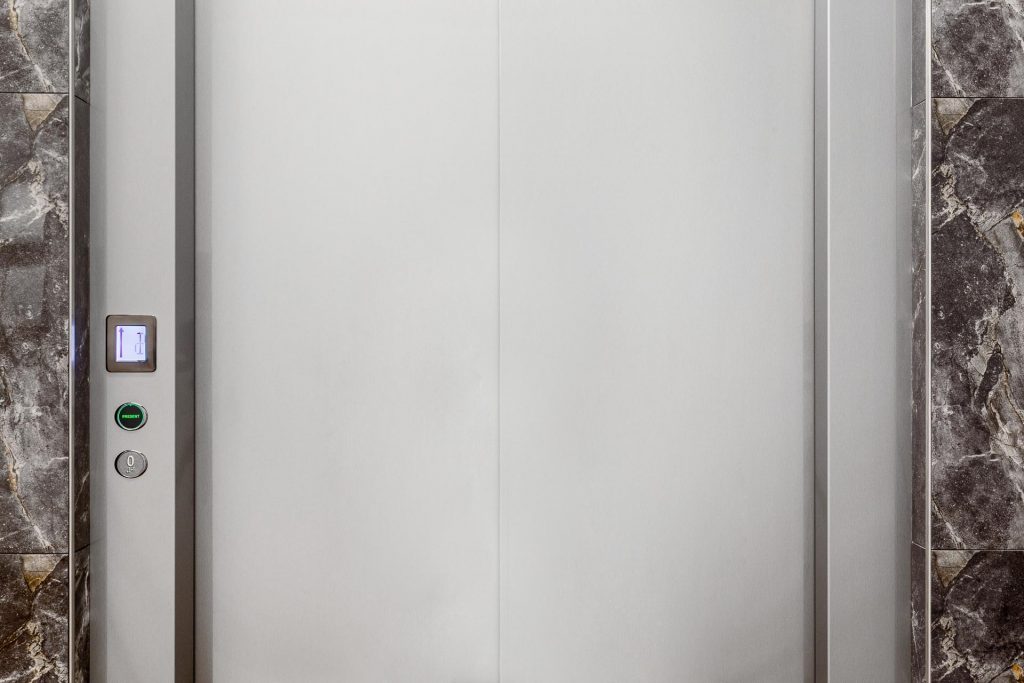 Elevator fire safety building codes and regulations
For most low to mid-rise buildings, although helpful, you might not actually be required to have fire safe elevators unless you intend your lift to be used for emergency evacuations and fire fighting specifically. These are the main building codes to be aware of for your lifts fire safety requirements: 
"Section 1007 requires buildings over 120 feet high to have a fire service access lift for use by the fire service and the lift must open on to a lobby of at least 150 ft2 that has a smoke barrier with a one hour fire rating except for doors which are to have a 15 minute fire rating." –

Australian Building Codes Board

"For lift landings to be used for people to wait during an evacuation, their construction should be fully enclosed and protected either with 1) smoke-proof elements and pressurisation if the building has a sprinkler system; or 2) fire-resistant and smoke-proof elements and pressurisation if the building does not have a sprinkler system." –

Australian Building Codes Board
Fire tips for extra safety
Fire safety in your building doesn't just stop at your elevator, here are some handy tips that you can implement right away to make your building fire safe. 
Ensure exit points are easily accessible and clearly marked

Make sure furniture and decor doesn't block emergency exits and that they are wide enough for wheelchair access 

Have a carefully designed evacuation plan in place and ensure all staff and building occupants are informed about what it entails 

Have copies of evacuation maps on each floor of your building

Practice planned fire drills 

Prevent electrical fires by not overloading powerpoints and having electrical testing done by a qualified electrician

Keep your space clear of flammable clutter and rubbish 

Make sure fire safety equipment (fire extinguishers and blankets) are clearly visible and free from obstructions.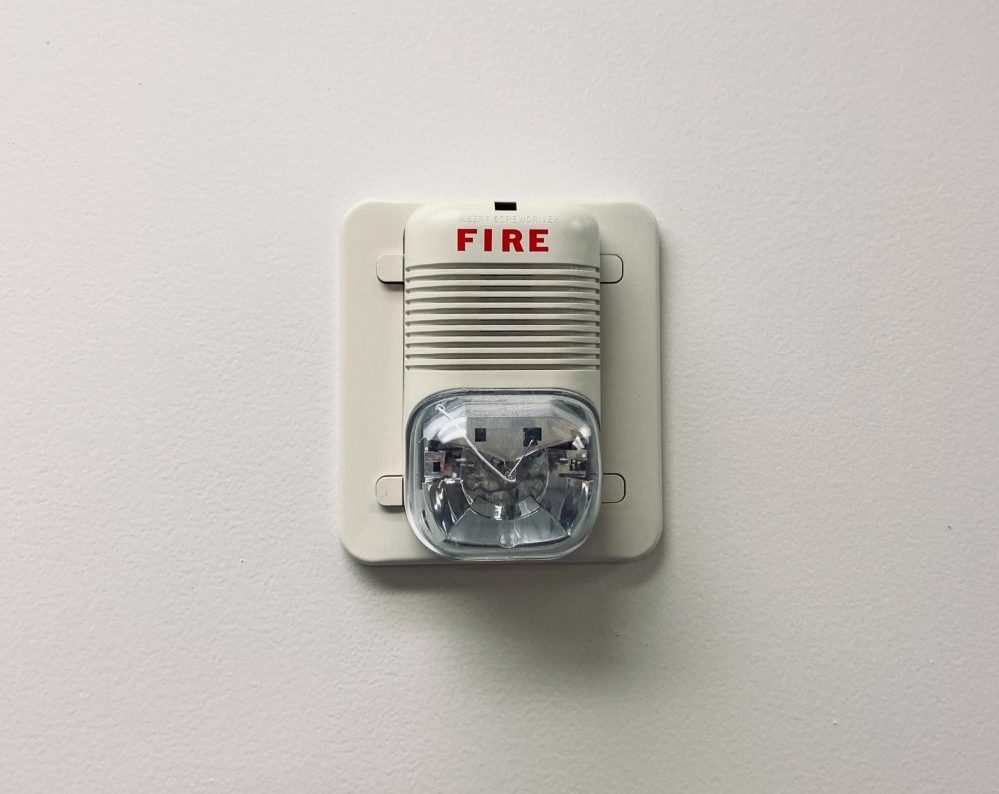 How does Platinum Elevators rank in fire safety?
Every one of our residential and commercial elevators is made using the highest quality European-made components, which boast an impressive record for reliability and safety. For fire safety specifically, you can select from a range of elevators that come with 2 hour fire-rated doors included, or you can add them to any other elevator style.
Wrapping up
When it comes to fire safety, most low-rise elevator applications don't need to have fire rated elevator doors, however it is a good idea to improve your buildings overall safety in case of an emergency. When you opt for fire-rated doors, it means your lift can be used for emergency evacuation, helps firefighters work faster and safer and improves your building's overall fire safety.