If worries such as lugging prams upstairs or children running and tripping on steps have left you wondering whether you need lift access for your child care centre, the short answer is yes… If your centre has more than one level or is positioned on a higher level in an existing building. You may not even realise it, but you could be in violation of the Disability Discrimination Act (DDA) if you don't provide elvator access. Alongside DDA requirements, lifts are helpful in childcare centres for a number of reasons and can make your life much easier. Keep on reading to find out how. 
Why your childcare centre needs a lift
Above all else, it is absolutely necessary to have elevator access in childcare centres to comply with DDA requirements. The DDA states that by law, lifts have to be installed in childcare centres to "link all key areas of the site by pathways that are accessible to prams, wheelchairs and the like [and] provide accessibility to and within the building" – Childcare Planning Guide. 
The DDA isn't the only reason you should install a lift, they come with plenty of other benefits to make them worth your while. 
Elevators: 
Create safer access for young children, particularly those travelling in a group and are safer than carrying a child up stairs 

Provide pram access and reduce chances of injury as you don't have to lift prams up and down stairs 

Make it easier for children, staff, parents, grandparents or those with disabilities or limited mobility.
Lift's aren't just for multi-storied buildings either. You can have lift access to mezzanine levels or even install mini lifts to provide accessibility to above ground buildings, porches or any other raised levels.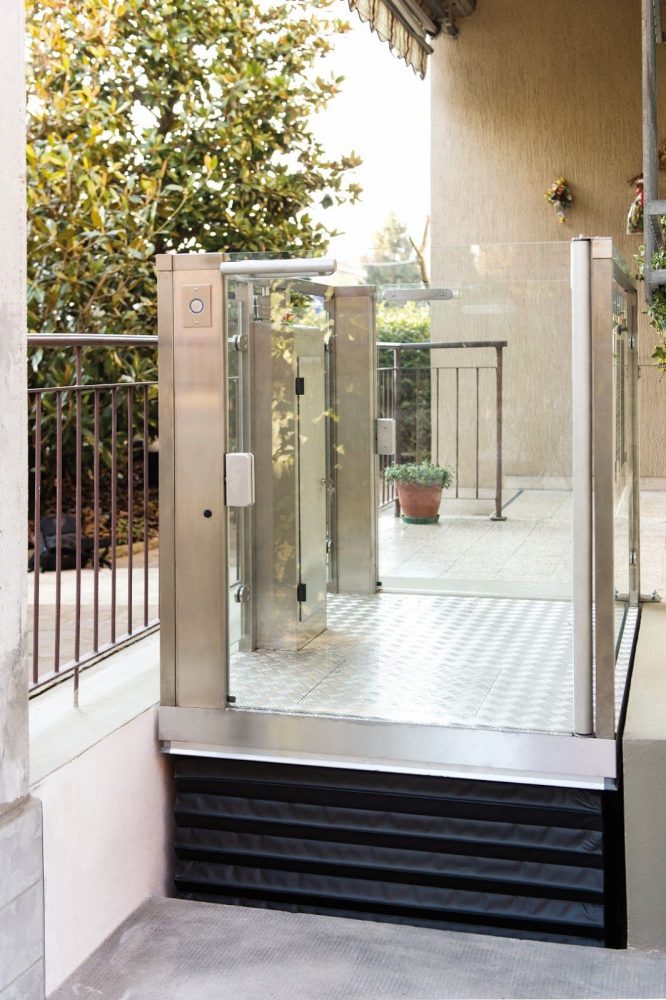 Built in safety aspects
With a good lift provider, you shouldn't have to worry about any safety concerns. At Platinum Elevators all of our commercial elevators are DDA Compliant, built to Australian Building Standards Codes, registered with WorkSafe Australia and we are registered electrical contractors. The lifts themselves also come with plenty of safety features built in as a standard and there are extra add-ons available. 
Standard safety features for all lifts:
Battery backup and cabin lighting in case of power failure

Automatic return to the floor of your choice

Full height light curtain protection beams across cabin entrance

Overload alarm and indicator 

Creeping speed feature for smooth arrival to floor

Digital cabin and landing displays

Led ceiling lights

Braille

Stainless steel handrail

Cabin and landing door enabling keys.
Extra safety options: 
Auto dial telephone in cabin

Landing door indicator

Cabin arrival going to each landing

2 hour fire rated landing doors

Voice annunciator.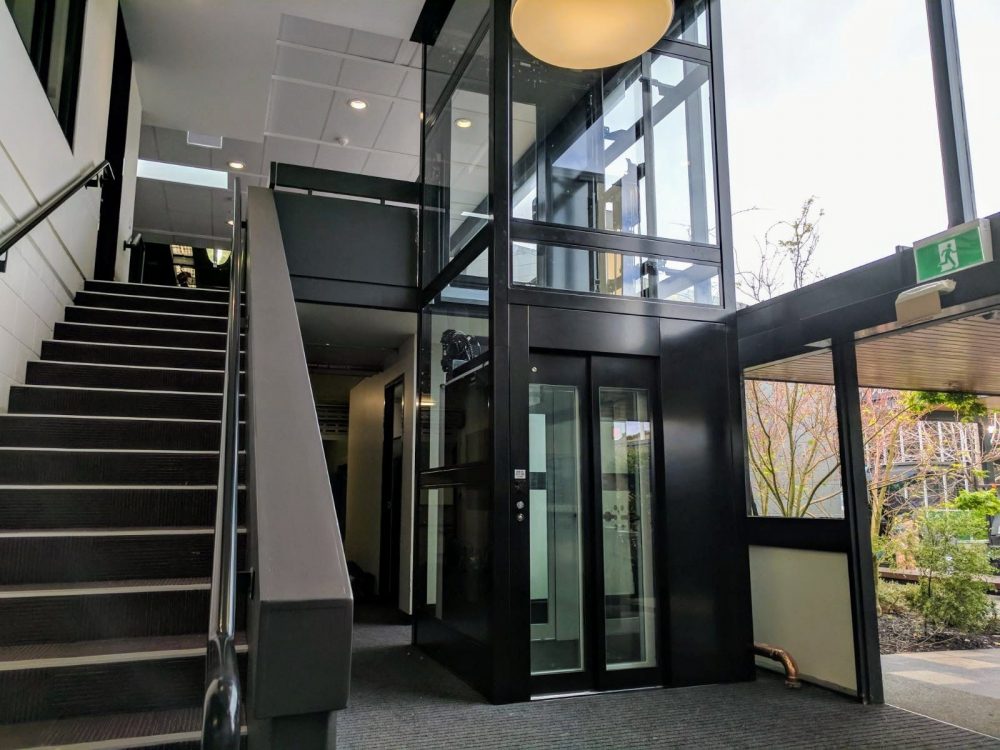 Servicing and maintenance
Servicing and maintenance of a lift is the key to safety. A childcare centre should be on top of their yearly servicing to prevent any breakdowns from occurring. A lift company should remind you of these routine services however, the centre should be on top of when it's due, too.
Childcare centres need elevators to ensure that they comply with DDA legislation and to increase safety and accessibility around the building. With options like Crystal Mini Lifts to provide access to distances of as low as one-meter to a variety of DDA approved commercial elevators on the market, there is a perfect lift solution for you. For extra information on your options and what prices to expect, read "How much does a commercial elevator cost?" for all the details you need to know.