If Australian DDA compliance has got you going 'round the twist, keep reading to find some clarity so you can stop spinning. This article will take you from top to tail on how to choose an elevator for your Melbourne business that meets all Aussie requirements (plus some extra stats on how this can benefit your business). 
What the DDA actually is 
The DDA stands for The Disability Discrimination Act and it's meaning is really in the name. In a nutshell, it is legislation put in place by the government to help sure those Australian's who live with disability experience as little restrictions as possible when accessing public or commercial buildings. 
How the DDA applies to Melbourne businesses 
When the DDA refers to discrimination it not just about being nice to others, it refers to a strict set of requirements that ensure commercial or public spaces are accessible to all members of the public. So whether you're a business in the buzzing streets of Melbourne or in the flat plains of Perth, you have a duty of care to comply with this legislation (including apartment buildings). 
For clarity, this legislation doesn't just include elevators – it includes everything from footpaths and walkways to heritage buildings, public gardens. You can find access to this information on the government website here. 
"1 in 5 Australians are living with disabilities – that's more than 4.4 million people."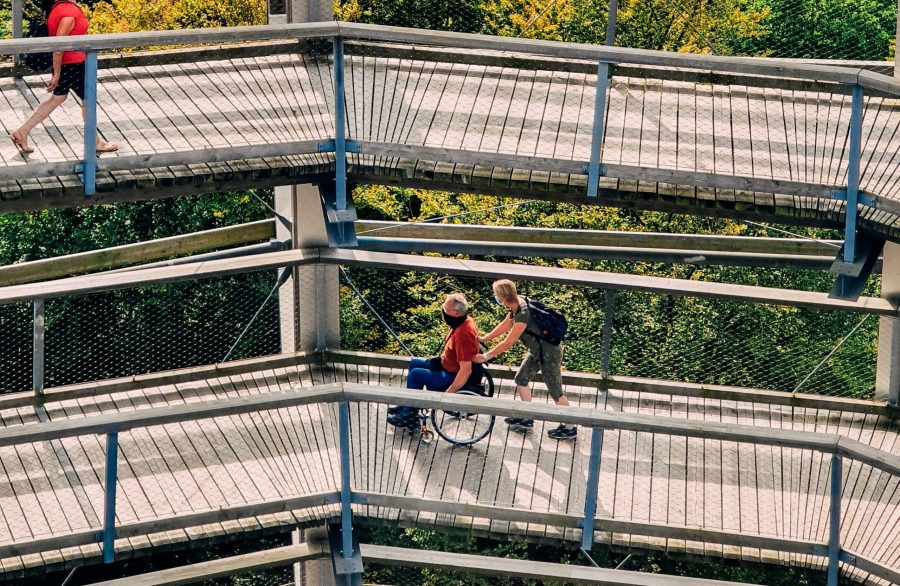 Why disability access is good for business 
Following DDA legislation isn't just good for people with disabilities, it's also good for your business! These stats from The Australian Network on Disability (AND) show why: 
1 in 5 Australians are living with disabilities – that's more than 4.4 million people 

Out of those 4.4 million Australians, 76.8% experience physical disabilities 

People with disabilities are twice as likely to give a negative review and recommend against a business that has a bad reputation for diversity and accessibility 

People with disabilities are three times more likely to avoid businesses altogether if they have a bad reputation for diversity and accessibility.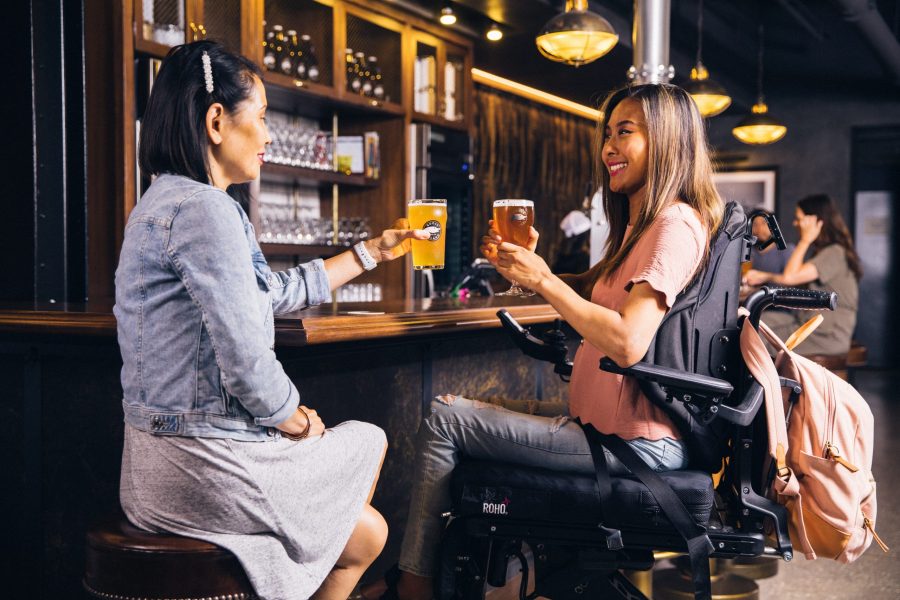 DDA compliant elevators 
To comply with Australian DDA requirements your commercial lift needs to meet these standards and more:
Braille on push buttons and instructions 

Handrails 

Voice annunciation 

Visual displays for floor level and lift movement 

Emergency call support 

Button placement in reach of people with limited mobility or seated in a wheelchair

Enough room for a wheelchair to fit comfortably with other people inside.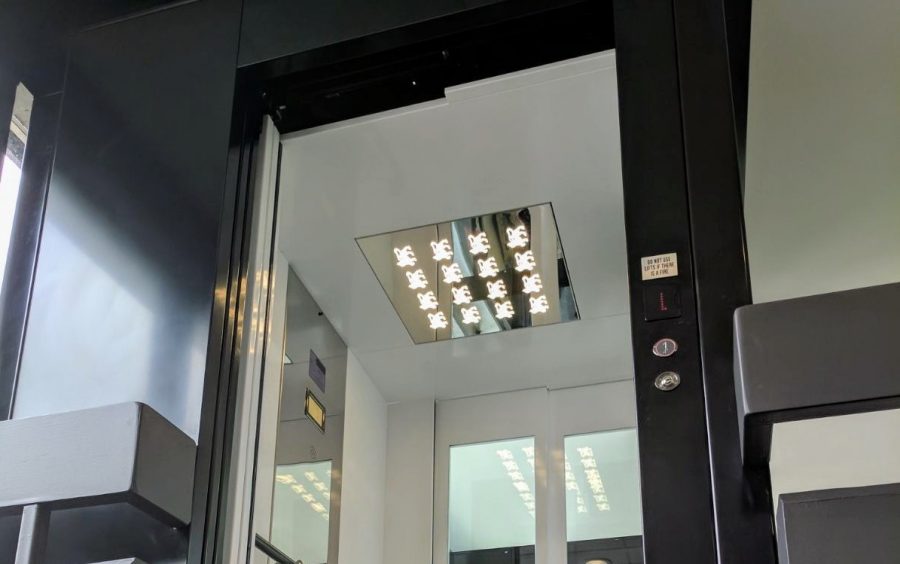 DDA compliant lifts in Melbourne 
As we are a Melbourne business, it only makes sense we bring it back to our local readers! There is no specific requirement in Victoria that is different in any other state – all Australian states have the same legislation. 
If you are in the midst of selecting a DDA compliant commercial lift for your building or public-access space in Melbourne, know the sky's the limit when it comes to customisation, they all meet legislation requirements and we serve all areas of the city. 
Give us a call for any questions or waltz in unannounced to our Keysborough showroom so you can ride in one yourself.