We are seeing an increasing amount of news which identifies that elevators add value to a home (in Australia, anyway!) And homes with one installed are gaining in demand. So, if you were thinking about adding a lift into your home, here are some of the reasons why doing this could increase your property's value.
1- Future-proofing your home for retirement living
As we get older the thought of a multi-storey house becomes less and less appealing. The truth is, age brings on a lot of aches and pains you just don't want to think of and climbing up and down stairs every day can be a constant struggle. So whether you're building a new home in Melbourne (or anywhere in Australia for that matter!) or just love the home you're in right now, future-proofing it for retirement with a residential elevator, adds both accessibility and resale value.
"As the population ages, homeowners are beginning to take this into consideration by making their homes more "elder-friendly".' By adding a residential elevator into the design of your home, you'll be able to stay in the home you've created for longer while also increasing the scope of potential buyers in the future."

Source: Realestate.com.au
2- Give your older or injured pets walk of the house
It's no joke that people love their pets… and as we age, our pets do too. Your 32kg Labrador may be feeling the signs of aging (just like you) yet he still needs to get around the house. Unfortunately, the process of lifting your pup up and down the stairs to alleviate his aches and pains can become extremely exhausting and stressful for both you and him. A home elevator doesn't just give you accessibility, it gives your pets accessibility too, while you also avoid any lifting injuries.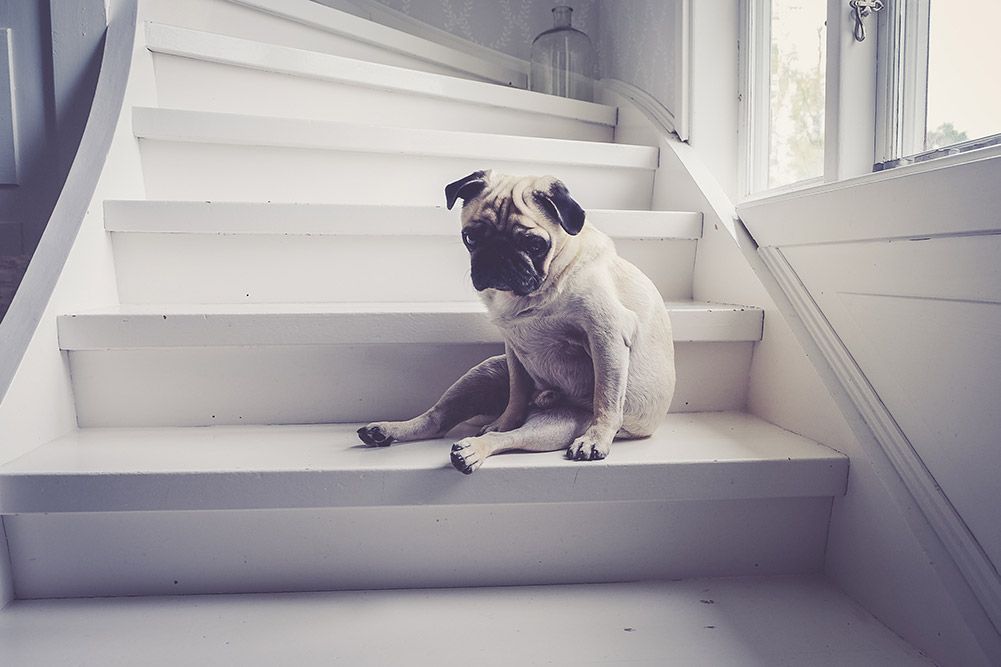 3- Better access for those with limited physical ability
One of the most important reasons for installing a home elevator is accessibility. By increasing the access to your house, those with limited physical ability are able to take advantage of your space just as much as you are. A great addition to increase the scope of buyers in the future, however some size requirements will need to be met if you're looking to make your home elevator wheelchair accessible.
4- The only option when it comes to style 
Without a lift installed in a home, there are limited options for increased accessibility around the house if the need arises. One of the cheaper yet less appealing options is the stair chair. We've all seen them on the TV… they've got an almost archaic 70s feel about them. But why ruin the aesthetic of a home that you've worked so hard to create? By installing a home elevator you can retain your interior design's integrity while even adding your own personal touch that compliments the already existing space. 
Beyond adding resale value to your home, there are so many benefits of installing a home elevator. To find out more visit our showroom in Melbourne or contact us for a free quote.