While elevators are common modes of transportation, they aren't quite the same as other vehicles. Cars are owned by nearly everyone you know, but there's only an exclusive selection who own lifts. Given the limited "common" knowledge around buying an elevator, you might not know where to start on your search!
There are so many options on the market so before buying an elevator it's important to do your research. That's why this blog offers the right information and tools to help guide you on how to choose an elevator.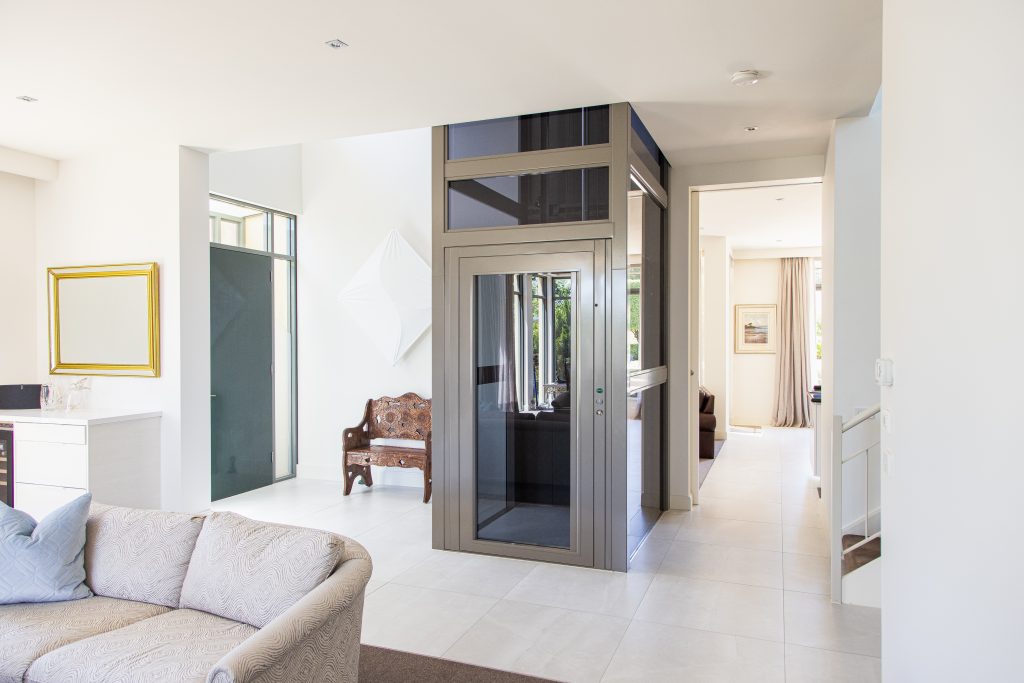 1. Ride before you buy
An elevator is a big commitment, so seeing it in person is key to making the right decision. At our fully operating lift showroom in Keysborough, you'll be able to ask all the big questions, see the options available, get a detailed quote and find out what's really involved in the installation process. Not only will you be able to see a combination of both residential and commercial lift designs, but actually ride in them, too!
TIP: Don't miss out on features you may have your eye on. Be sure to ask about what is included in your standard package and what is considered an optional extra.
2. Understand the technology
The drive system is the power unit of the elevator, affecting how fast or smooth your elevator moves. With a varied range of complex specialised drive systems to choose from (each with different prices and benefits) ask which one is most suitable to your needs.
TIP: Make sure you don't buy what you don't need. Try before you buy and take a ride in a display elevator fitted with the drive system you've been quoted on. A transparent and open elevator company will ensure you make the right decisions.
3. Prioritise safety
Safety should be your top priority. Get across how your elevator will perform in any emergency situation and ask for a complete rundown on all safety features. Common concerns are automatic emergency battery backup power in the event of a mains power failure, adjustment of cabin speeds and what happens if you exceed the maximum carrying capacity. By levelling up on lift safety, you'll be assured your lift can go the distance if any emergency
situation arises.
4. Know your maintenance costs
No one wants an 'out of service' sign hanging on the door of their elevator. But if you don't regularly service your lift, this might just become a reality. Be sure you ask about servicing frequency and pricing before you make your final decision. This will allow you to factor these prices into your budget and keep you up to date with ongoing safety requirements.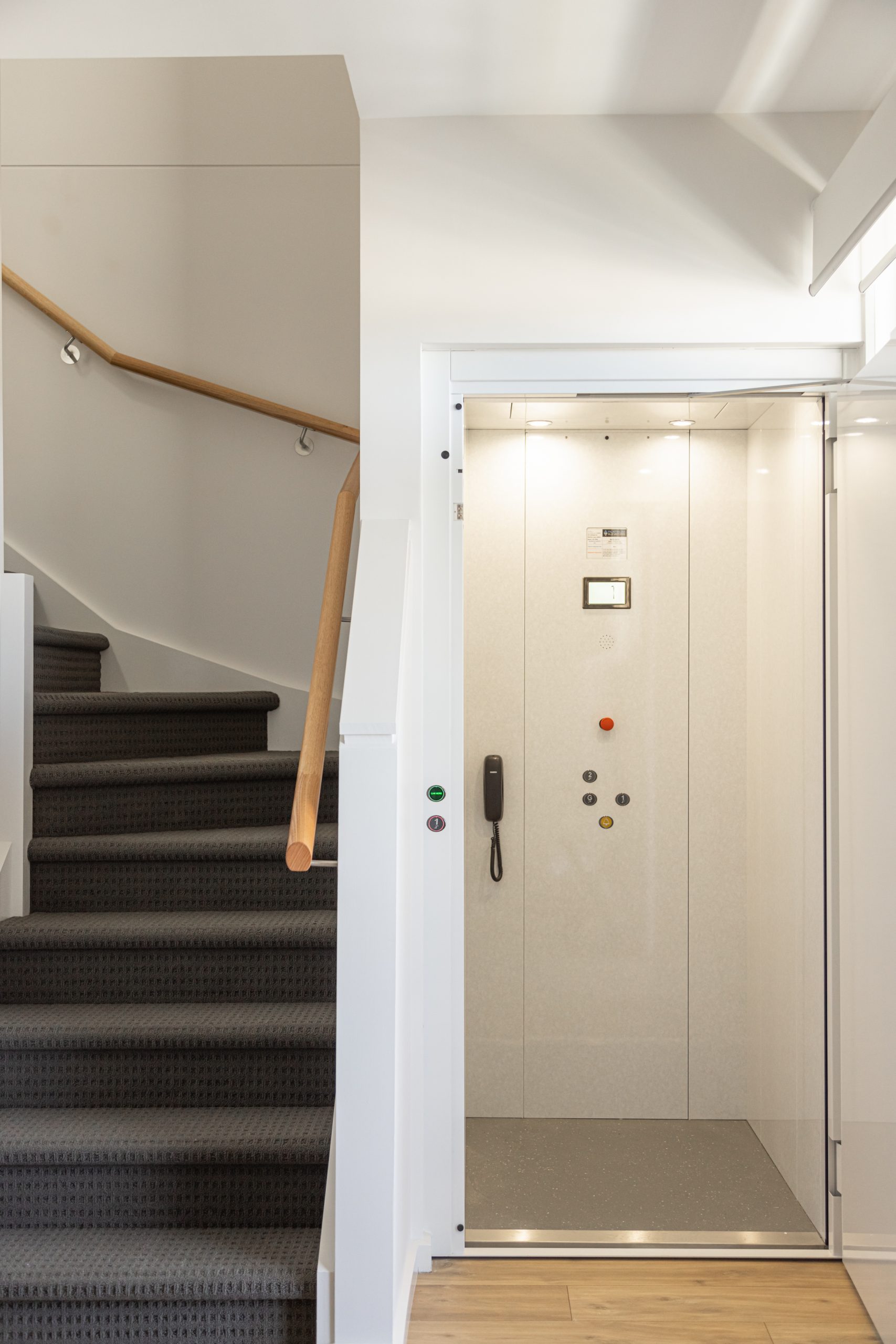 5. Pinpoint the best location for your elevator
Where you put your home elevator is just as important as the style you choose. To get it right, your elevator company will assist you in finding the best location for your lift before you purchase it. Ask a representative from your lift company to inspect your new or existing house plans before they provide a detailed quote. This way you will have confidence that your quote is accurate as per your desired requirements.
6. Ask all the questions
Explore the market so you settle on an elevator that feels right. There are many technical specifications and finish selections which can vary and determine your final quoted price, so don't be shy to ask for advice or to request multiple quotes from different elevator companies.
Platinum Elevators' experienced sales professionals are always happy to assist with this process, educating you on each quotation and its specifications and providing transparency, so you feel confident to make a final purchase decision – whatever it may be. Just organise a chat with us at our showroom.
In short, an elevator makes your home more accessible so you can embrace independence, drive up its resale value and be a leader in style and design innovation. This is why at Platinum Elevators, we don't only consider ourselves a leading supplier and installer of home and commercial lifts in Melbourne; we consider ourselves as a company that helps you embody freedom and style. If this sounds like what you're looking for, we can't wait to work with you to maximise the potential of your home.